Android
Download apps on Huawei without Google Play Store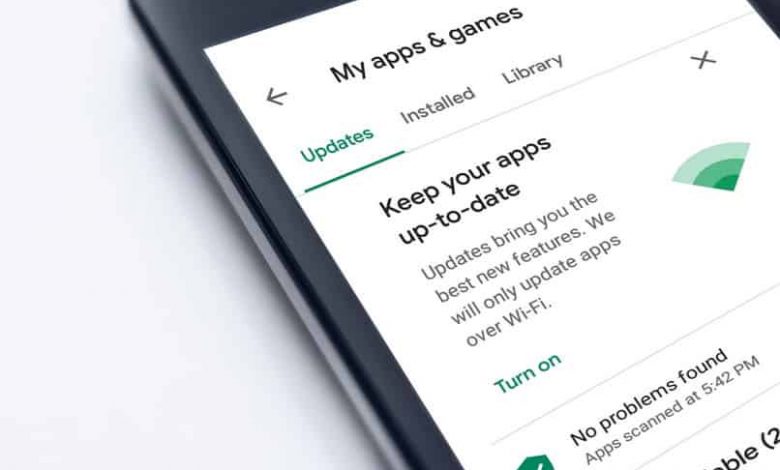 Knowing that the devices of the Chinese brand Huawei no longer have Google-related applications within their services, many people wonder, how can applications be downloaded to Huawei phones now without doing it from the Google Play Store, is it possible to do this action?
Since the United States began a commercial conflict with the People's Republic of China over different political issues, which led to a commercial veto of the Asian giant country, Chinese mobile device brands such as Huawei have broken their relations with the Google company.
Making their devices lack the services provided by the North American company. However, Huawei did not reduce production for any of these reasons and looked for other options for its cell phones and other electronic devices to have application stores of equal or higher quality than the Google Play Store.
Why doesn't Huawei have a Google Play Store?
The main reason for this annoying problem present in Huawei terminals is due to the various limitations and ruptures between China's relations with the United States, which seriously affected the existing union between the system and Google services with these mobile devices. . Huawei is currently on the well-known 'blacklist' of companies with bans in the United States.
Therefore, due to all these problems and inconveniences, a large part of the latest Huawei phones do not have the Google Play Store in addition to a large number of Google's own tools and Apps.
Download applications to my Huawei phone
This company, whose main operations are carried out in China, in view of the aforementioned commercial veto, got down to work to be able to bring people who fully trust its brand, the best conditions and services in terms of stores and applications.
For this reason, the AppGallery virtual application store, which already existed prior to the conflict; began to change and improve its platform until it became the official store for all Huawei devices and working in a very similar way to how you work in the Play Store.
In this virtual store, you can get everything you need, from Apps like Uber, Tinder, Rappi, to online game applications like Free Fire, Clash Royale or Call of Duty, so you can easily download and then install all the applications you like on your phone.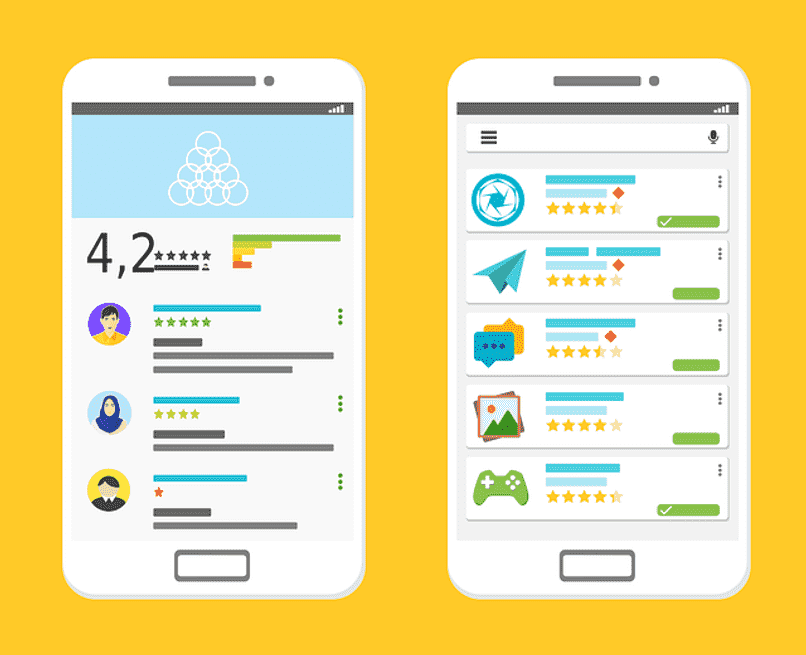 Now, if you want to download applications and other Google services , such as Gmail, Classroom and other applications, you can support yourself with applications designed to facilitate this task for Huawei users, said application is called AppSeekeer.
External applications that help to download applications from Google
App Seekeer you must look for it in the App Gallery and download it to your mobile device, once you have this application you must grant permission to your phone so that the applications can be installed from this other application.
To get the applications you want, you just have to open AppSeekeer and write what you want to download in its search engine; After the application logo appears, press download and it immediately directs you to a web page that will download the necessary Apk. Then you just have to install it.
Other of these aids that can be found in the App Gallery is the Petal Search application, its function is to search the web in a deep way for all the APKs of the applications you are trying to download and it offers you to download these Apk from Windows, Android and other operating systems.
To perform this action, after having installed the Petal Search, open it and look for the application that you have to download in the search engine, from there it will take you to the application page and once inside, you will see the button that tells you to download the APK available at that time.
Install Apps like WhatsApp without GMS with App Gallery step by step
In the same way that different renowned mobile devices such as Samsung or Xiaomi have their own Market, Huawei also has its own app store, which is known as the App Gallery. An interesting and innovative alternative to the Play Store.
From here you have the possibility to download all kinds of applications you want, even similar ones like WhatsApp without GMS. Stay with us and find out the steps to follow in order to download apps from the App Gallery.
Log in
If you have just obtained your Huawei mobile device, the first step that we will have to take to be able to download apps from the App Gallery normally will be to register or log in. From here, we will proceed to place our respective data, such as username, email, password and phone number. Once this is done, we will proceed to the next step.
Select on device
Once the respective registration has been made, a verification code will be sent to the number that was previously registered. From our device we can see a message in which 6 digits will be indicated. We will have to copy them to verify our identity and proceed successfully with the respective registration in the App Gallery.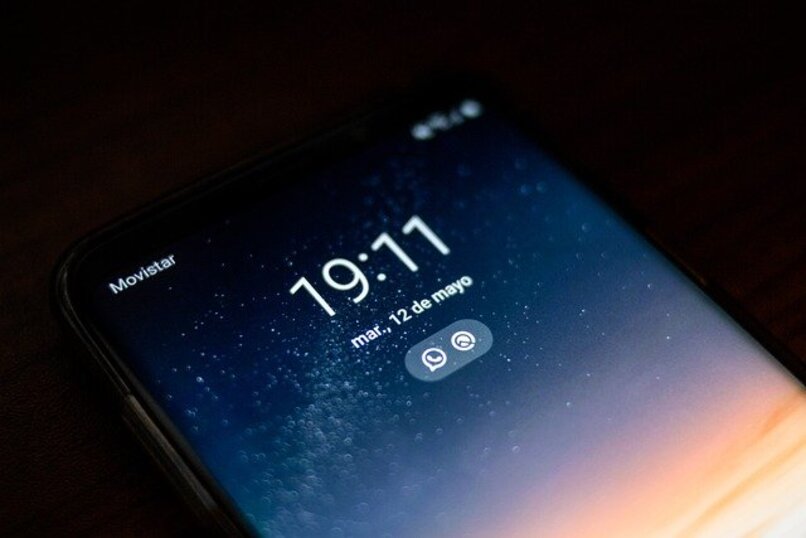 Accept the installation
Once the registration is done, once the session is started, you can search for any type of application or game you want from the App Gallery. You will only have to indicate the name from the search engine and then enter the respective profile of the App, from there you can click 'Download'  to begin the installation.
Once the upload has finished successfully, a notice will be indicated in the notification bar, from this we will have to click 'accept' to be able to install the app without problems. Once this is done, the application will stay on our device normally.
Use Googlefier to install Apps without Google link
Given the incessant problems related to restrictions for Huawei mobile devices, different very interesting and completely useful alternatives have come to light. A great example of this is Googlefier. It is an app focused on being able to allow us to download any type of application from Google on our Huawei terminal.
Thanks to this respective App, we can also install all the Google services that previous versions of Huawei phones had without any problem. But, exactly how can I download Google apps using Googlefier? Don't worry, we'll tell you here.
It is important to emphasize that this App only works on devices that have the EMUI 10 version, otherwise it will not work. Very well, our first step will be to do a factory reset (Recommended) to be able to guarantee the proper functioning of this application.
Once installed, we will only have to accept all the terms and permissions that it asks for and that's it. We will follow the small steps that it indicates to us and then proceed to download any type of Google's own App or not without problems.
Quick Apps as an alternative to install applications
On some occasions, the APK that you have downloaded may throw the error application not installed , this mostly means that the version you are going to install is not compatible with the cell phone you use, therefore you will have to download another version of the application.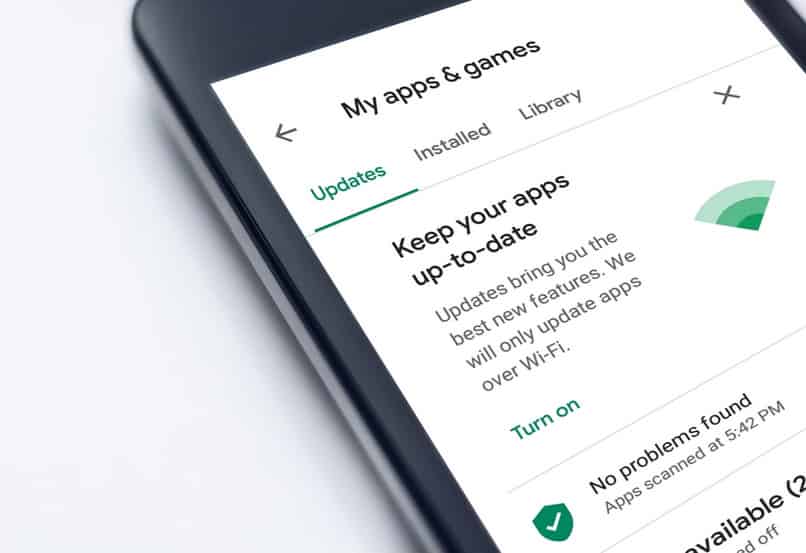 On the other hand, another alternative to download is the Quick apps, these are not necessary to install them, you just have to look for the application you need, you accept the conditions set by the quick applications and you will be entered in the quick App of the application you have searched for .
In the same way, if in the App Gallery you do not find the application you were looking for, although these cases are very few, the same virtual store offers you other options for you to download and use in a similar way.
Finally, yes, it is possible to download and install any mobile application of the Huawei brand in an easy, simple and effective way, without having to download the Google Play Store or the services offered by this company.