Web
WordPress web hosting: which contract?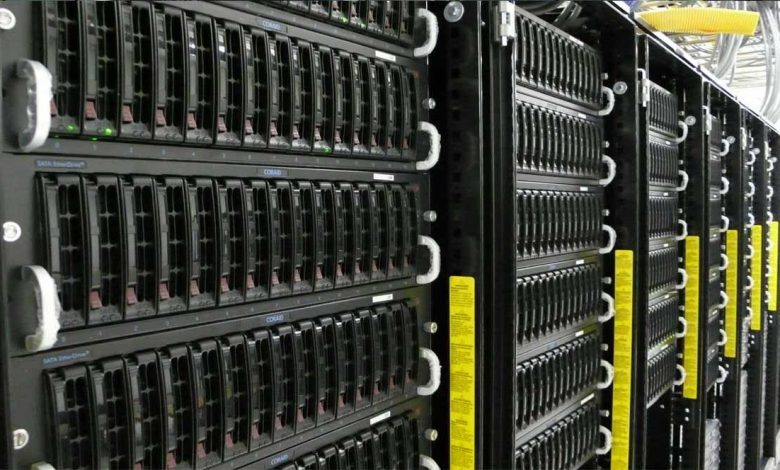 Hosting is a fundamental part of any web page. Hiring one or another option can be decisive for the future of our site. This means that we must take time to think about which one we want, which one interests us the most, so as not to have future complications. We have at our disposal a wide range of possibilities. Many services offer the ability to host content there. We can find differences in price, characteristics, where it is located, security … All this can influence whether we choose one alternative or another. We are going to talk about it in this article. We are going to explain which hosting to choose for WordPress.
What hosting to hire for WordPress
WordPress is the most popular content manager when it comes to creating a website. Among all the options we have, it is one of the ones that has grown the most in recent years and we can say that the vast majority of users, when considering creating a site, is the first option they take into account. It has no rival in some topics such as online information, plugins and other accessories that we can add to get more out of our website.
For this reason, we are going to see what hosting to hire for a WordPress site. A series of characteristics that we must take into account. So we can compare what each alternative offers us and choose the one that best suits what we are looking for. There may be important differences that are decisive for us to choose correctly, especially looking to the future when our site can be more complete and receive more traffic.
Technical support
Something very important is that the hosting we are going to hire has good technical support. There is a lot of difference between one option and another in this regard. This is something that at any given time we may need to solve problems that may arise and it is important that we have good support. Complications may appear when installing a plug-in, a configuration error, a cyber attack that we receive … Hence, it is interesting to have some backup behind to help us.
Therefore, when hiring a web hosting we must take a good look at the technical support they have and how they could help us in the future in case of having some kind of problem with our site, with any configuration or any issue. This is an added value for a product of this type.
Adequate server power
Another issue to take into account when hiring a WordPress hosting is the power of the server. By this we mean the speed of disks (whether they are SSD), the level of CPU or RAM. All this will influence our website to work better.
We should mention that there are different types of servers. We can find shared, dedicated, VPS hosting … Not all have the same power or performance. Our website may not need great power at first. Maybe it's basic, it doesn't have a lot of plugins installed and we don't get many visits either. But maybe in the future all that will change and we need to have a higher performance.
Available space
In addition, the available disk space is going to be key. At the end of the day it is about the storage capacity, where we will be able to save all the files that make up our website. This also includes the size available for email, plugins we install, etc.
Each web hosting offers an available space. There can also be big differences between one option or another. This translates into greater availability for our page, to be able to host all the necessary content without problems. Once again, we may not need so much space at first, but perhaps later on we will load the site with more content, more images and files, and it will be essential to have a greater capacity.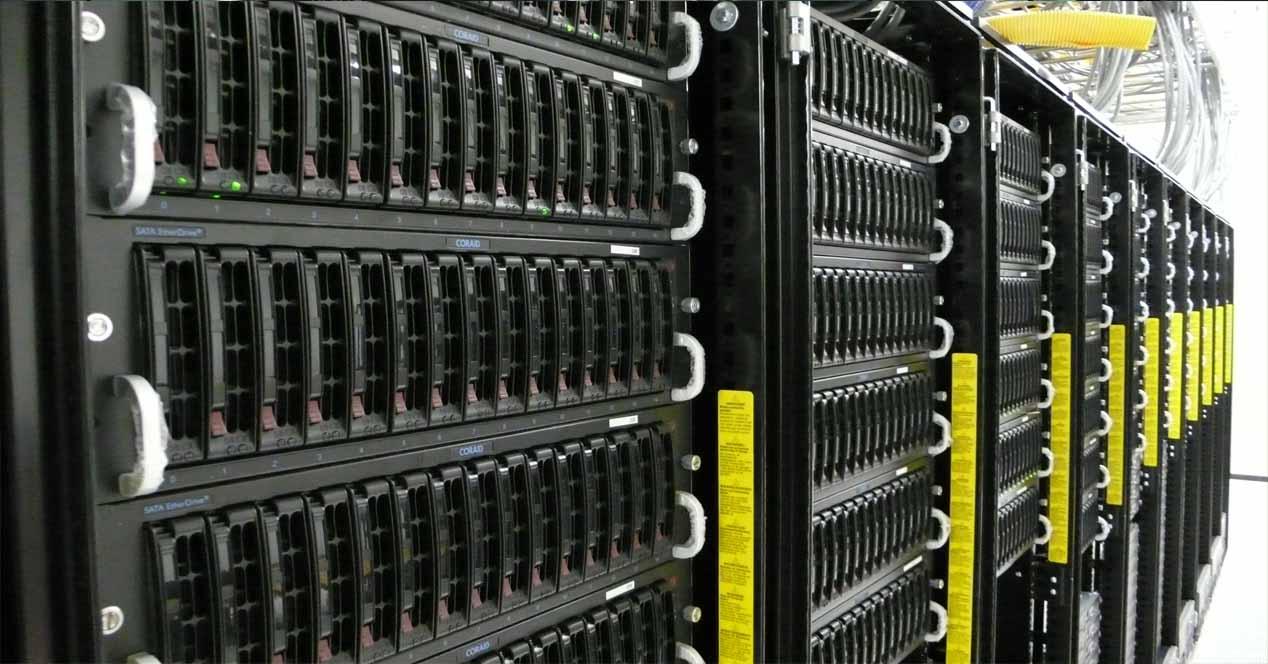 Good security
The security is a very important factor and must be present at all levels. This also includes the WordPress hosting that we hire. A secure hosting is synonymous with peace of mind, to face possible attacks that may arise. We already know that in the network there are many threats that can compromise us. Many types of attacks that can weigh down all the work done and leave our site without service for a long period of time.
If we hire a hosting that is secure, it will have filters that allow blocking attacks, protecting us from any threat. This will also give a better image to visitors, who find a reliable page, in which their data will not be compromised. It is an important point and that we must bear in mind at all times.
Performance and speed
This is very important not only for users, visitors, but also for search engines. Having a hosting that is fast, that has a good performance, is essential for SEO. So our page will appear earlier in Internet search engines. If we have a slow site, facing Google and others like it can lower positions and not allow us to reach a larger audience. That is why it is another issue that we must bear in mind, especially for more professional sites.
Choose a hosting without limitations
Some cheaper hosting options have significant limitations. For example, in the number of domains, databases, email accounts that we can have at the same time at most …
All this can pose limitations for the most demanding users who want a complete website, without worrying about being able or not to create different domains, e-mail accounts, etc. It is another factor that we must bear in mind when choosing a hosting for WordPress.
In short, these are some factors that we must take into account when hiring a WordPress hosting. A series of important points that cannot be missed and that help us choose between the different options that we find. You don't just have to look at the price, as we have seen.