Web
Unlock Password Protected Excel Files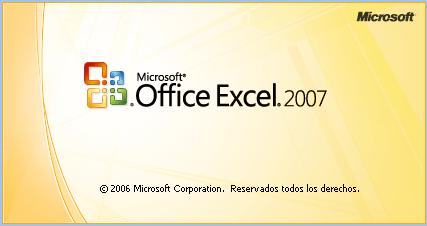 We almost always password protect before sharing an Excel spreadsheet ; in this way we avoid that the calculations are modified. However, if these calculations are wrong or we simply need to modify some data or file format, we have no way to do it without the password of the creator of the file.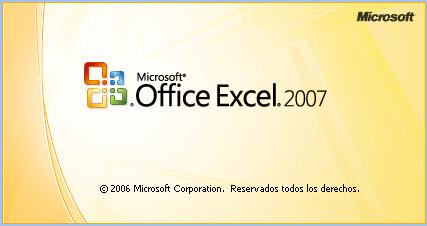 Fortunately, there are a number of ways to unlock a password-protected Excel file. Here are three of the easiest ways:
1 – Upload the file to Google Docs
Uploading the file to Google Docs will unlock it. Just upload the file, then download it and make sure to save it under a different name.
2 – Upload the file to Soho Sheet
Site: sheet.zoho.com
Soho Sheet works the same as Google Docs, but with more features. The process of unlocking the Excel file is the same, upload it and then download it under a different name.
3 – Upload the file to the Ensode unlock utility
Although Ensode is by far the messiest website of these three, the file unlocking utility offered here is better than the previous ones. Go to the bottom of the page, accept the conditions and upload the file. You will be provided with a link to your already unlocked file, simply download it and you can work with your edition of it.
This Ensode tool for unlocking Excel files preserves the integrity of the original spreadsheet. This is without a doubt the best option.
Source | online-te