Web
The best pages to watch or watch novels online for free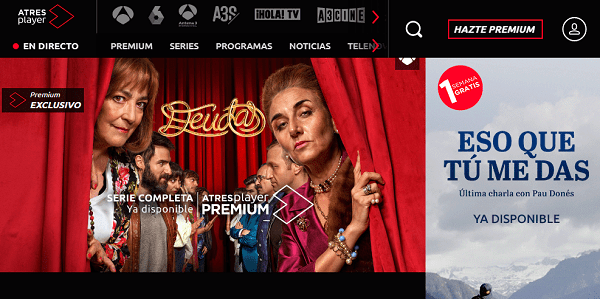 Since its inception, soap operas have become the type of television programming most frequented by many families. Now, with technological advancement and the rise of streaming platforms, you should know that you have numerous web pages as an alternative to online television, exclusively focused on the novels that you like so much.
Therefore, if you are a lover of soap operas, be they modern, old or produced in different countries, in the following post you will find a series of options to access them at all times and online. Here, you will have at your disposal a wide variety of options, each with its own characteristics so that you can determine which is the best for you.
Movistar Play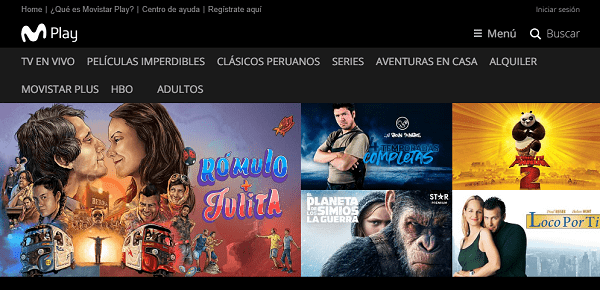 If you are a Movistar customer and have some of their contracted services, whether mobile, Internet or cable, you can enjoy Movistar Play for free. It is a totally independent addition to Movistar TV, being an exceptional online platform to watch a wide variety of Spanish novels of all genres, as well as movies, series and other repeat or live soap operas.
Movistar Play is the perfect service if you are looking to enjoy your favorite Spanish soap operas in high image quality and at any time of the day, since the reproduction of each content is professional in its entirety. Additionally, the service has payment packs that offer other types of channels, including news, weather, HBO and more.
If you want to enjoy your favorite novels or learn more about the payment plans and channels that Movistar Play offers, you can access their website here.
My TV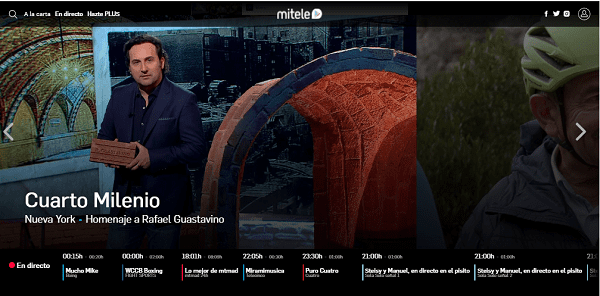 MiTele is considered in Spain the best page to watch novels online for free and this is due to its streaming TV programming. With this website, you will find a wide variety of producers and their programming, in which it is worth highlighting Telecinco, Cuatro, Divinity and many more. In this way, you will find not only novels, but varied content without going to other platforms.
The idea of ​​MiTele is to give you access to its programming at all times and from any other device, thanks to its app for Smart TV, available both iniOS likeAndroid. It is important to note that the platform is completely free, but that it has paid elements to watch movies, for example. Another aspect to consider is your geographical address, since this platform is not available in all countries.