Web
The 7 best websites for solving math problems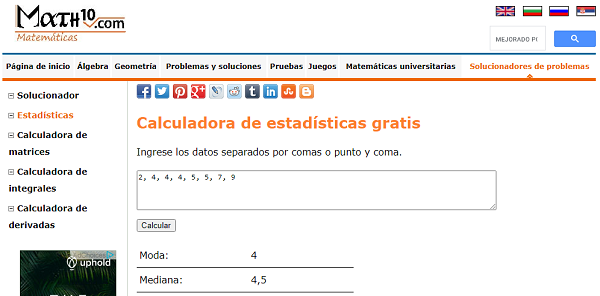 Mathematics is one of the most complex subjects for many during the academic stage. On various occasions, the classes are not enough to clear up doubts and help you understand any type of operation. Fortunately, you should know that there are many tools, including platforms and websites created to facilitate the understanding of mathematical problems by solving exercises.
If you are looking for extra help in mathematics, from data analysis, conversions and other types of operations, in the following post you will find a series of pages to solve mathematical problems with which you can give an answer once and for all to the complexity of your activities and significantly improve your grades in this subject. It is worth noting that all these proposals have intuitive and easy-to-use interfaces.
Wolfram Alpha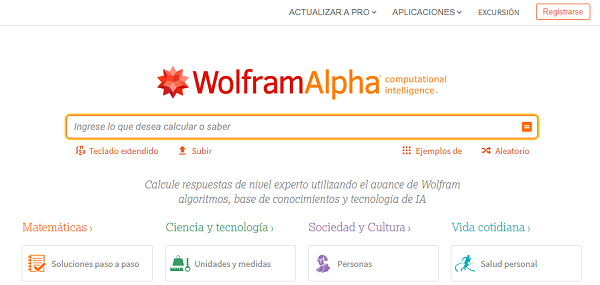 Wolfram Alpha is a search engine in which, instead of finding a list of answers, it tries through analysis and special tools to offer you direct solutions to your mathematical problems. As a result, it is a precise website when it comes to giving results, standing out for being an exceptional automatic online problem solver aimed at different subjects, among these sciences: technology, culture and mathematics.
Official page: http://www.wolframalpha.com/
MathPapa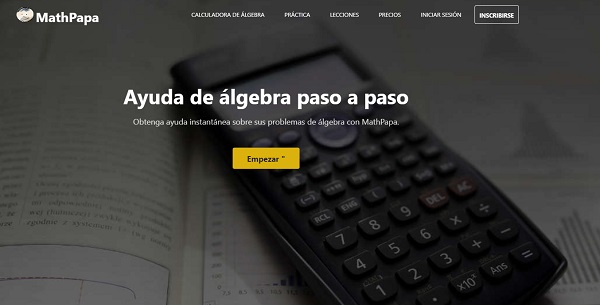 MathPapa offers similar mechanics to Wolphram Alpha, but with a much more intuitive and simple interface where you will find a multifunctional algebra calculator. With this platform, you will be able to obtain the step-by-step solution of basically any type of algebra problem. It also has options to practice and lessons so that you can perfectly handle this area of ​​mathematics.
Official page : https://www.mathpapa.com/
Onsolver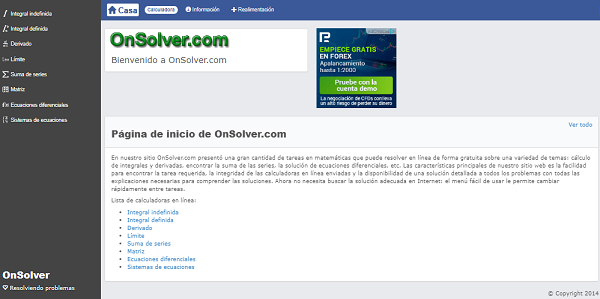 If you come across college level questions and much more complex problems, this page is your best option. OnSolver has a large selection of tools aimed at helping you solve any mathematical problem, such as differential equations, functions, matrices, sums of series, limits, differential and integral calculus and other kinds of operations seen in chemistry, management, economics, physics, among others.
Official page: https://onsolver.com/
OnlineMSchool


OnlineMSchool is an excellent tool for students who want to learn math and find out how exercises are solved. It is a platform where you can convert measurements, percentages, simple equations and fractions, as well as observe their resolution procedure. In general, it is a good option for teenagers and elementary school children.
Link to website: http://onlinemschool.com/math/assistance/
WebMATH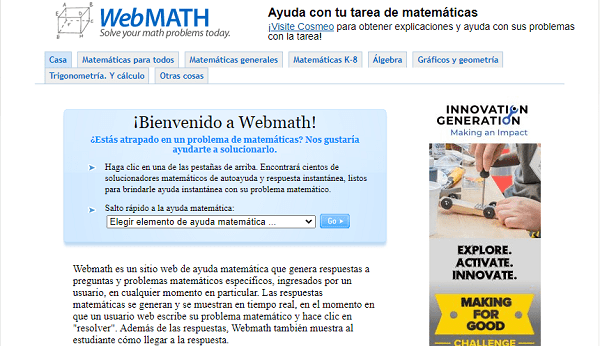 WebMath offers an exceptional teaching program, where you can solve math problems and receive step-by-step explanations. It should be noted that the platform stands out for its high graphic material to make learning and solving exercises a much easier process.
However, WebMath has limitations when it comes to solving some operations, but when it comes to data analysis, conversions, polynomials, simplifications, conversions, and probabilities, it is extremely efficient.
Official page: http://www.webmath.com/
Mathway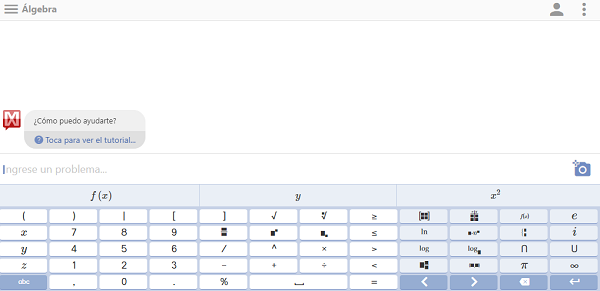 Mathway is one of the most useful pages to solve mathematical problems on the Internet, since it allows you to solve advanced statistics, calculus, algebra and volume calculations quickly and easily, since it has a huge keyboard so you can enter your formulas without problems.
However, to view the procedures for solving exercises, you must pay, so if you only want to know the results of your mathematical operations, it is an excellent option to consider.
Official page: https://www.mathway.com/es/Algebra
Math10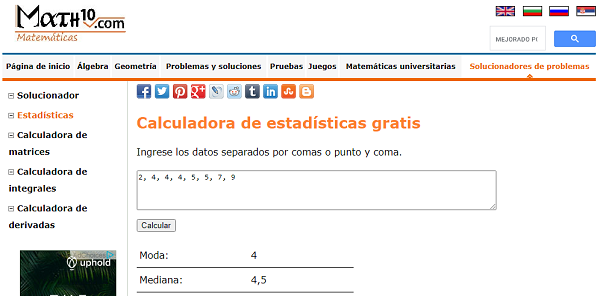 Math10 is one of the best pages to solve mathematical problems, since it offers a very complete and easy-to-use graphical interface, in which you will have at your disposal an effective problem solver, where you can enter your mathematical exercises and find solutions. The platform is aimed at helping you through a calculator of derivatives, integrals, matrices, statistics and other exercises.
Also, the site has a payment option where it can automatically solve complex problems and show you the solution step by step. On the other hand, the free plan only returns the operation with its corresponding result.
Official page: https://www.math10.com/en/problem-solver/
With these pages to solve mathematical problems, you can be sure that you will be able to complement your classes and better understand any type of mathematical exercise that you propose. Through these tools, you will find the solution to all types of operations in this area, according to your level of study and complexity, whether you are in college or elementary school.