Web
The 30 best websites and programs to edit photos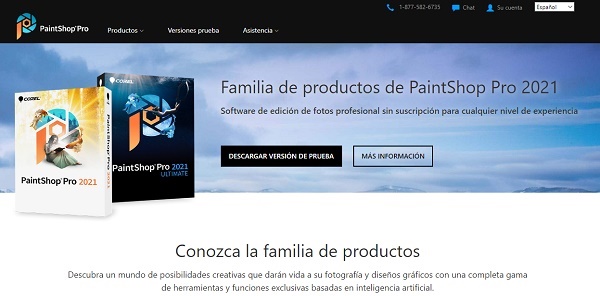 If you are looking for programs to edit photos for free you can enter Canva, PicMonkey, Photoscape, Fotor, among others. Now, if you need a program with professional and design tools, you have Adobe Photoshop, Lightroom, Affinity Photos, etc. According to the results you want to obtain in your photos, in this article you will find different tools that you can use both on the computer and on your smartphone.
The retouching in the photographs are necessary to maintain the aesthetics and provide an excellent publication in case the image is uploaded to a social network. In view of this, it is necessary to resort to editing programs to correct colors, add filters, adjust brightness, etc. You can use many of the tools that will be mentioned online or you will download the program to your computer for greater comfort.
Canva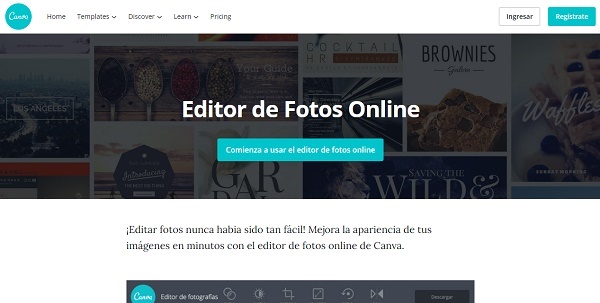 Canva is positioned as one of the best websites for editing images or photos. Its interface is in Spanish and to access its tools, you must register and create a user through thislink. In the account, all the designs and editions that you make within the platform will be archived. Similarly, there is a mobile application available on Android (press thisdownload link ) and iOS (download the app with thislink ).