Web
The 25 best websites to watch series online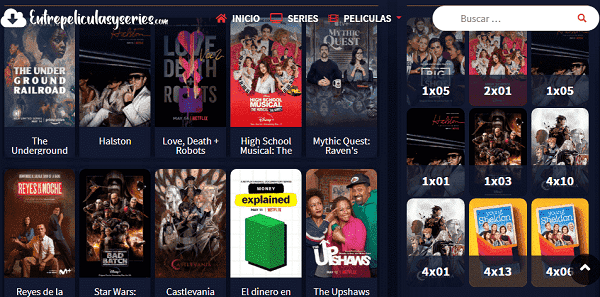 The Internet abounds with a wide variety of pages to watch series and content of all kinds online and for free. However, not all websites in this class are of good quality, so you need to know those that allow you to watch your favorite shows without factors that can interrupt your experience, such as invasive and annoying advertising.
If you decide to search on your own, it is best to inform yourself through the opinions of the users and features offered by these platforms so that you can determine if it is reliable or not. Now, in order to make this work easier for you, in the next post you will learn about the best web pages to watch excellent quality online series, where you will find different display formats and a large catalog of content at your disposal.
Plex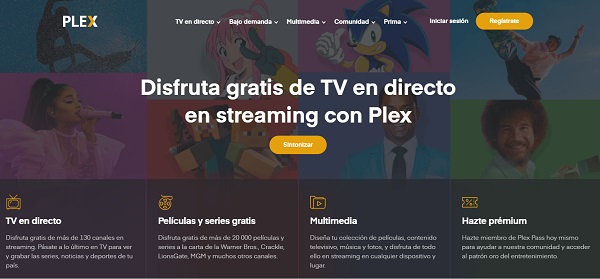 Plex offers you a multimedia center and a streaming channel, where you will enjoy different news, podcasts and web programs. All this in addition to movies and series in high quality, being a website with more than 20,000 options on demand. In general, most of this content can be viewed for free, although it is a paid service.
Official Website: https://www.plex.tv/es/
Pluto TV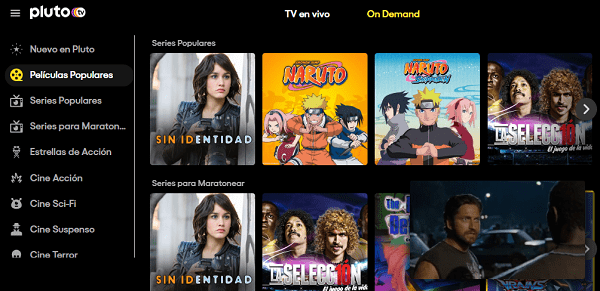 Pluto TV is a totally free streaming website that mixes traditional channels and on-demand content. This is a legitimate service, which is supported by ads during its non-invasive ad breaks. In addition, the platform belongs to the company that owns studios such as Nickelodeon and MTV. As a result, on this page you will find a wide selection of series, including comedy, drama, horror and content for children.
Official Page: https://pluto.tv/
Tubi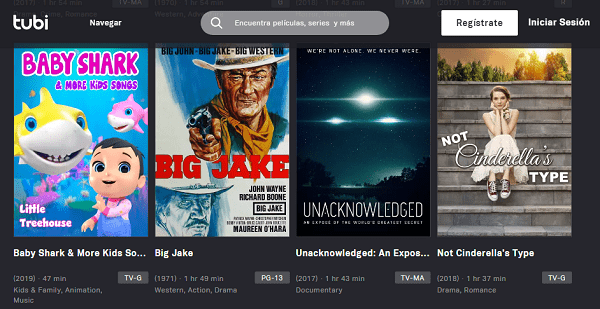 Tubi is a platform full of free series and movies that you can enjoy online, and without having to register. This is a very popular service for users who enjoy the content that studios like Metro-Goldwyn-Mayer, Lionsgate and Paramount offer. In addition, it has an application inGoogle Play Store andApple App Store.
Official Site: https://tubitv.com/