Web
The 21 best websites to waste time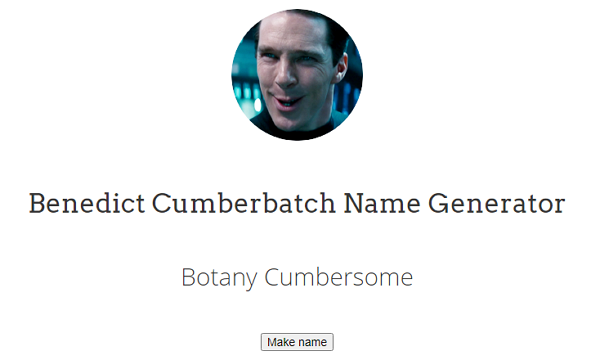 If you have come to this site by mistake you may be wondering why you need to know the best web pages to waste time. This article is intended for people who have a lot of free time and do not know what to do with it. However, it can be useful for those who have many daily occupations and want to have a pleasant distraction time to forget about worries and reduce stress.
There are different websites that you can turn to if what you want is to distract yourself and relax or even waste a few minutes of your time. In this list you will find useful pages to laugh a little and release tension, as well as some that are not very useful, but can be quite entertaining. You will even find some alternatives that will serve to explore your creativity or inspire you to carry out a retrospective process.
The useless web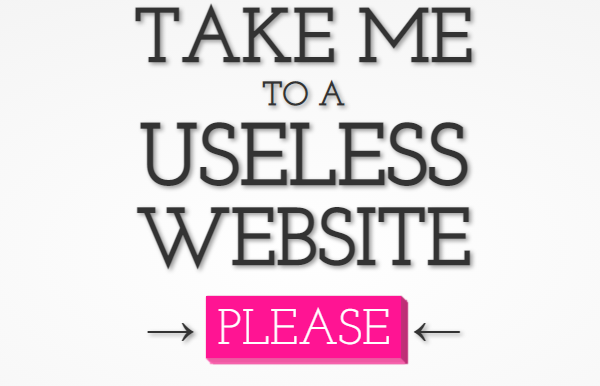 This is a website that takes care of redirecting you to other pages where you will definitely waste your time. When you enter this website you will see a text that in Spanish means " Take me to another website without utility ", then you just have to click on the word " Please " (which means please) and a new tab will open with the new web page selected randomly. This is a site full of surprises without any utility.
Official site: https://theuselessweb.com/
Shut Up And Take My Money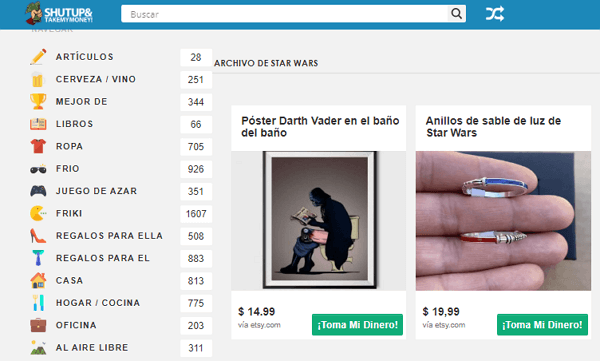 This is an online virtual store that presents a great variety of interesting articles that can be considered unnecessary, but fun. The store includes different sections or categories to classify the merchandise among these are: clothing, gifts for him or her, home and even "WTF" where different products are shown that do not fit in the other categories.
Official site: http://www.shutupandtakemymoney.com/
Frinkiach


It is a website that offers close to three million screenshots of The Simpsons. Just type in the name of a funny reference you remember or the name of a character to find the Simpsons scene you want. In this space you can create memes and gifs of The Simpsons.
This is a great option to hang out if you are a fan of this animation or if you like to make memes. However, you should take into consideration that the platform is in English, so if you want to search for Christmas episodes you should write " Christmas " and the same in other similar cases.
Official site: https://frinkiac.com/
Where is this

This website stores an interesting collection of photographs in different parts of the world. However, these are uploaded by the community itself and the idea is for visitors to guess where they have been taken. Trying to guess the location of the photos is a rather curious way to hang out and get to know different unconventional locations.
Official site: https://www.where-is-this.com/
FutureMe


This page gives you the opportunity to compose and send an email to yourself with the intention of receiving it several years in the future. If you feel like surprising yourself in a few years, just use this website. This is one of the best alternatives on the list so far, as you use your free time in an interesting way and it can even become an experience of self-study and reflection.
Official site: https://www.futureme.org/
Astronomy Picture of the Day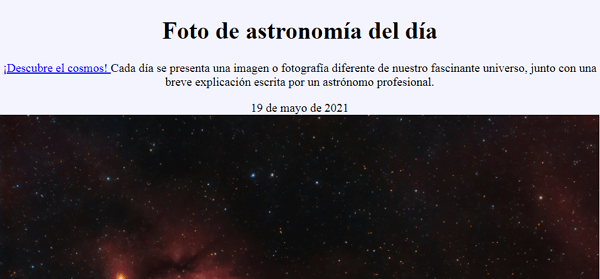 This is a NASA website where day-to-day photographs of space are stored . You will have the opportunity to admire a series of photos of the fascinating universe, along with a detailed explanation written by a professional astronomer. Just click on the link that says " Discover the cosmos! ".
Official site: https://apod.nasa.gov/apod/astropix.html
Silk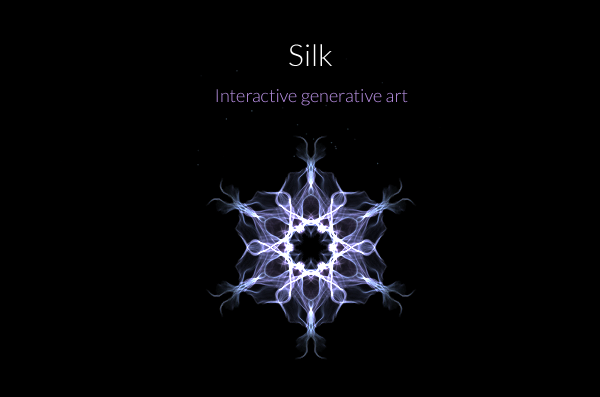 It is a drawing tool with different effects and colors, with which it catches the user's attention from the first stroke. The digital pen has different shapes and colors that make the art practically create itself. This is a website to stop thinking and get carried away by creativity that will flow naturally as you draw without any difficulty.
Besides that you will be able to use it from its web version, you will also have the possibility of downloading themobile app for iPhone or iPad. In this way, you can take your creativity to another limit.
Official site: http://weavesilk.com/