Web
The 15 best websites to make or create concept maps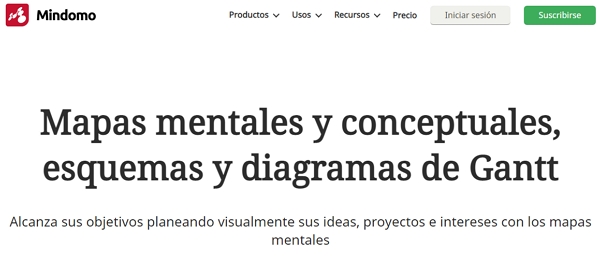 The concept maps are one of the most effective tools to communicate any issues to a specific audience, do they allow quick and attractive. Now, the fact of making this type of graphics to get the full attention of people, is something that can be complicated for many users, especially if they do not have mastery of technology. Fortunately, the following text lists the best programs to create them.
Continuing with the latter, you should keep in mind that there are different types of programs to create or make concept maps. Among them are options to do it online, from the computer and even, using mobile applications, compatible with Android and iOS. Now, it is necessary to highlight that most of the alternatives have a free version that works in a limited way. To learn more about the subject, continue reading this text.
MindMeister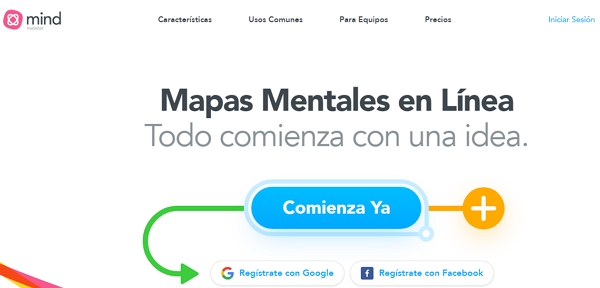 It is a very intuitive application in which you can make concept maps easily and quickly. It can be used online, from its website and also from its mobile application for Smartphones with Operating SystemAndroid oriOS. Using MindMeister you can add text bubbles on the first and second level, images, links, etc., it also allows you to modify the appearance of the paragraph boxes, as well as the color or font.
On the other hand, it incorporates some emojis to mark important points of the subject or simply to capture the attention of the public. It is worth mentioning that, although its free version gives you good options to create your concept maps, acquiring the Premium subscription will allow you to use all the functions in an unlimited way.
MindMeister Official Site: https://www.mindmeister.com/es