Web
The 13 best websites to find and find a partner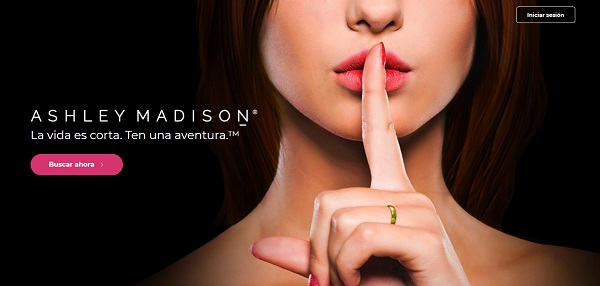 The Internet can be used for various purposes, and among them it is worth mentioning its role in bringing people together and strengthening relationships. If you feel lonely and want to start a stable or temporary relationship, you should know that there are a large number of pages to find a partner that can help you find that special person with whom you have a lot in common, share hobbies, and who is also looking for a courtship or to hang out.
Next, you will get to know the best dating websites, with which you can find a lot of individuals who are in the same situation as you. In addition, regardless of your needs, each platform is aimed at a specific audience and, although most of these services are free, it is you who will be in charge of deciding which is the best platform according to your preferences. Therefore, carefully analyze each alternative that is presented.
eHarmony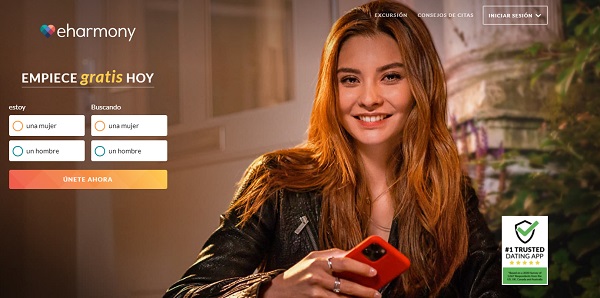 eHarmony is a perfect option for those who want to find a partner anywhere in the world. The biggest advantage of this dating site is its compatibility system. Since, when registering, you will have to answer an extensive questionnaire about yourself and what you expect when it comes to finding your special someone. From there, the algorithm will suggest compatible people based on your answers. In addition, it has a mobile app for bothAndroid likeiOS.
Official page: https://www.eharmony.com/