Web
The 10 best websites and programs to learn English for free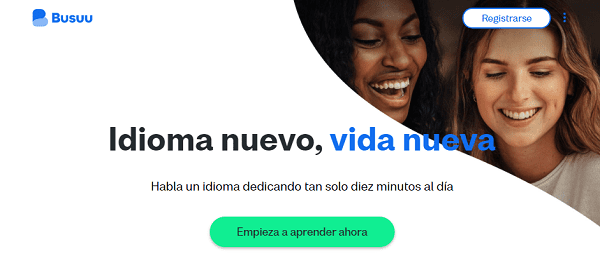 For many, learning English is essential, either for job proposals or studies, but the availability of time and the price of the courses to study it are one of the biggest obstacles that tend to hinder your learning. However, if you are interested in knowing the language, you should know that there are websites with which you can learn for free to handle English without problems.
Next, you will know a series of pages to learn English for free online. These are proposals with different learning methods focused on helping you understand the language, expand your vocabulary, make correct use of grammar, improve your pronunciation and allow you to fulfill your projects, either by opting for a job or study offer in abroad or even to make friends from other countries.
Duolingo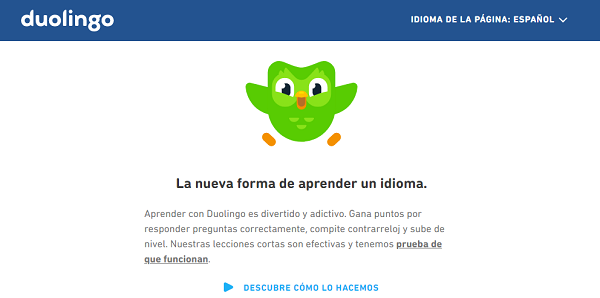 Duolingo is a site that offers lessons tailored to your learning style, with exercises exclusively designed to help you review and learn vocabulary effectively. The platform works as a kind of game, where you must accumulate points for each exercise you do to pass the level. And if you make a mistake, you will have to do the activity again.
You will be able to access Duolingo from online way or you will have the possibility to download the desktop version available for Windows computers. In addition to this, it has an app for mobile devices, eitherAndroid likeiOS. That way you won't miss a lesson no matter where you are at the moment.
Official page: https://es.duolingo.com/