Web
List of services and products offered by Google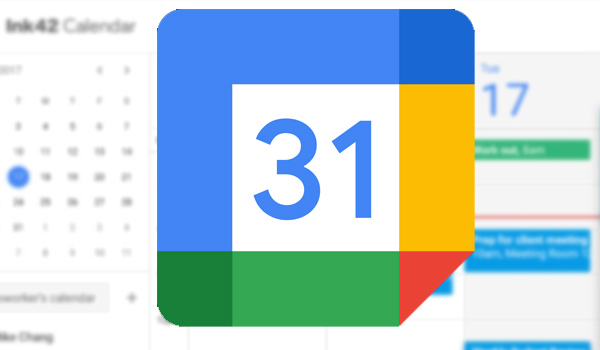 When talking about Google, most people associate it with the most used browser in the world. However, this American company has many more services on its platform, which were designed and developed to meet the different needs of the public. These include: mobile applications, office automation tools, Operating System for Smartphones, cloud storage, etc.
That is why, in the following post, each of the Google services and the characteristics they possess are explained in detail . It is worth mentioning that most of them, such as Google Drive, Google Meet, Gmail, YouTube, among others, are available in the Play Store and even in the App Store. Well, they have a mobile version compatible with most of the iOS or Android devices. To find out everything about the subject, read on.
Google Chrome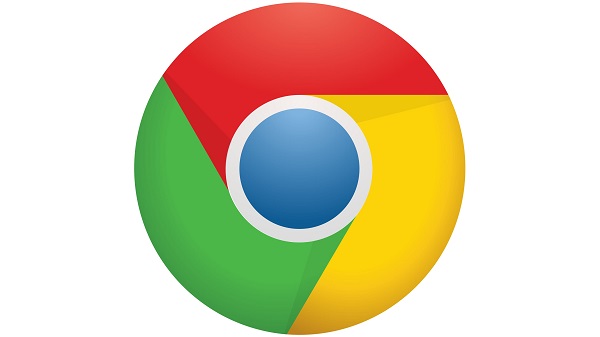 It is the browser par excellence on Android devices, thanks to its simple interface and functions that facilitate the user experience, such as extensions. The latter are found in the Chrome Web Store and provide some additional features to Google Chrome, depending on the functionality of each one.
This browser was created at the end of 2008 for Microsoft Windows and is currently considered the number one in the world, far surpassing its main competitors, Mozilla and Explorer. It is worth mentioning that,Google Chrome is available for a variety of Operating Systems, including: Linux, OS X, Android, Windows, and iOS. In addition, it is found in the official Android store in different versions, such asChrome Beta andGoogle Go.