Web
How You Can Easily View and Clear Netflix History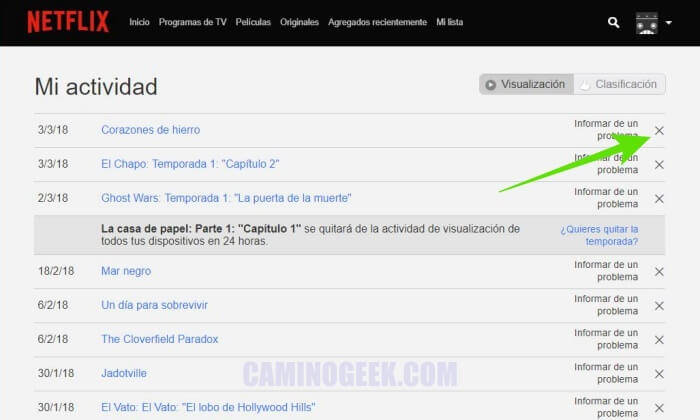 Netflix allows you to use multiple profiles per account, to help keep each user's history separate. But if you do not have your private profile, another user could enter and see content, which can affect the suggestions for you. If you end up watching something you don't like and it starts to influence suggested content, you can delete it from your Netflix history.
You can only view and delete Netflix history from your browser. The applications, regardless of the platform, do not allow you to manage your account at this level.
How to clear Netflix history
# 1. Open Netflix in your preferred browser and go to your profile. From the top, click on your profile icon and select Account from the menu.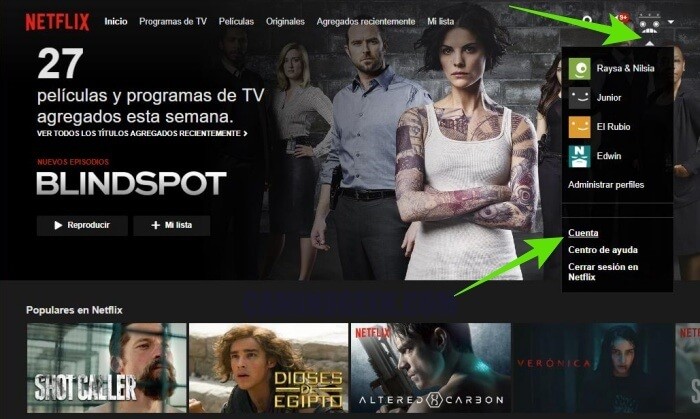 The Account screen has your billing information and allows you to view current profile activity.
# 2. Scroll down to the My Profile section and click Activity & Viewing.

This will take you to the My Activity page of the current profile. You can see what you saw and when you saw it. The shows / movies are linked, so if you click on one of them, you will be redirected to it.
# 3. To delete an item from your Netflix history, click the X button next to it.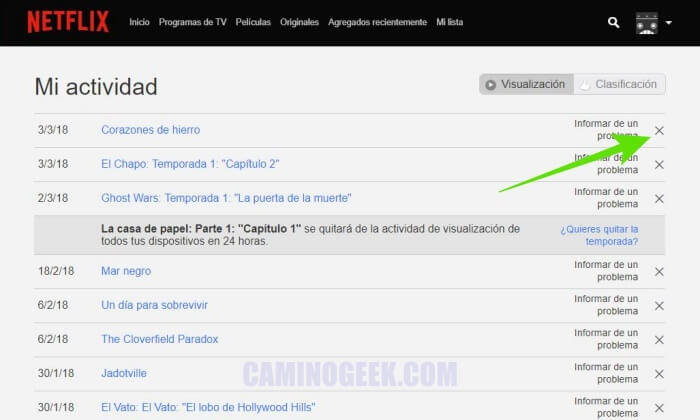 The item itself is removed immediately. However, for Netflix to stop considering you when suggesting content, you need at least 24 hours.
This means that if you watched a cartoon with your child, it will take a day for Netflix to stop suggesting other cartoons for you to watch. Once you delete an item, you can't get it back.
Ratings
On this same page is also where you can see which shows / movies you rated and change the rating if you wish. Click the Rating tab next to View to see what you've rated on Netflix.
The page will show you which shows you liked and which you didn't, and you can change your vote from there. You can also go directly to this page by clicking on Ratings from the account page.