Web
How to watch cable TV over the Internet legally and for free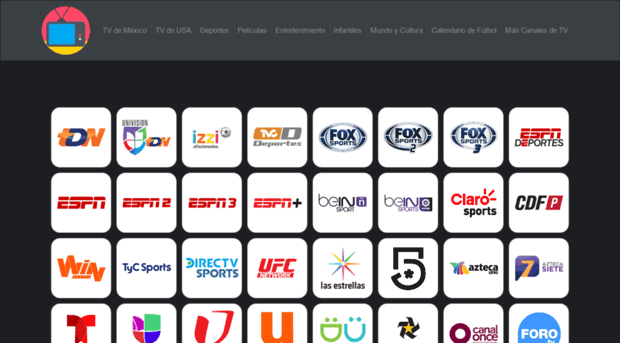 Do you want to enjoy the programming of your favorite TV channels from the comfort of your smartphone, tablet or PC? then you may be interested in learning what platforms exist on the Internet to watch cable TV legally and for free. For this reason, although there are hundreds of options on the web that promise to offer you just this, the truth is that many of them are full of advertising or simply do not work as we would like.
If you've been through this, don't worry, since this time we are going to show you which are the best platforms to watch cable TV online for free and without having to worry about excessive advertising and pages with a bad reputation. Keep reading if you want to know more about it and not miss any details.
Best platforms to watch cable channels online for free
Below we will present a list of the best online platforms that we can access from our browser to be able to enjoy the best cable television channels without having to pay and safely:
Pluto.tv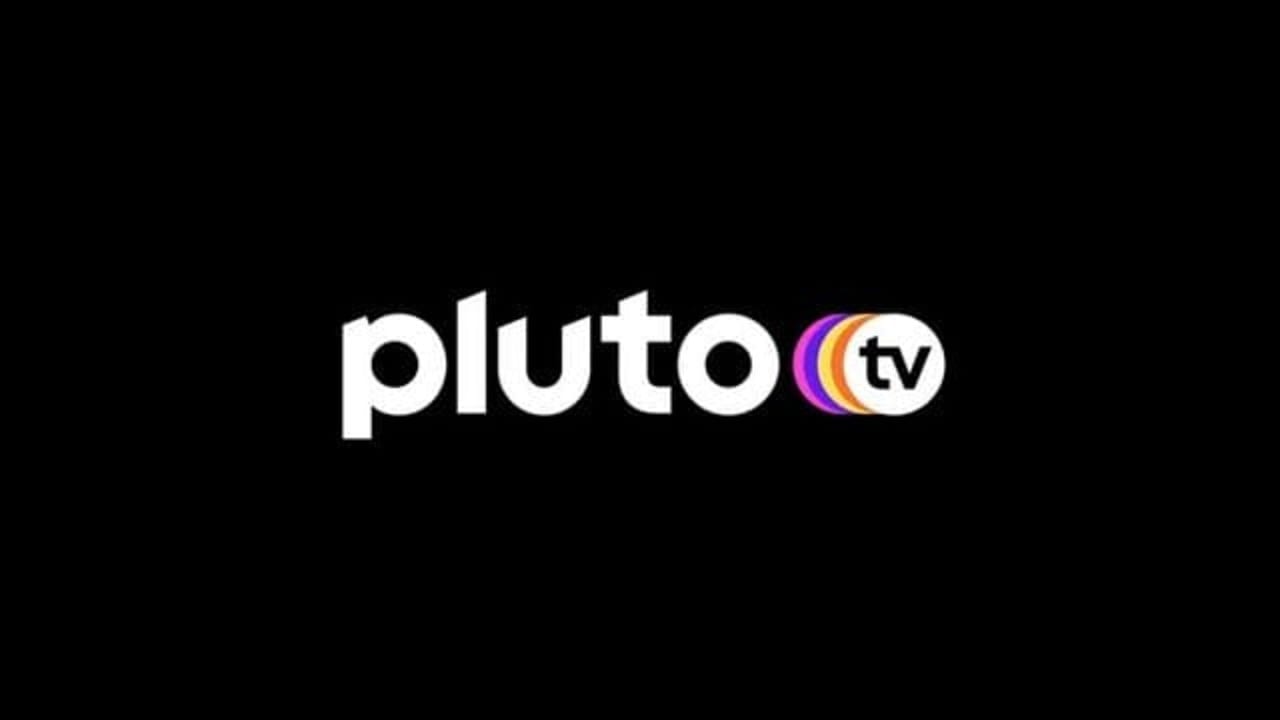 Pluto.tv is widely known as one of the best (and probably the best) website for watching cable TV channels. In this sense, we are facing a platform that is not only available to be used from your PC, but you can also use its app for Amazon Fire TV, Apple TV, Android, iOS, and even PlayStation. In addition, in terms of its proposal, we are facing a complete platform that offers an image quality that leaves nothing to be desired and that, at the same time, offers a very good fluency rate to be able to enjoy our programming to the fullest.
Regarding its channel list, this free streaming service has more than 100 channels such as Fox, CBSN, MTV, Cartoon Network, ESPN, HBO, Discovery Channel and other great franchises, so it does not matter what type of content you want. enjoy, on Pluto.tv you will find everything to enjoy from minute 1.