Web
How to turn off autoplay of the next episode on Netflix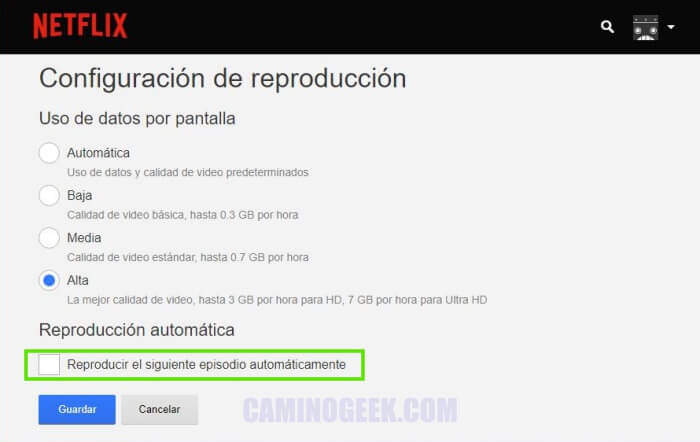 If while you are enjoying a series, it bothers you that the next chapter plays by itself, you can disable the automatic playback of the next episode on Netflix. There is an option in the Netflix playback settings that allows you to disable autoplay and it works on all devices.
Users use Netflix on different devices; the TV, Chromecast, laptops and desktops, phones and tablets. On some devices, there is more than one way to view; for example, on Windows 10, users can view it in any browser or use the official Netflix app. The only problem is that some functions that can be modified in a browser cannot be customized from an iPhone or Android.
READ:
How to turn off autoplay of videos and GIFs on Twitter
You can prevent Netflix from automatically playing the next episode from your desktop. You can also do it from your phone, but it will redirect you to the Netflix web interface to make the change. It will work the same way but in essence you are still using the web interface instead of the Netflix app.
Turn off autoplay of the next episode on Netflix
In your browser, visit Netflix and log in. This setting is done per profile, so make sure to select your own profile and not someone you share the account with. Once on the Netflix navigation screen, click on your profile icon in the upper right and select Account.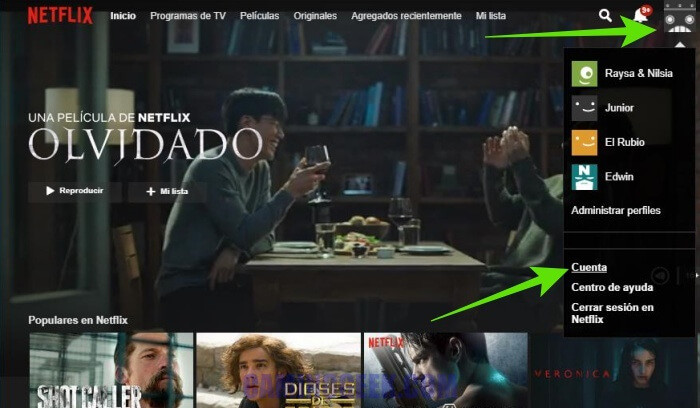 Scroll down to the My Profile section and select Playback Settings.

The Playback Settings page allows you to choose the default playback quality, but also to disable autoplay on Netflix. Uncheck Play next episode automatically and click Save.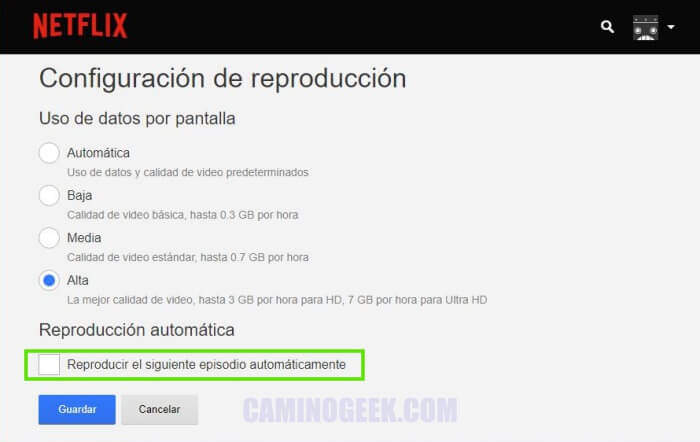 Netflix will still link to the next episode, but it will no longer automatically play it. You also won't see the countdown for the next chapter to start playing.