Web
How to search for people by their ID on the Internet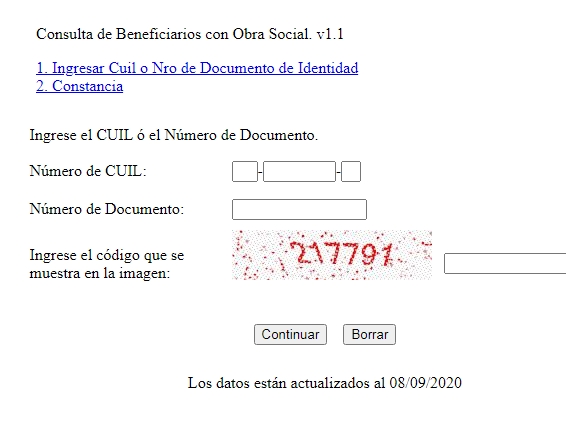 No matter what the reason you need to search for information about a person on the Internet is, if you have their DNI number (National Identity Document ), you can access different national platforms where you can obtain personal data about that individual who could be a friend, family member or acquaintance.
This type of information can be very helpful to get more precise details such as names and surnames, check background information or even have a more complete field of vision when choosing an employee for a job. That said, in this post we will teach you how to search for people by their ID in Spain, Mexico and Argentina. If you want to know more, we invite you to continue reading!
Find a person by DNI in Spain
If you are interested in carrying out this procedure over the Internet to avoid having to go to government institutions, you can make use of some online platforms that have a large database that includes identity documents and information of citizens of legal age from all over Spain. Although there are several, we have noticed that the one that offers the best results is Dateas, so below we explain how to use it: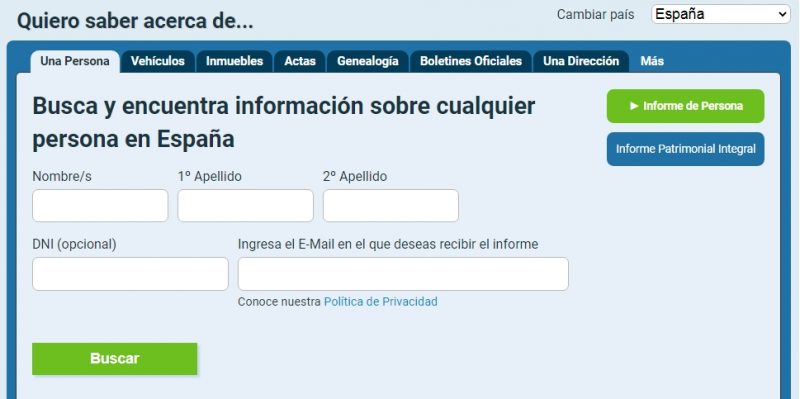 From your web browser, access Date from the following link:https://www.dateas.com/es
Choose Spain in the Change country section.
now you must enter the ID of the person you want to consult and press Search.
Wait until the platform returns the search results.
Other options
If you have not been successful using the alternatives over the Internet, you can always keep in mind that there are public institutions that will offer you information safely and comfortably just by going there and making your query. To do this, you can go to the Local Registry or Municipal Registry of your preference to make your query.
You can also go to the Electoral Census and check with its database. If the person you are looking for is registered with the National Electoral Board, then surely you will be able to obtain information.
In addition to this, you can always have access to the Civil Registry, a place where they can also provide valuable information with only the proportional ID of the citizen you wish to consult.
Find a person by DNI in Mexico
As is the case in Spain and many countries in the world, in Mexico there is no "official" online platform to consult personal data of citizens based on their ID, since the State has its regular channels through its facilities located throughout the national territory (we will talk about them later). However, again Datea is the best option that we can get on the internet to find out information about a citizen just by knowing their CURP, Name and Surname. If you want to know how to use it, follow these steps: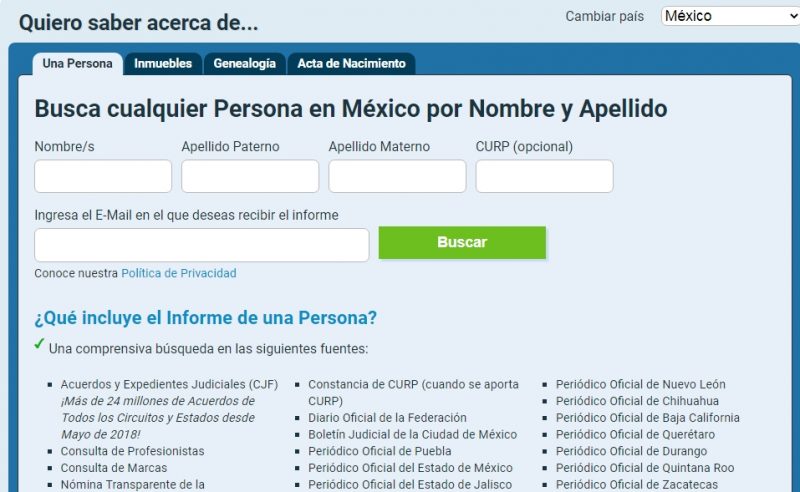 Enter the Dateas website using this link: https://www.dateas.com/es/service/people/MX
Enter the requested data in the corresponding boxes.
Enter the email to which you want to receive the information and click on Search.
Check your email and check the results of this search.
Other options
As we mentioned recently, there are official bodies of the Mexican state that will offer you the information of a citizen just by having their ID. Among these institutions is RENAPO (National Population Registry), which is an institute that has personal data on the entire Mexican population and resident foreigners.
Likewise, if you go to the offices of the Electoral Registry of Mexico, you will have access to the database that contains the federal registry of the more than 75 million voting citizens within the country.
Finally, the Mexican Federal Electoral Institute is another institution that will allow you to view data in a totally legal and secure way just by having access to the DNI or Names and surnames of a Mexican citizen without any problem.
Find a person by DNI in Argentina
IN the event that you are interested in searching for people by their DNI in Argentina through the Internet, you should know that the government itself has an online tool that any citizen can access as long as they are in the city of Buenos Aires. To learn how to use this tool, just read in detail the steps that we will explain here: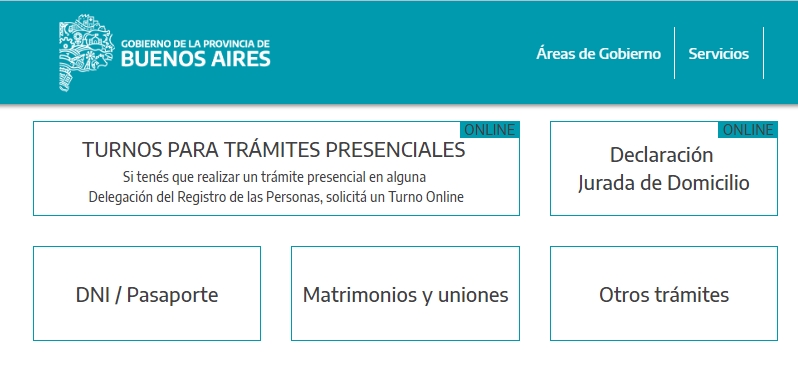 Access the Argentine Government Personnel Registration tool using this link: https://www.gba.gob.ar/registrodelaspersonas
Once inside the page, press DNI / Passport.
In the new box, enter the ID of the person to consult and press Search.
Now you will be able to see reliable information about the citizen you have searched for.
If you are not in Buenos Aires, do not worry, since there is another portal of the Argentine government that will give you access to information just by knowing your ID, specifically we are talking about ANSES. Using it is very simple and you simply have to do the following: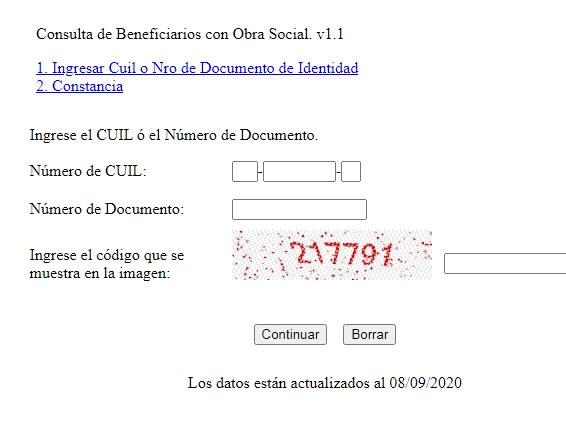 Enter the ANSES search service using this link: https://servicioswww.anses.gob.ar/ooss2/
Enter the ID of the citizen to consult in the Document number box .
Fill in the security code and press Continue.
Ready, you will be able to see the information of your interest.
Other options
Again, it is necessary to point out that you can contact organizations such as CUIT, CUIL, ANSES, RENAPER, AFIP or CODEM and there you will be able to obtain completely reliable information about an Argentine citizen just by disclosing their ID.