Web
How to Download WhatsApp Videos on Computer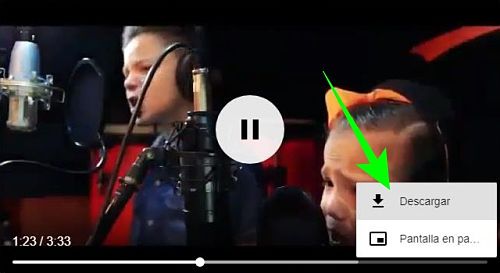 When someone sends you a video on WhatsApp, you can easily view it on your mobile phone and it is saved in its internal memory. This way, you can watch it again later whenever you want. But if you want to transfer it to your computer, there is an easier and faster way than sending it from your phone using Bluetooth or USB cables. Here I will show you the simple way to download WhatsApp videos to PC.
With this method, all you have to do is use WhatsApp Web to view the video and get the download button. Next I explain the steps.
Download WhatsApp Videos
1. On your computer, open the browser and enter https://web.whatsapp.com and you will see a QR code to scan.
2. Open WhatsApp on your phone, go to Options or Settings on the main screen and choose WhatsApp Web. A QR reader will open and you must point the camera at the QR code opened in the browser on the computer screen. The code will be scanned and WhatsApp will immediately start in the computer's browser.
3. Once your account has been synchronized with the PC, enter the chat where the video that was sent to you is and click to play it to view it. This will bring up the options to download it.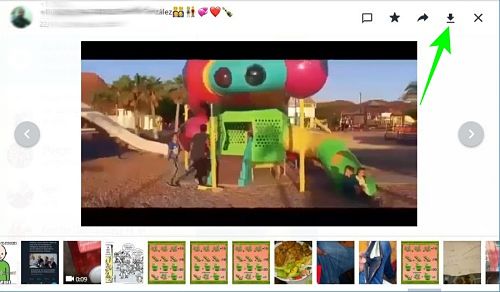 4. With the video in playback mode, you must click the Download button in the upper right corner (in the form of a downward arrow). Sometimes it takes a while to activate until the video is fully loaded.
There is also an alternate option to do the above. Hovering the mouse pointer over the playing video will bring up some options.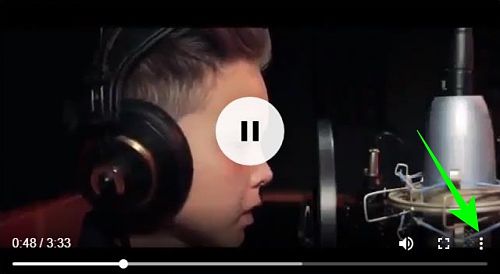 Please click on the icon 3 points vertical in the lower right corner and select the option Download.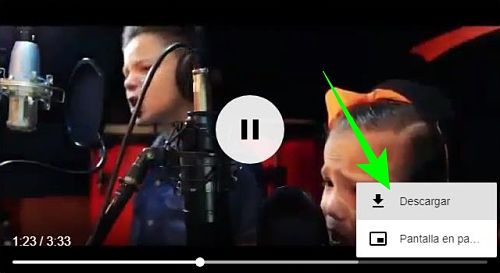 The video will be quickly downloaded to disk on your computer, and you can watch it whenever you want or keep it safe for use in some other way. Just remember to respect copyright where applicable.