Web
How to Convert Excel File to PDF: Best Free Tools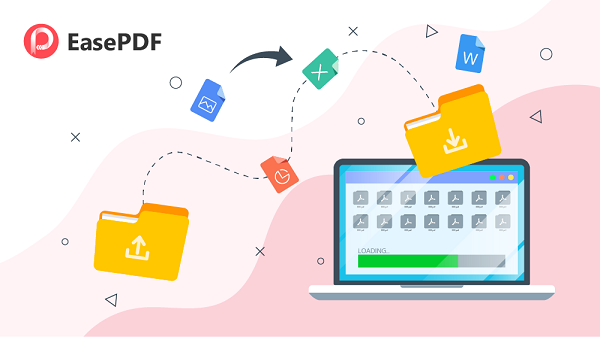 To convert an Excel file to PDF you can do it directly from the Excel program itself or use web platforms such as EasePDF, Soda PDF, Google Docs, etc. When saving a work in Excel, it is advisable to use the PDF format since it is one of the most universal and compatible with any computer or smart device. Unlike other formats, with PDF you will have no problem opening and reading the document.
In view of this, in this article you will see the best free tools to convert an Excel file to PDF. This way you won't have to worry about whether a specific computer has the version necessary to read your document. However, it should be noted that you must be careful when preparing the work in Excel, since when exporting it to PDF, the content may appear divided according to the number of cells it has.
PDF2Go
With PDF2Go you will not need to install any program or create an account, since its service is completely free and online. The only requirement it asks for is a good Internet connection to start converting the files to the format of your choice. If you want to know how to use PDF2Go to convert an Excel file to PDF, check out this procedure:
Go to " PDF2Go " through thislink.
Click " Select file ".
Find the document on your computer.
Wait for him to get on the platform and at the end, press " Start ".
When the file is ready it will automatically start downloading to your computer. In case this does not happen, you can also press the " Download " button .
Another plus point is that PDF2Go can convert the entire Excel document or a single spreadsheet. Similarly, if you want to reduce the size of the document, you will have the option "Compress PDF". On the other hand, when the document is exported, it preserves the Excel structure and sources very well, making it an excellent conversion tool.
Excel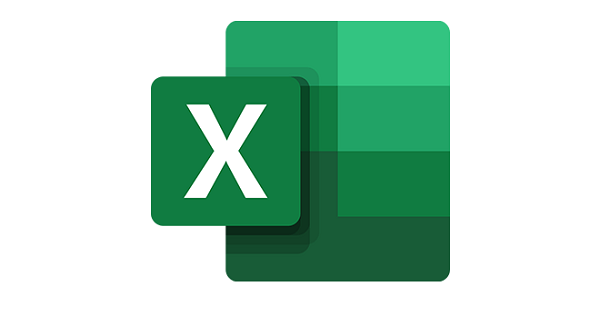 From Excel you can export your work to PDF format. This is an option available in case you are constantly creating and editing the document. When you have it ready and you want to send it to several people by email or by conservation on Telegram and WhatsApp, you just have to save the file as a PDF.
However, this option may only be available in some versions of Excel, therefore, you will have to verify it by performing the following path: "Open a document in Excel> Press File> Save as> Computer> Folder of your choice> Type> PDF> File name> Save ".
Google Docs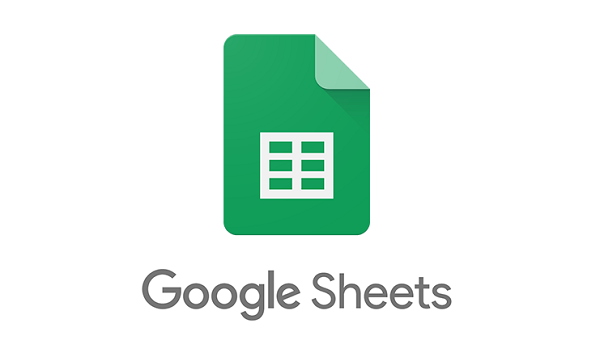 This is a service available thanks to the Google Drive portal. Within the page you can open any file with office automation format and, likewise, you can edit it and save it in the same format or export it to a different one. It works the same way as the path to export the PDF file in Excel.
In other words, you must directly access your Google Drive account (you can use thislink ) and press " New " followed by " Upload file ". At that time you must choose the Excel file you want to convert. Once you open it, open it up and go to " File." Then, choose " Download " and select the option " PDF Document (.pdf) ".
Soda PDF Online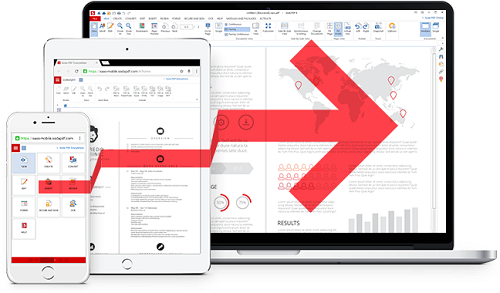 Soda PDF Online has a desktop version in case you usually do work on your computer without an Internet connection. You can also upload documents from both DropBox and Google Drive. Another detail to highlight is that you can edit the file just before downloading it in PDF format.
In case you want to use this program to convert an Excel file to PDF completely free, follow this path: " Enter Soda PDF Online through thislink > Choose a file> Find the document on PC> Upload> Download file ". You can also select "File preview" to see what the document will look like.
EasePDF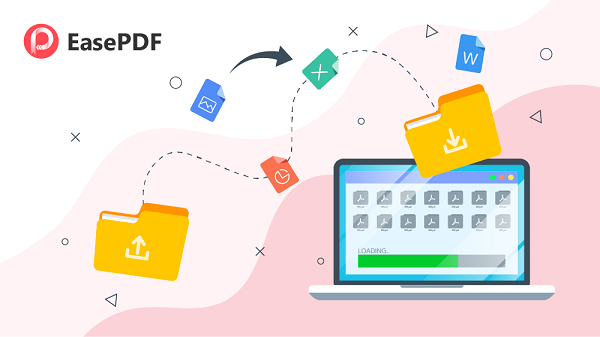 One of the advantages of EasePDF is that you will not only be able to create a PDF from different formats such as PPT, Word, JPEG, etc., but you will also have the possibility of converting the PDF to the format of your choice. Similarly, you will notice that this platform is compatible with Android, Windows, Mac, and iOS system.
Additionally you can attach it as an extension in Google Chrome. However, it is important to mention that this program does not adequately preserve the dimensions of the Excel sheet when exporting the PDF document. However, its process is fast and optimal, so if you decide to use the program, this is the path you should follow: "EasePDF (use thislink )> Excel to PDF> Add file> Convert> Download ".
Adobe Acrobat
Adobe Acrobat has a very useful, practical and simple Excel to PDF converter. It also has a free version and a paid version. It is worth mentioning that its free version is complete and allows you to obtain new documents quickly and efficiently. You can create an account to have more benefits on the platform, although this is totally optional.
To use Adobe Acrobat you just have to click on itlink. Once you enter the web page, press " Select file " to search your computer for the document you want to convert. You will have to wait a few seconds for the conversion to complete and then you will be able to press " Download ". For future downloads, you will need to log into Adobe Acrobat.
As you can see, you have different tools that will facilitate the action of converting an Excel file into PDF. As explained above, depending on the version of Excel you have, you can do it directly from the program. Otherwise, use one of the tools that have been mentioned in order to have an additional backup compatible with any computer or smart device.