Web
How to activate Google's dark mode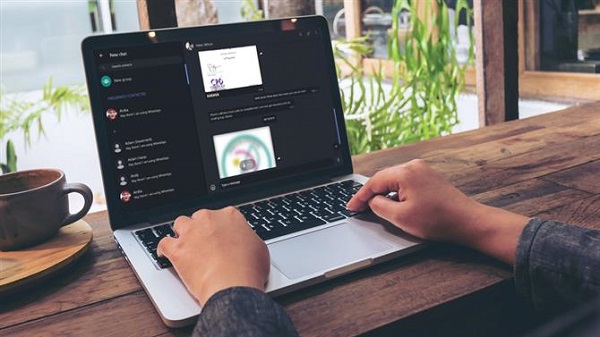 The search giant – and also the father of Android – has joined the fever of incorporating dark mode among its applications, programs and services. We could not expect anything else from who has designed all the features of the popular mobile operating system.
However, the way to activate it varies according to the system settings, or the manual settings of each app. We teach you step by step on how to activate the Google dark in all its applications. Keep reading!
Dark Mode in Google, integrated into services
In this section, the activation of the dark mode depends entirely on the function that each application includes internally, since not all of them incorporated a button to change the classic theme for a reading one.
It is important that you know that all your applications must be updated in their latest version so that you can activate the night mode in all of them. The instructions are as follows:
Google Chrome
Initially, Google Chrome launched an experimental mode called "flag" with which you could change the theme of the browser to a darker one. Now you just have to dive into the settings menu and activate it by following these steps.
Open the app and click on the menu button.
Click on settings and scroll down to the [Themes] section.
Choose the option [Dark] to activate it only in the browser or [System Default], so that it is enabled when the system determines it.
Download the extension for the dark theme of Google Chrome: