Web
Has OpenLoad closed or no longer exists? The best alternatives
Openload was one of the many sites on the Internet that allowed you to share files, watch movies or series online, as well as being able to download them in HD quality to your device. However, this website suddenly stopped appearing, which caused surprise and discomfort to users. This is because, despite being legally established, uploading content of this type or distributing it without consent is illegal.
Luckily, there are several alternatives you can use instead, which are mentioned throughout this text. Now, it is important to note that most of these websites constantly change their web address. Since, as mentioned before, downloading series or movies from the Internet violates the copying and distribution policies. Therefore, when entering any of them, you may come across the message " does not exist or has moved to another URL."
Pelisplus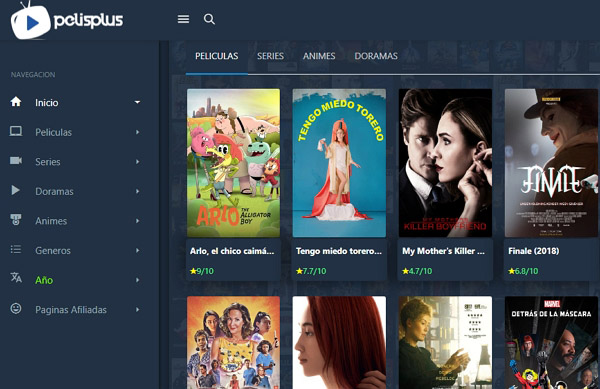 This is a website that allows you to watch movies and series online, as well as download them to your computer, in case you prefer to see them on a larger screen. It has a fairly simple and intuitive interface that will allow you to navigate through a catalog of options, in which you can select the title you want. In the left side menu you will also find a series of options designed to facilitate the user experience.
The best thing about this platform is that it is not limited only to television shows or movies, as it includes animes and dramas in its repertoire. On the other hand, Pelisplus has its own group on Telegram: ( https://t.me/pelisplushdtv ), where you can stay informed of the latest news or changes to the platform. To access the latter, use this link ( https://pelisplushd.net/ )
Dropbox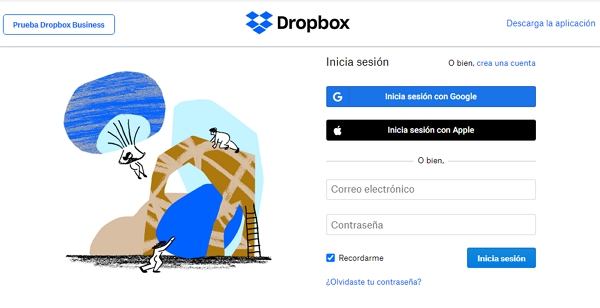 Dropbox is a cloud storage service that will allow you to keep your videos, images or important documents safely, without taking up space on your computer. For this you have the option of creating a personal or business account, depending on your case, and preserve the files you want on the network. It is worth mentioning that, if necessary, you have at your disposal a series of plans that will allow you to increase the space available on the platform.
On the other hand, you can share your files with any user you want, through direct invitation links that give them access to your storage folder. Now, you must be careful with the permissions you grant, as there is a possibility that they will delete the content of your account by mistake.
As an additional advantage, this service has its own application for mobile devices, compatible withAndroid andiOS, which will help you quickly enter anywhere you want. It is worth mentioning that, by using it, you can upload the files from your mobile or download them to view them offline, as long as you have an Internet connection.