Web
Best free hosting services for WordPress and other CMS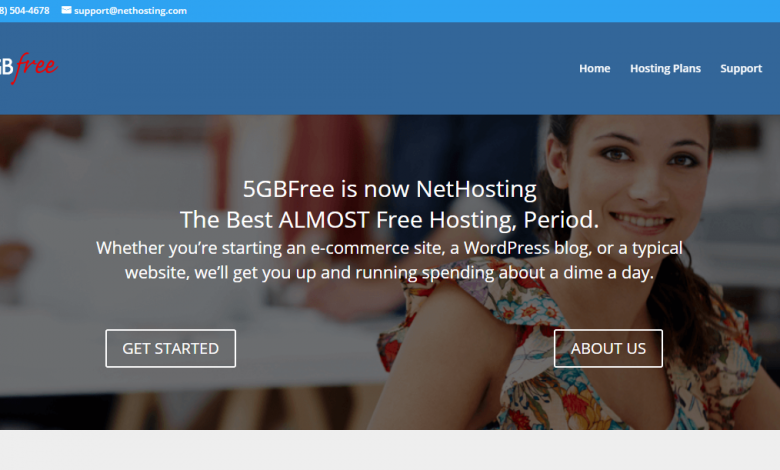 If you are starting in the world of web design or simply want to host a web page, you may not have the budget to pay for a hosting server. In this post I will show you some free hosting services with good features and benefits to start any project.
There are several free hosting services that you can use with a content management system (CMS) like WorPress. It is a good experience to start when there is no budget, but at the same time you learn to use a CMS. These free web servers won't give you the benefits of a paid premium, but some have good features for a new or developing site.
Free hosting servers for WordPress and other CMS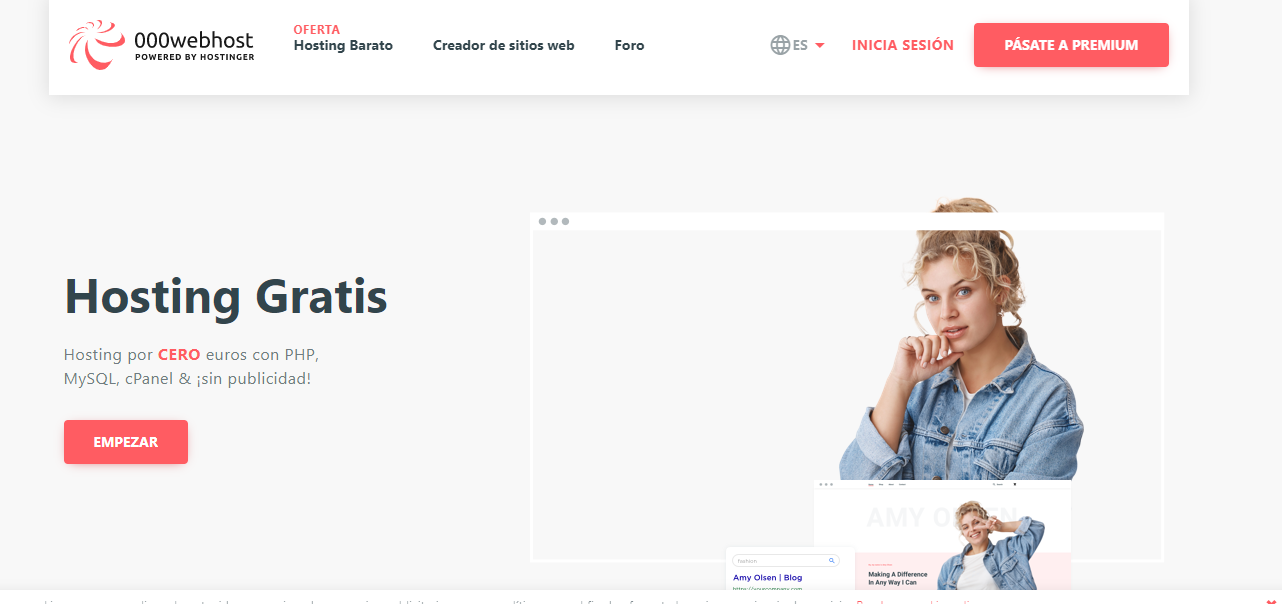 000Webhost
An excellent free web server, which stands out for its friendly user interface. Being able to use a CMS content management system or simply upload a website from the PC.
It also offers templates in case you have little experience. Something to note is that you will not have ads. [Go to page]
LucusHost
Of the best free, ad-free and very stable hosting, several types of CMS can be used, in addition to PHP, MySQL and FTP. It also has 1Gb of storage, free cPanel, 24 hour support. You can install WordPress with one click. [ lu ]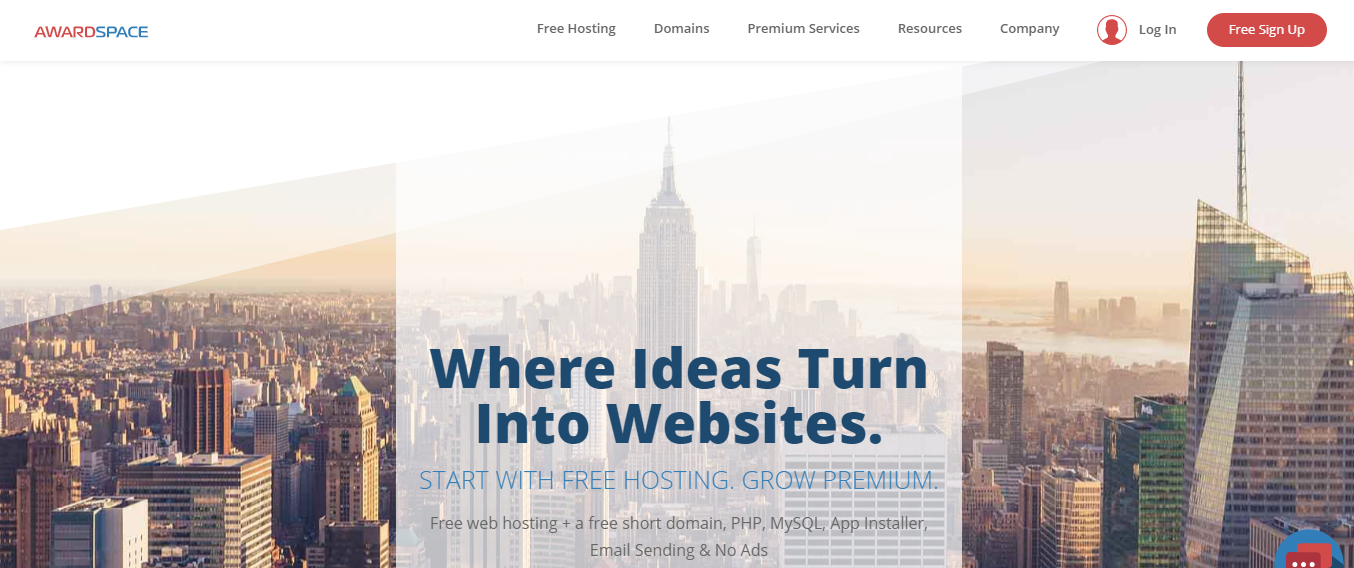 AwardSpace
Do not wait any longer and enjoy this hosting, it is very good. Another great hosting option where you can host up to 4 websites for free, you can install the CMS in one click, without advertising and with 24 hour customer support. [ awardspa ]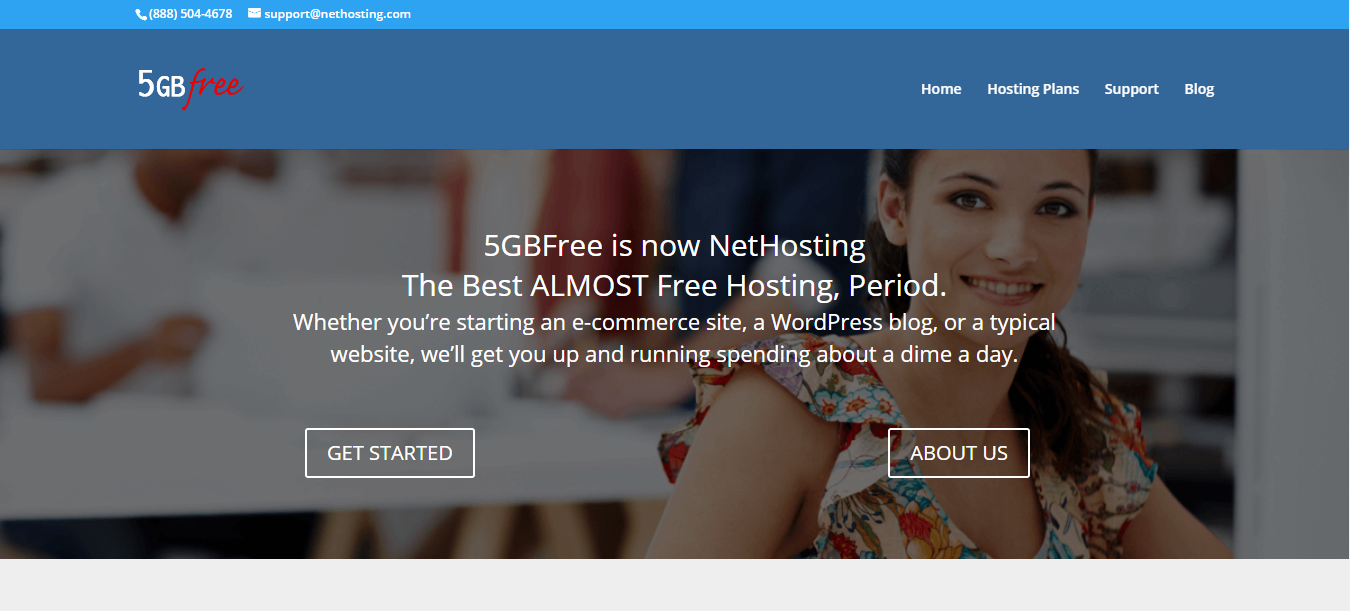 5gbFree
As its name says, it offers you 5gb of space, up to 3 three websites you can install and you can install the most popular CMS on the market. And like the aforementioned, it does not have advertising. [Go to page]
Free web hosting
You can use one of these free hosting to upload web pages, so that you can start with your project and advance it. The good news is that when you start to have some success with your website, you can upgrade to a paid account or migrate to another paid host.
In case you just want to try or experiment with web development, you can also consider installing WordPress locally on your computer.