Streaming
Sign in to Spotify and enter safely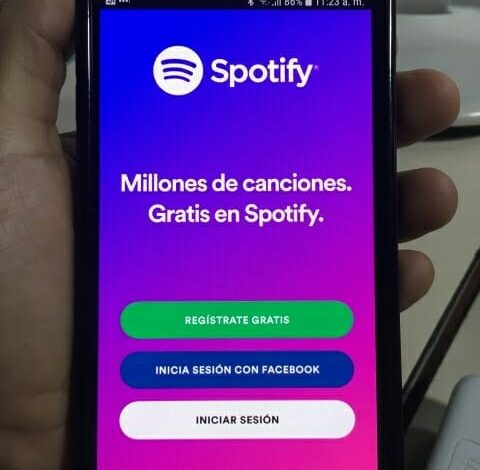 There is no doubt that the vast majority of people use the internet as a tool to listen to music online from any connected device. To meet this demand, several music reproduction services have emerged that use streaming technology for this purpose, this is nothing more than the reproduction of content as it is downloaded. One of these services is Spotify, which is currently the world leader in terms of streaming music, under the freemium model (with ads) and premium (paying a modest monthly fee).
Spotify is a service that is available on various platforms, among which the PC, web and mobile platforms (mainly Android and iOS) stand out. It is also available for platforms such as PlayStation, Smart TV and a long etcetera. To use Spotify, it is necessary to log in with a previously created account, however, many users have problems when doing so, or simply cannot find the corresponding section. Next, we will show you how to log into Spotify through the most popular platforms.
Sign in to Spotify from PC
Spotify has an exclusive client for your computer, which you can download from the official website. The program for the PC is quite useful since it allows us to comfortably access all our playlists, organize them and of course enjoy them.
If you don't have Spotify for PC yet, download it from https://www.spotify.com/download/ or go to Spotify.com> Download.
Install the official program by opening the downloaded installer, then open it in order to log in.
Press the " Log in with Facebook " button if you have a Facebook account linked to your Spotify, otherwise, you can also log in by entering your username and password.

Enjoy Spotify for PC.
Do not forget to deactivate the " Remember me " option if you log in from a computer that is not yours.
Sign in to Spotify Web
To log in to Spotify from the web and modify your account settings or simply enjoy the platform's online player, you must follow these steps:
Go to https://www.spotify.com/ from your preferred browser.
You can log into Spotify through the two available methods.

Log in with Facebook : for this, you must have your Facebook account linked to Spotify or have created an account using your Facebook. If you don't remember your Facebook password, follow our password recovery tutorial.
Log in with your email and password : the traditional method that requires your username / email and your password.

Press the "Login" button.
Once you have logged into Spotify from the web, you will be taken directly to the "Account" section, from where you can access options such as changing your password, editing subscriptions, and so on. You can also enjoy the entire Spotify service through the online player that you can access fromopen.spotify.com, you will no longer need to log in!
Sign in to Spotify for Android and iOS
Without a doubt, the platform on which Spotify is most used is mobile. Spotify has two very well designed applications for Android and iOS users. Here are the instructions to log in from your mobile.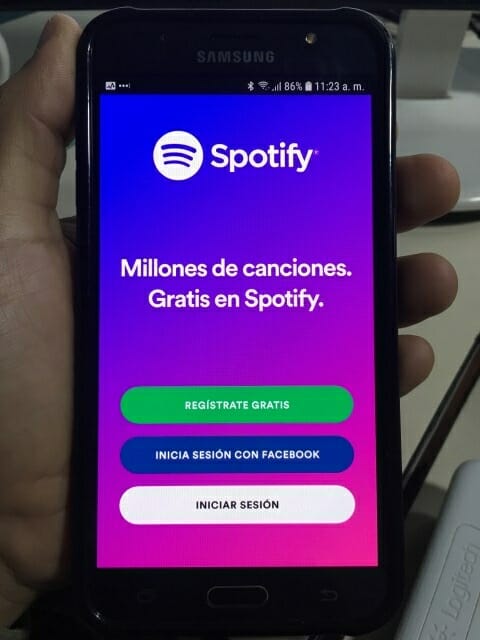 If you don't have the Spotify app for Android or iOS yet, download it below: