Streaming
On which devices is Disney Plus available or supported?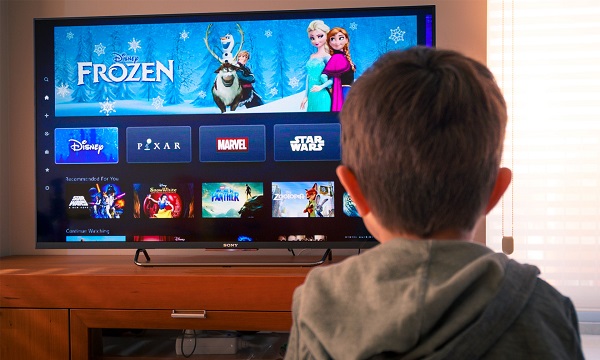 There are several devices compatible with Disney Plus, in which the application is pre-installed at the factory or in which you can easily download it from the official store. In this guide you will know which are the teams where you can see all the content of this Streaming platform and the different recommendations and requirements necessary to enjoy this service without any inconvenience.
Next, you will learn about each and every one of the methods you can use to watch Disney Plus series and movies. Although mobile devices and home equipment such as a Smart TV stand out, you can also log in with your account from the PC. You can even take advantage of your video game console or use other devices created especially to connect the television to this and other streaming platforms.
On mobile devices
The Disney + Streaming service can be viewed from mobile devices through a free application. Which you can obtain, downloading it from the official store of the different Operating Systems. Next, you will find a more detailed explanation about the requirements to take into account for this.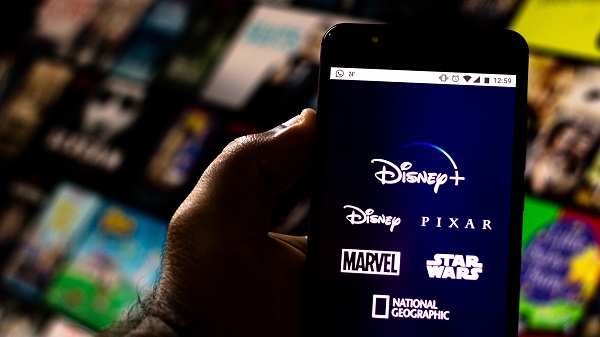 From Android
All smartphones and Tablets that have Android version 5.0 or higher, can enjoy the Disney Plus platform without any problem. To do this, you just need to go to the Play Store and download the official application, which you can get by following thislink.