Streaming
How to view and activate Mitele.es a la carte on the Smart TV to see the complete program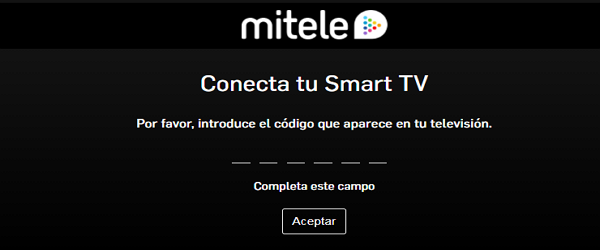 If you don't want to miss out on the best content, at Mitele.es a la carte you can enjoy your favorite programming whenever you want. Tune in to TV on demand is one of the most popular services in the world. There are already millions of users who have joined to watch their programs, series and reality shows under this modality. So if you want to know more about Mitele.es, keep reading this guide.
This TV Streaming application works through Mediaset services. Whose platform facilitates the connection to any last generation device, be it Chromecast, Android TV, Samsung Smart TV, etc. Using Mitele.es, you will have a variety of online content to choose from from the comfort of your home. Therefore, in this tutorial you will learn how to view and activate Mitele.es on your Smart TV in a very simple way.
From your mobile or browser
To activate Mitele on your smart TV, you just have to verify that the connection to a WIFI network is adequate. In addition to checking that both the download site or store, as well as the application are updated to their latest version. It is important that you have a mobile device or computer on hand to do the configuration.
Once you have verified these requirements, you must download Mitele on your mobile.
To do this, you will have at your disposal the followinglink to download Mitele on Android devices. Whereas if you own an iOS Smartphone, this is thelink for you.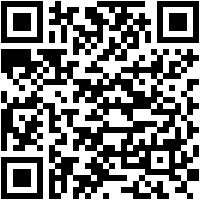 Mitele – TV on demand
Developer:
Mediaset Spain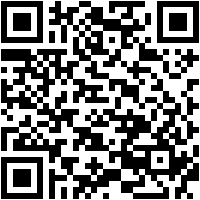 Mitele – TV on demand
Developer:
Mediaset Spain
You will also have the option to download this application from your Smart TV, for this you only have to access its application store. After you have downloaded Mitele, proceed with the following steps:
Enter the application and on your TV screen you will see a statement "Connect" that will request your connection.
Then you can activate your account by scanning the QR code with your cell phone or by entering theMitele.es website from a browser.
Register as a new user and at the end verify your email to activate your account.
Click on the confirmation link, and the Mitele.es home page will open.
Enter the app again and enter the code in the empty spaces.
Upon completion, your Mitele account will have been successfully activated.
Note : You must enter the code that you will see in the browser, together on the screen of your Smart TV. Bearing in mind that you will only be able to access the activation page when you have registered at Mitele.es.
Features and Benefits
Having completed the activation of Mitele.es à la carte, you will be able to fully enjoy the benefits of the application. This online television service provides the best audiovisual content that you could see if you are in Spain. In addition, you will always be updated with the most recent releases of the programming you like the most, whether it is streaming content or live. Learn more about the features and benefits it has for you, below:
You will have 24-hour availability to enjoy your favorite shows and movies without commercial breaks.
You will receive constant updates that facilitate the navigation functionality while you are within the app.
You will have unlimited access whenever and wherever you want. As long as you have a Smart TV, as well as a stable Internet connection.
Guarantees the user experience, through an audience meter.
Automated design in an intuitive and easy-to-use platform.
Thanks to the services offered by this platform, you won't have to leave home to feel like you are in a movie theater. Since now that you know how to watch and activate Mitele.es on demand on your Smart TV, you will have access to a world of incredible productions.