Streaming
How to get or watch Disney Plus content for free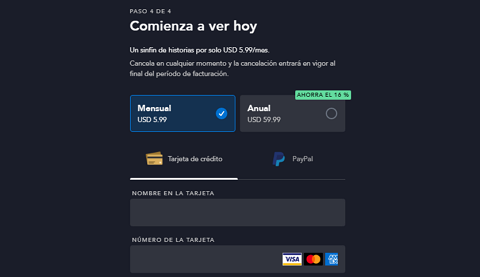 If you want to watch Disney Plus content for free, there are several methods that are completely legal. Thanks to the promotions offered by this entertainment industry, you can take advantage of a 7-day free trial before starting to cancel the monthly or annual subscription fee. In this way you will be able to observe all the content that is available to you, both on your smartphone and on any computer with Internet access.
There is no doubt that Disney + has had excellent comments related to its movies and series, therefore many people want to test the quality of the service before hiring it. In view of this, in this tutorial you will observe the different ways to get Disney Plus for free. At this point it is necessary to mention that it is not advisable to use external applications or pages, since they may be a scam or malware that wants to steal your personal information.
Use the free trial
You can watch Disney Plus content for free if you take advantage of the 7-day trial offered by this streaming platform. It is a very simple method, although you must first verify if this promotion is still available in your country. To do this, you just have to follow these steps:
Enter the Disney Plus website through thislink.
Choose the monthly or annual plan by pressing " Subscribe now ".
Enter your email address .
Accept the terms and conditions of the subscription.
Create a password with uppercase and lowercase letters, numbers, and special characters.
Now enter your credit card details. Do not worry, no charge will be made on this. Finally, press the " Accept and subscribe " button.
With this, you will have completed the process and you can start enjoying Disney Plus content for free.
Devices available to view content
Once you complete the registration process from the web, you can download the app on your smartphone, either Android (through thislink ) or iOS (via thislink ). You just have to log in with the email and password you chose. However, remember that you must cancel the subscription before 7 days, so that Disney Plus does not charge your credit card.