Streaming
How to download YouTube videos without programs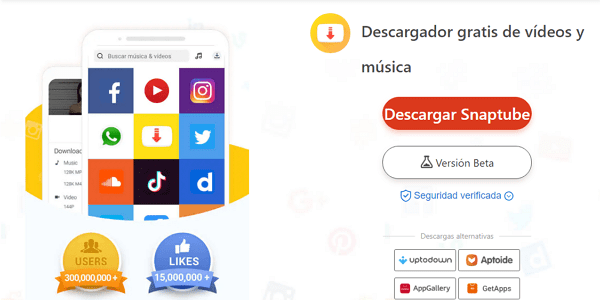 To download YouTube videos you have a direct option, which consists of adding a double S (SS) at the beginning of the video link, that is, after the "www." and before the YouTube name. It will automatically be redirected to a page where you can download the video in the format of your choice. In this way, you can watch the video on your computer or Smartphone even if you don't have an Internet connection.
YouTube is the preferred platform for thousands of users to listen to music and create channels with informative, instructional or entertainment content. In case you do not have an Internet connection or you have to repeatedly watch the same video, the best option is to download it to your computer or phone. Therefore, in this post you will see the tools that you can use to download YouTube videos from your mobile device or through a web page.
From web pages
On the Internet there are many web portals that will work to download videos from YouTube and any other platform. If you want to get the video on your computer, you can take advantage of the list of web pages that will be mentioned below.
Savefromnet.com
It is a web page where you can immediately download YouTube videos. To do this, you just have to follow the steps described below:
Access YouTube through thislink.
Find the video you want to download and click on it.
Now go to the URL and write a double " S " ( SS ) after the "www." Then press " Enter."
To change the video format to MP4, click on " WebM720 ". If you choose the "WebM720" format, the video will download automatically.
Click on the " Download " option .
You will see that the video will appear on the same page. Click on the three vertical dots located in the lower right corner of the video.
Select " Download."
y2mate
With y2mate you can also download any YouTube video. All you have to do is copy the URL of the video to download and paste it in the corresponding box offered by the page. Once you do, you will see a list of different quality formats and a " Download " button next to it.
When you press this button, a confirmation question will appear indicating the format to download. You will automatically have the video on your computer and you can place it in the "Downloads" folder. If you want to use y2mate to download YouTube videos quickly and easily, copy this link in your browser: ( https://www.y2mate.com/es19 )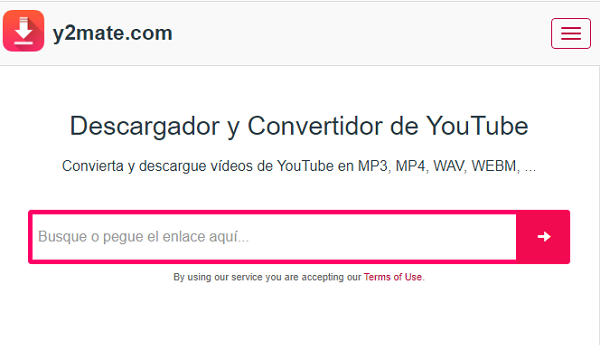 Free YouTube Downloader
This website also takes care of downloading any type of YouTube videos. You just have to paste the link and wait for the platform to load the video in the format of your choice. The advantage of this platform is that it chooses the best quality so that you can enjoy the video without having an Internet connection. To use this web portal, copy this link in your browser: ( https://www.freemake.com/es/free_video_downloader/ )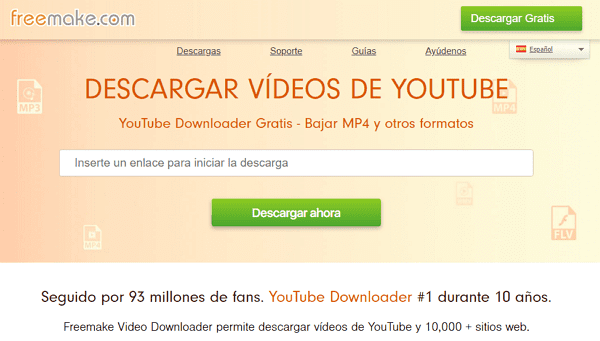 x2convert
x2convert bears a great resemblance to y2mate since both platforms offer a list with different formats and video quality so that you can choose the one that best suits what you need. In this way you can directly download the YouTube video to your computer quickly, conveniently and easily. If you want to use this platform, to go directly to the web portal follow this link: ( https://x2convert.pro/es55 ).

With mobile apps
Mobile applications are tools that facilitate the performance of certain tasks within the Smartphone. In the following sections you will see the best applications to download YouTube videos on your smartphone, whether it is an Android or iOS device.
Snaptube
Snaptube is one of the preferred applications among Android users. Despite not being present in the Google Play Store, it is a completely reliable and functional app with which you can download all kinds of video from YouTube and other platforms. It is very easy to use because you just have to press the " Share " option and select " Download with Snaptube ".
The program offers a series of video formats and quality. Choose the one of your preference and it will automatically start downloading the video to your smart device. To review it, you only have to enter the " Photo Gallery " and look for the " Snaptube " folder . There you can play the video without any inconvenience. If you want to use this application, copy this link: ( www.snaptubeapp.com/es/ ) to start the download on your Android Smartphone.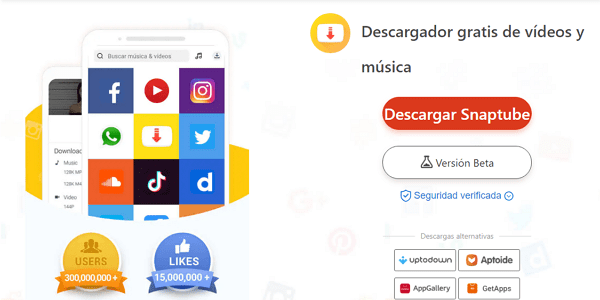 Workflows
You can get this app for free in the App Store through this link. When downloading it, you must create a workflow to download YouTube videos. When you open the app you will see that the application will automatically ask you what to do with this flow. You must press " Get Workflow " to add it to the corresponding library.
Then, you must go to YouTube and open the video you want to download. Press the " Share " and " More " button to fully open the menu. Activate the " Run Workflow " and click on it to open " Workflow " where you will choose " Download YouTube ". When you have completed these steps, the app will tell you that the file is downloading and will be stored in the photos and videos folder.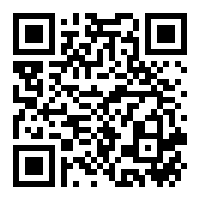 YouTube Go
YouTube Go is an application from the official YouTube platform. With it you will not have ads between the playback of each video and additionally you can automatically download them to your phone. To do this, you must acquire a membership and select a payment method according to your country of origin.
Depending on the country you are in, YouTube Go will offer up to one month free so you can try the service. If you cancel the subscription in this time interval, the app will not charge the payment method you have entered. To purchase YouTube Go, log in to your account and look for the option " Subscribe to YouTube Premium ".
Downloading YouTube videos without any kind of program is an action that you can do from your computer or smart device. You just have to use the tools that have been mentioned in this post. In this way you will get your favorite videos and you can watch them at any time regardless of whether you have an Internet connection or mobile data.