Social media
Why isn't Facebook loading? – Facebook Dating error solution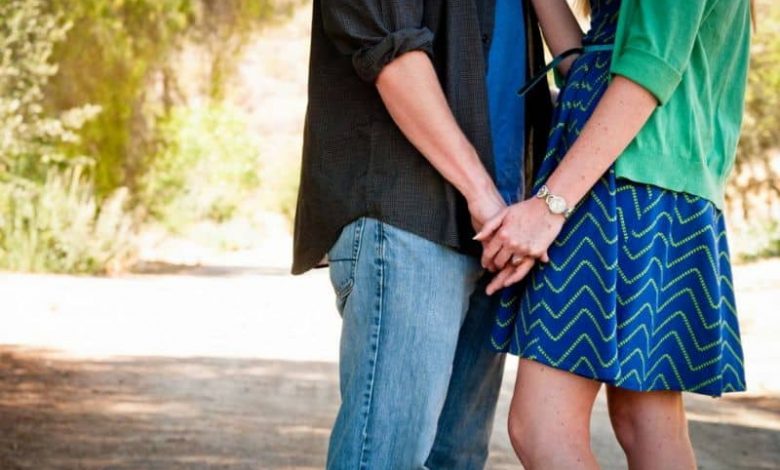 What is Facebook Dating?
The applications to meet a partner or have dates are more popular every day, in fact, Apps like Tinder tend to cover a large number of users, being one of the most downloaded programs on mobile devices. For this reason, it was to be expected that large companies look for a niche in this business.
Facebook Dating is the company's response to the multiple applications designed to find a partner or have dates. In fact, as its name suggests, Facebook Dating has precisely this purpose, being an intuitive space in which it is possible to meet new people.
This new platform has generated expectation and more and more users are joining it. In any case, many have complained of various errors or problems that make it impossible or difficult to access and use the platform, then we will talk a little about this.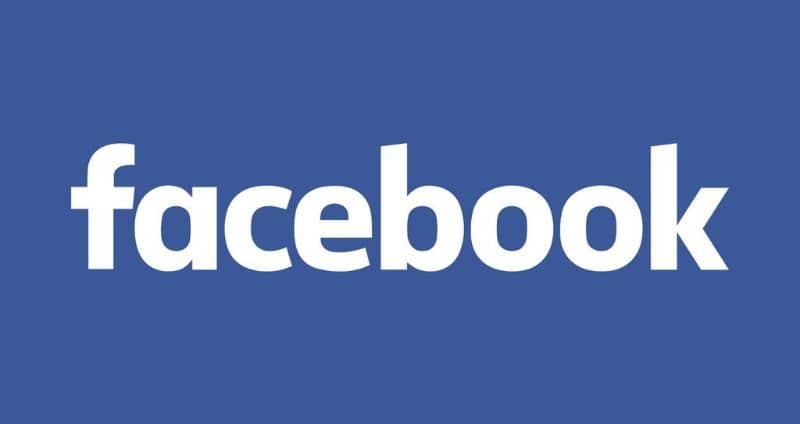 Why isn't Facebook loading? – Facebook Dating error solution
Facebook Dating is a recent platform. In fact, it was released at the end of 2019, so it is quite understandable that there are various failures. In this sense, many users wonder why I can't use Facebook ? For this reason, we have prepared this guide in which we intend to solve the error in Facebook Dating.
Multiple accounts
Many times this error occurs because you have too many accounts or profiles within Facebook Dating. Understanding that Facebook's Dating feature is quite new, it is understandable that the system is saturated from time to time with a large number of profiles, however, this should be solved as it is polished.
Understanding the above, the most advisable thing in these circumstances is that you directly delete the profiles that you have created to later create one only in which the information you want to demonstrate within this new dating platform is included.
Try to login from another device
If you have the problem when trying to enter from a specific device, such as a mobile phone, we recommend using another phone or accessing directly from a computer. On many occasions the problem is specifically related to our mobiles, which is why it is worth trying this.
Update the application to the latest version
Another common cause of errors within Facebook Dating is that Facebook is not updated to the latest version. If this is the case, the first thing to do is update the application from the official Play Store websites for Android and the App Store for Apple devices.
This is usually the definitive solution for many users who for some reason or another cannot enter the Facebook Dating platform. Understanding the above, check what version you have of the Facebook application and proceed to update it.

I've tried everything and it doesn't work
On many occasions, the methods indicated above fulfill the objective, solving the problems when entering the Facebook Dating platform. In any case, it must be considered that Facebook Dating is a new function, which is why it could be said that it is in a trial period and may be the victim of various errors.
The truth is that the platform has suffered complaints from a large number of users who cannot access its various functions. In fact, many complain that they have not found any solution for their problems, faced with this, the only thing left is to be patient and wait for updates and improvements from Facebook.
If this is the case, we recommend you send a report to Facebook, in this way they will collect the information of your error and possibly collaborate to solve it. A more radical solution may be to delete your Couples Facebook account to reactivate it on another occasion.