Social media
Who does not follow you on Twitter: how to know who has stopped following you on the social network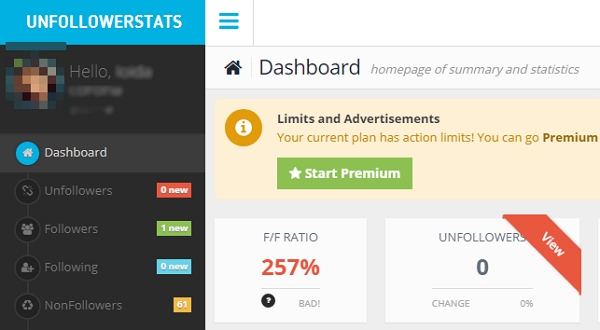 Knowing who has stopped following you on Twitter is an essential requirement if you want to "debug" your account and turn your timeline or timeline into something useful and relevant for your brand. Therefore, the following text mentions a list of tools that you can use to know exactly such information. Which will allow you to identify false or inactive followers who only look for "Follow back" in their profiles.
In this sense, the best known desktop applications are: TuiUtil,Crowdfire,iUnfollow,WhoUnfollowedMe, among others. It should be noted that some of these websites have an application for mobile devices, so you can also use them from your Smartphone, if you prefer. On the other hand, it is important that you know that certain functions or platforms mentioned here could have payment tools.
Using online tools
To find out who has stopped following you on Twitter, you can use different online tools, most of them free, but with some paid functions. Among the most used are TuiUtil, Crowdfire, iUnfollow, etc., learn more about each one, below.
TuiUtil
It is a Spanish tool with a simple interface and minimalist appearance, with which you will be able to know who your followers are, who does not follow you, who you follow or stopped following, etc. Even has a precise button to detect "Fake Followers" or " false followers ". Unlike other pages or applications of the same style,TuiUtil allows you to use Twitter's own functions, including " Follow " or " Unfollow ".
This is something that the well-known social network suspended in many platforms and digital applications, in the middle of the year 2020. Now, another of the main characteristics of this tool is that it offers the facility to receive a DM every time someone stops following you. In this way you will avoid constantly checking and you can focus on other more profitable areas.
On the other hand, the use of this platform is very simple. You simply have to enter their website, log in with your Twitter account, scroll to the bottom and click the " Do not Tweet and follow TuiUtil " button. When you do this, you will see a list of options on the left side of the screen, where you can intuitively choose the tool you prefer to use. The use of this website is free and, it is worth mentioning, it does not have an application for mobile devices.

Crowdfireapp
This platform has two versions, free and paid. The first one will let you know your list of followers and recent non-followers. In addition, you can filter your audience and add people to a white or black list, depending on how you want. Now, it is important to mention that this website does not allow actions such as "Follow" or "Unfollow", because, at the request of Twitter, this is no longer available on most platforms of this type.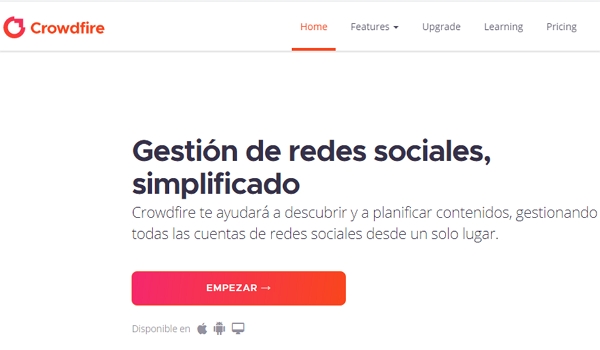 It should be mentioned that its platform is very simple, in addition, it has its own app for mobile devices. Which can be downloaded from thePlay Store or theApp Store, depending on the Operating System of your Smartphone. On the other hand, among the most relevant characteristics or functions ofCrowdfire will include scheduling posts or automatic messages for new followers.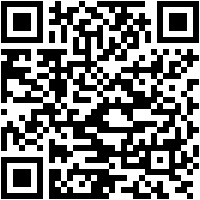 Crowdfire: Your Smart Marketer
Developer:
Crowdfire Inc.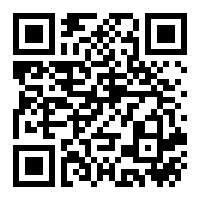 Crowdfire
Developer:
Codigami Technologies Private Limited
iUnfollow
It is another of the free tools available on the Internet to find out who has stopped following you on Twitter. It is very easy to understand and use, as it incorporates a menu of options with which you can discover the profiles that follow you or do not follow you back, add to the white list, etc. Now, it is important to mention thatiUnfollow allows you to unfollow a maximum of 50 accounts per day.
However, in case you want to eliminate these limits, you can do so by paying an annual subscription of $ 9.99. However, you must bear in mind that this amount may be subject to change at any time, by the company. On the other hand, you will have at your disposal a platform with additional benefits, such as, for example, canceling requests to certain protected accounts.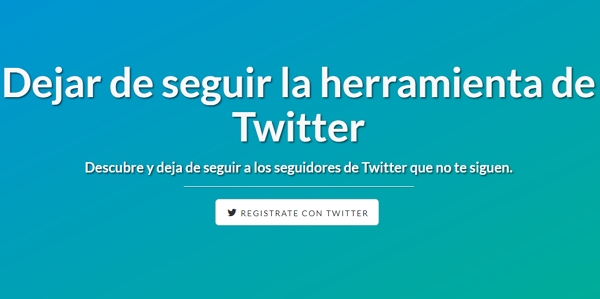 WhoUnFollowedMe
This online tool will show you the list of profiles that recently unfollowed you, as well as the accounts that added you, those who follow you back, blocked accounts, etc. All this is summarized in a simple to understand dashboard, which you can access for free. Now, it is important to mention thatWhoUnfollowedMe incorporates ads on its platform, however, you can remove them by subscribing to the PRO plan.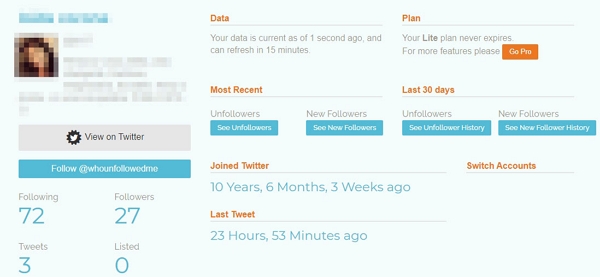 UnFollowerStats
With this tool you have at your disposal a large number of options to find out who does not follow you back on Twitter or who stopped following you. In the same way, UnFollowerStats allows you to unfollow, block, silence or "Followback" from the same platform. It is worth mentioning that this website has its own application, which is only compatible with iOS and can be downloaded from theApp Store.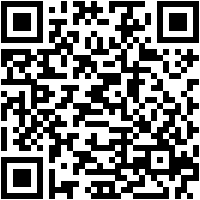 On the other hand, you should know that UnFollowerStats has a Premium version with which you will have full access to its functions and statistics. The cost of this varies depending on the type of plan, ranging between $ 4.99 / month and $ 7.99 / month, which is equivalent to $ 39.99 and $ 63.99 per year, respectively.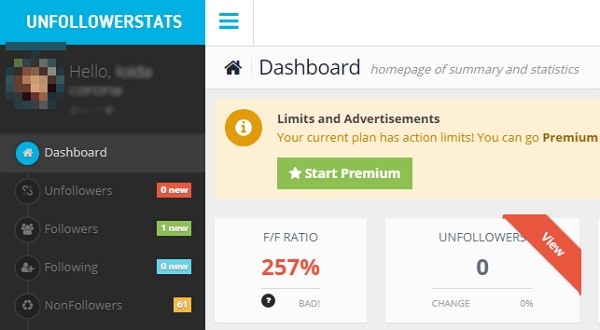 Why is it important to know who does not follow me
The reasons for this question could be many, one of them is wanting to know who your brand is really reaching. Since, by knowing which profiles do not follow you on Twitter or any other social network, you can clearly evaluate your community and establish strategies to attract new followers that are really relevant. Similarly, it is important to find out if you are truly meeting your marketing goals.
Since asking yourself these questions will be essential to maintain the number and affinity of your followers with your account. Remember that, if you do not have specific content, you could confuse your followers, causing them to find it irrelevant and therefore stop viewing or interacting with your publications.
Although there are other alternatives that you could use, which work as a social media manager, the ones mentioned throughout this text are the best ones to know who does not follow you on Twitter. It should be noted that some allow synchronization with other platforms, such as Facebook or Instagram.