Social media
What personal data does Snapchat collect when I sign up?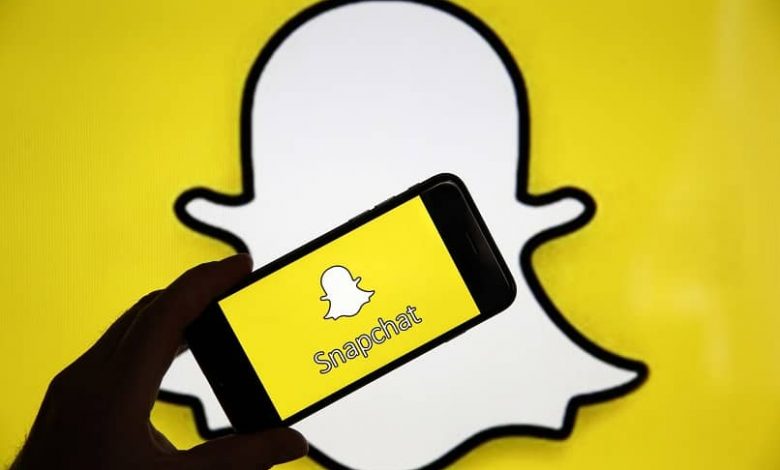 However, even to this day, these important readings remain unknown and ignored by many users, who generally do not pay attention to what they imply or mean.
Since Snapchat was created , this social network has been increasing in terms of its number of followers. Within this social network, you can follow celebrity accounts , upload photos, videos and make multiple transmissions, which are followed by a great service of stickers or filters. All these new features make this social network even more attractive and popular, which you can access both from your mobile phone and from your PC .
However, recently, the company responsible for this web service has announced that it will place different changes within its products and services. Said changes will make significant modifications in the way in which the service is delivered to its users.
What is known so far is that the company has sent emails and notices to its users in order to inform and communicate said changes, the detail is that its users read and understand said changes.
One of the most significant changes is the launch of its first hardware, which has a special shape of glasses which will be integrated with a "Spectacles " camera .
This change comes hand in hand with a new and complete update which supports and promotes new privacy policies. In this post we will explain how this will modify your use of said social network and what data this company collects once you register to use its mobile tools.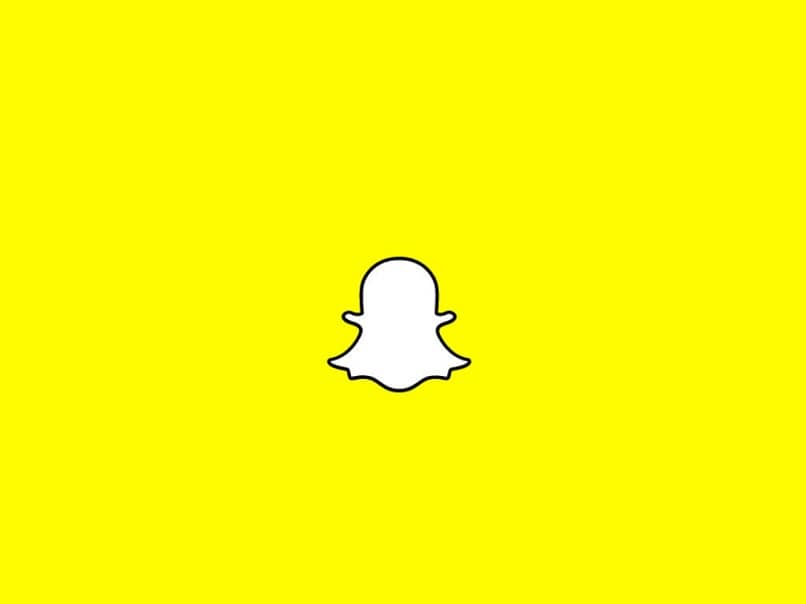 What information does the company store?
Snapchat stores user information based on 3 fundamental areas:
Information that you provide us directly: When you register on this social network and start using its application, the application immediately begins to store various data, which are provided by the user himself. These data include the person's name, username, password, an email address to maintain communication with the user, telephone number and date of birth.
Information we collect when you use our services: This information includes data such as usage information, content information, device information, location information, information collected through cookies, and other technologies.
I nformation we collect from third parties: It 's all information that usually is obtained by all subsidiaries and even those of third parties.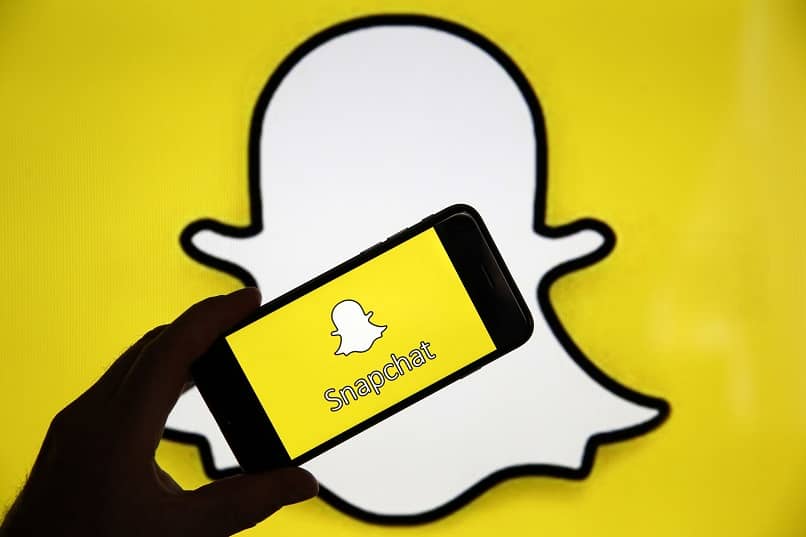 What is the use that is given to that Information?
It is used to support the development and improvement of your products and services.
With the contact information, they can communicate with users and thus offer them different promotions and services via email.
With the permissions obtained and granted by each user, it is possible to monitor and analyze the use and trends that are made via the mobile application.
It supports the customization of the different services, thanks to the promotion of other services and promotions.
Thanks to the data sent and provided by users, the experience of each user can be contextualized in order to make improvements in their service.
It helps to improve the security and protection of the products and services within the application.
With the data provided, the identity of each user can be verified and in this way fraud and even unauthorized activities can be avoided .