Social media
What is Snapchat? How does Snapchat work and how is it used?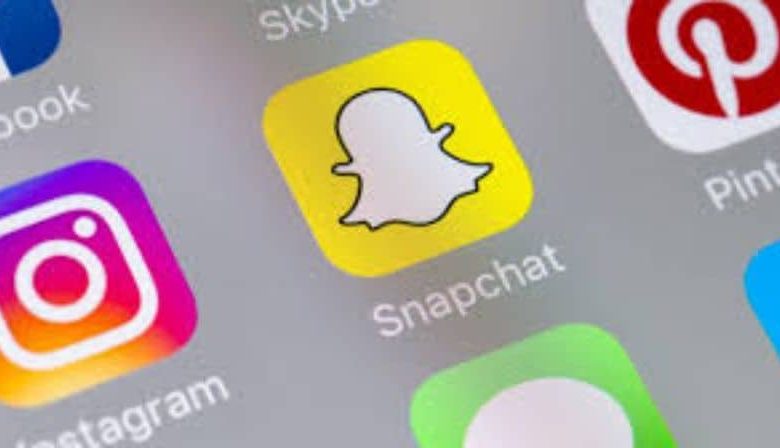 One of its main characteristics is that the messages you send, you can manage the time that the person who receives it sees them. It lasts between 1 to 10 seconds before it is erased.
This can be explained like this, you send your message with an edited photo if you want, then you specify the time in which he can see it after he opens it.
Of course, this contributes to the fact that users do not capture the photos or if the person who sends it regrets what they send, as it is a short time, it is quickly erased. With this we can qualify Snapchat as an ephemeral messaging social network where everything is erased, never recovered.
How does Snapchat work?
Its operation is based on an instant messaging application, where users send photos, videos. The novelty is that you can make modifications to your photos by applying filters, other elements that help to personalize your photo.
Among the functions, making important changes to the photos can change or transform your face into an emonji, with just the camera of your mobile.
There is also the possibility to save your Snaps for 24 hours in a section called history. Also if you want to keep your Snaps you can archive them in part that says Memories.
After they are in that option you can use them again whenever you want and even modify them if you wish. Also, if you want to use masks to send a photo, you have to press and hold your face for a second, then masks will appear , there is also a gesture, animation for your face.
If you slide the screen to any side there you can add color filters, movement speed, temperature, time, as well as characteristics of the place where you are at that moment.
In some cases within the application we find an hourglass, what does this mean? You can learn by reading this article .
For Snapchat users, it is a way both to have fun and to take advantage of certain advantages that the updates have given them.
For example, the power to make video calls between users has been added, it is a simple, easy-to-use way. This achieves that it captures more number of users by the advantages offered, in addition to the updates.
How to download Snapchat?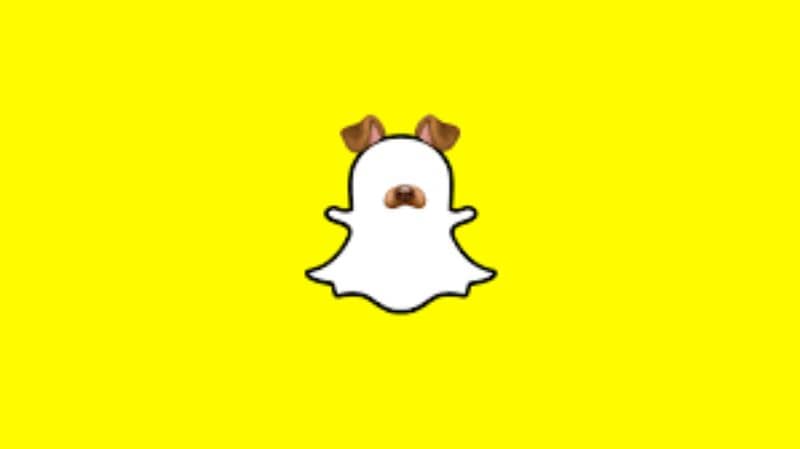 If you have an Android operating system, enter Google play, now if you have an iOS, enter the app store, search for it, download it, you can even use Snapchat on PC if you wish.
There you can see the amount of download it has, as well as how much space it will occupy in memory, in addition to which characteristics of your operating system are required.
After you have to create an account or register , you must enter email, username, password. After this you can start using Snapchat. The download of this app is free for both Android, iOS operating systems .
What makes Snapchat such a popular app?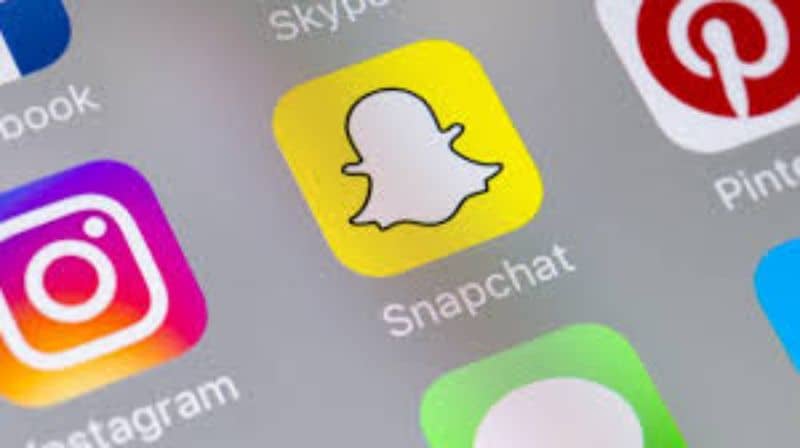 There are interesting statistical figures that make it widely used, we can mention that they have more than 100 million active users, and this figure is growing daily.
The age range of people who own Snapchat is said to be more than 60% of its users are between 13 and 34 years old. On average people share around 8796 photos per second within this application.
Today the common thing is selfies all over the world, 5% of them are shared on Snapchat. This Snapchat app is one of the most used worldwide along with Facebook, Twitter, Instagram.
Knowing a little more about Snapcha lets us know why so many use it, sometimes for fun, entertainment or necessity. What we do know is that it is very popular.