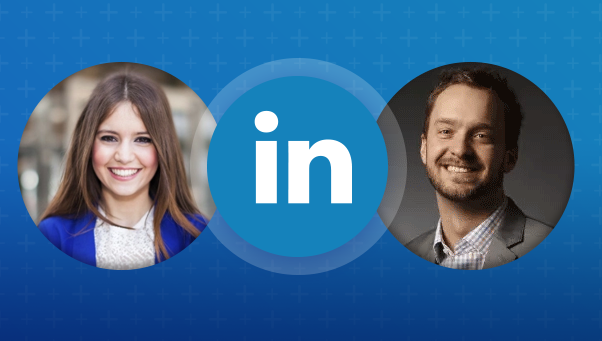 Today most users who seek to promote themselves on the internet do so through this social network called LinkedIn. Which is oriented to professional and commercial relationships, it is possible that you do not know this social platform or maybe you have heard about it, but you did not have the opportunity to know it.
This social network stands out for maintaining a professional environment that many professionals seek to make themselves known on the internet. It is an important pillar within any business you have established that will help you to publicize your business.
What is LinkedIn?
This project was originated in 2002 by Reid Hoffman, a philosophy student at the University of Oxford. With the aim of helping others to find employment, this LinkedIn project was born, which little by little has become a famous social network.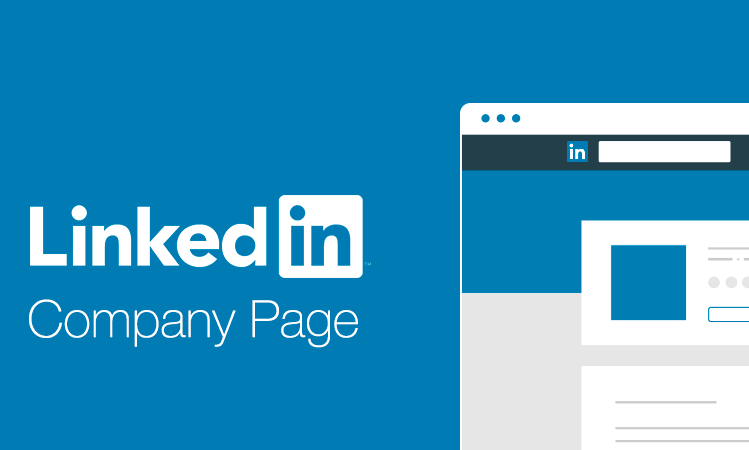 Shortly after its launch, this social network reached its first 100 users by 2003 and in a couple of years this platform began to gain a presence among the most famous social networks in the world with a great jump of more than 35 million users. in 2005.
It is the first largest and most popular social platform in the world, which seeks to promote professionals and businesses on the internet for free and, whose function is to help the general public search for jobs. If you are looking to promote your business you are in the right place because LinkedIn will help you create a network of clients quickly and safely.
Today, the data speaks for itself about the success of this platform:
In Spain: more than 10 million active users.
Active users every month: around 225 million.
Total registered users: around 500 million worldwide.
What is LinkedIn for?
This social network serves as a social medium to connect people and create an environment in it and also as a means to search for employment. Due to the great reach that this social network has, it has made many companies and professionals focus on it. Today LinkedIn is a company with quality content and a community of followers and potential clients.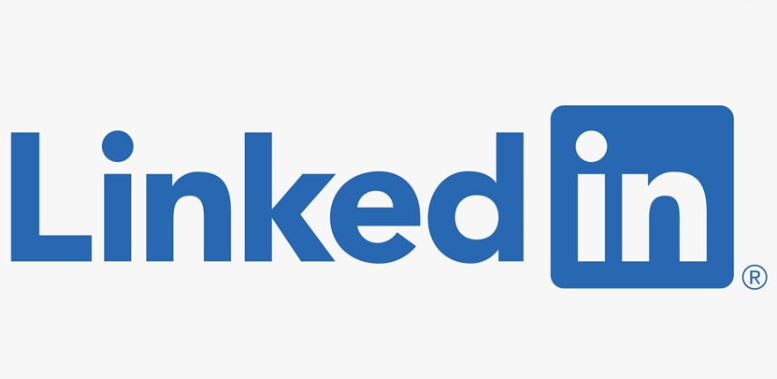 Demonstrate your professional skills and do Networking
You can establish a network of contacts either with professionals or businesses which will help you demonstrate your professional skills that will help you promote your personal brand. This way you can build a reputation based on your talent and LinkedIn is the best place to do it.
Find a job according to your talent
LinkedIn will help you meet companies that need your services, which will help you with the task of looking for a job. Many HR recruiters from different companies publish job offers on a daily basis according to your talent, you must be very attentive to their daily activity and have your Curriculum Vitae prepared.
Find suppliers for your business
You will be able to find contacts in the social network with which you can begin to create commercial ties in the elaboration of your products. For example, if you have an eCommerce where you sell products such as clothing, you can find suppliers that are dedicated to selling products wholesale.
Find new clients
LinkedIn not only helps you find suppliers, but also helps you get potential customers, you can find customers who need the services you offer, you must be very attentive to their daily activity. You can also keep your profile active on the service you offer to make yourself known on the platform.
Get web traffic
This platform will help you get visits for your profile only if you share content on a daily basis and provide specific information and what you offer. This social network will help you for free to connect with people interested in the service you provide. You just have to follow the steps that I will mention below and you will successfully get free traffic.
Directly sharing your wall or profile.
Creating a new daily LinkedIn post.
How LinkedIn works
To fully understand how this platform works, we have taken a few steps that we must follow in order to get the most out of our professional profile on LinkedIn.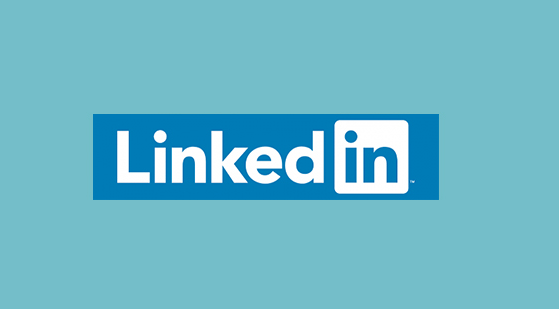 Recommended Profiles
To increase the notoriety of your profile on LinkedIn, you should publish a source of useful data that favors your readers as this will increase the visibility of your profile as recommended.
Professional photo
Remember that a profile photo varies as a requirement to create a professional identity for your readers. Only you should appear when you upload a photo on LinkedIn, this only promotes you. An ideal photo should go from your head to your shoulders, we recommend that you appear dressed as for a job interview.
Profile content
Remember to have a "headline" as a professional on your profile, in this way your LinkedIn will be better represented to your readers. You must be very direct and concise with the content of your profile, since this small space may be the key to your future work projects.
Advantages of using LinkedIn
If you are not on LinkedIn yet, what are you waiting for? This social network has more than 100 million users who are advertising their businesses. Best of all, it's free, if you find yourself putting together a marketing strategy, LinkedIn will be your best option to start in the digital world.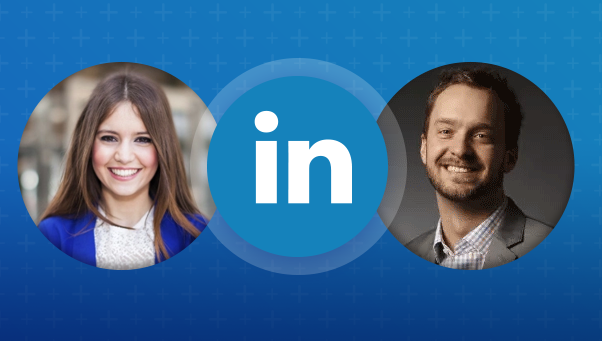 Greater reach of your content
LinkedIn allows you to create a page where you can promote your business or company and the best thing that it is free, it also gives us a great reach to more than 500 thousand daily users on the social network, we can discover everything that we are interested in knowing.
Create a network of professional contacts
This is a very broad social network with countless professionals who are dedicated to making your life easier in whatever you need. You can also find future customers looking to buy what you promote in your company or business. This platform has collaborating users who will help you when you have questions.
Reach your potential customers
You will be able to interact with different professionals on the platform, you will directly meet different types of suppliers that offer products for the needs of your business or company. In this simple way you can reach your potential clients on the social network.
Stay informed about the sector
It is essential that you stay connected with the platform, if you can make your professional skills or your business or company known. You can add value to the social network by sharing information that benefits other users.
Better visibility
The last thing to mention you is a very important factor when looking for a job or potential clients, since thanks to a profile or page on the platform, we will improve our visibility on it and will help us a lot to achieve our desired goals.