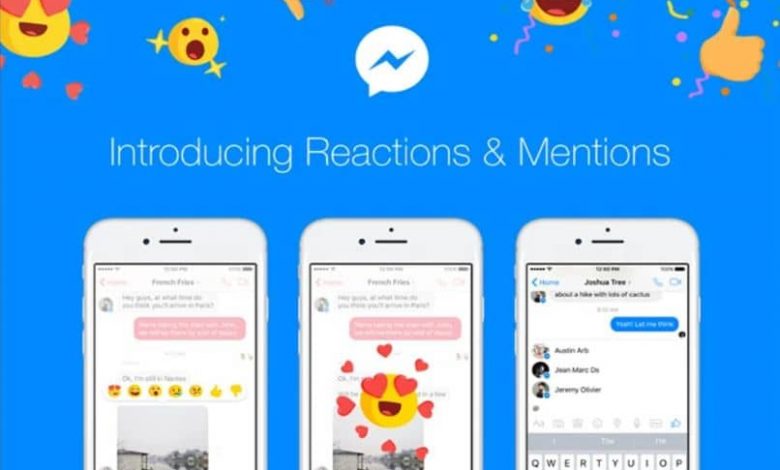 Another thing that catches our attention when we just enter the app is the active status of our friends. However, do you know exactly what it means to be active on Facebook?
If you are one of the users who still do not know what the active status in Messenger means, then you are in the ideal place. Because here we will explain to you the true meaning of the active state. So we invite you to take a look at this post.
What does it mean to be active on Facebook?
The term being active in a social network or application, is widely used in recent times. And without a doubt, Messenger is one of the applications in which this phrase is mentioned the most. Since this app certainly has this function.
When the term is mentioned, being Active in this social network, it refers to that person is currently connected and browsing is Messenger. Similarly, the active state is the one that allows your friends to see if you are online or if you were recently.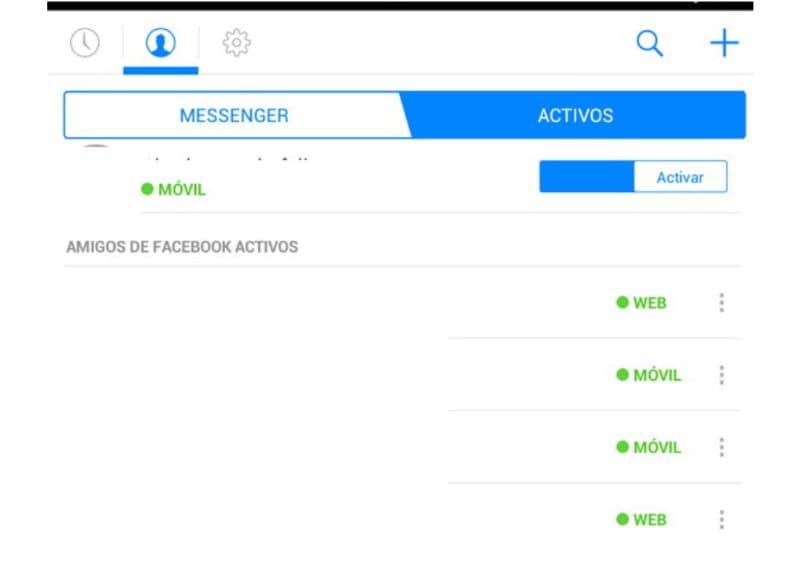 That is, when you activate the active status in Messenger, other users can verify that you are online, since a green dot appears to them, indicating that you are online.
However, if you activate this option in your application but you are not connected, other users will be able to see your last connection. Because next to the profile photo, it indicates how long it has been since you have been disconnected.
Also, it is important that you keep in mind that the active state is an option that Messenger includes. But you can activate or deactivate it whenever you want.
What happens if I deactivate the Active status of Facebook?
If you deactivate this option, you will not automatically appear connected to any of your friends, although in reality you are. You also won't be able to see if any of them are online, or the last time they were. That is, you will not have access to this information, until you activate the Active status again.
On the other hand, this also brings its benefits since other users will not be able to know if you are available. Also, if you wish, you can avoid conversations, or simply hide that you are browsing within this network.
How do I activate and deactivate the Active status of Facebook?
If you want to activate or deactivate the active mode of Facebook, you must follow the following steps:
Open the Messenger application, if you have already downloaded and installed it.
Make click the profile picture, to access the settings or account settings.
Once there, click on "Active" Status and you can immediately activate or deactivate it.
As you can see, the procedure is really very simple and it will not take you any time.
Advantages of the Active status of Facebook
Activating this alternative in this social network is not only a very simple procedure , but it also offers some advantages, especially to those users who frequently use it.
One of the main advantages is that your friends will be able to notice that you are connecting or that you recently were. In the same way, you will be able to know which people are online or the time that has passed since the last time they were online.
But this is not all, since through it, you are more likely to establish a conversation with your Facebook friends. Because if they notice that you are active, they are more likely to write to them.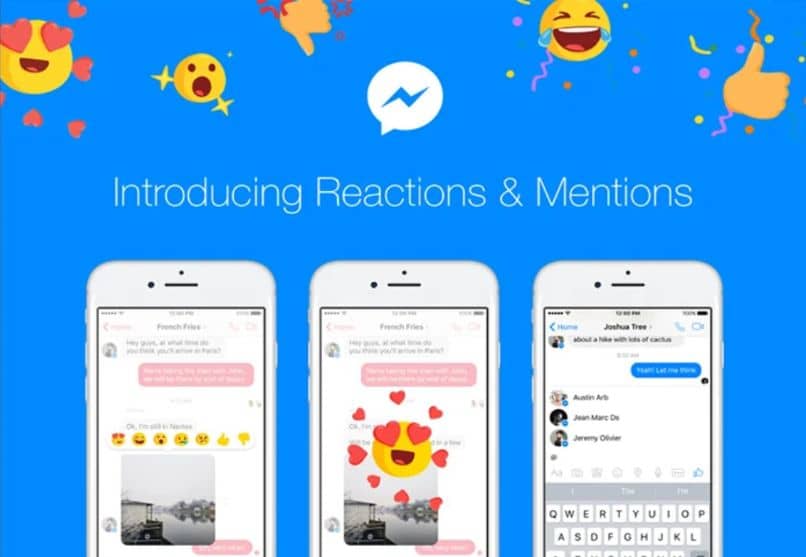 In any case, the active status of Facebook has its advantages and disadvantages, but fortunately, you can choose whether to keep it active or deactivate it and appear offline . There are even people who don't show their last connection .
Finally, we hope that this article has helped you. However, we would like to know your opinion. Do you consider the Active mode of Facebook important? Leave us your answer in the comments.