Social media
What dangers are there in social networks and how can we prevent them?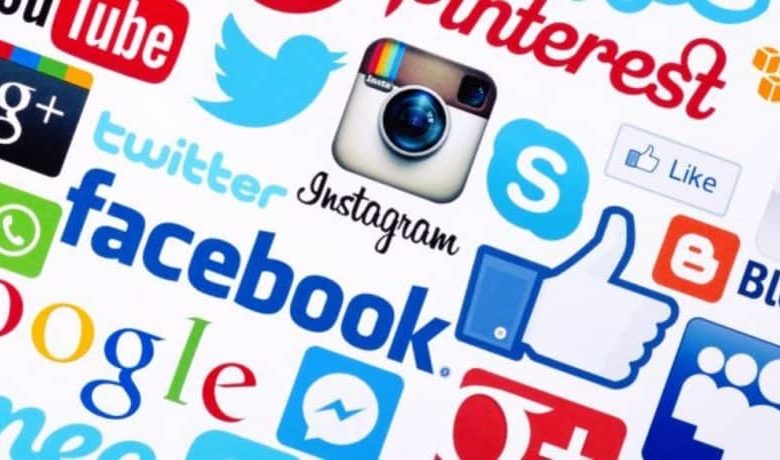 Today's most popular social networks are useful because with them we can have fun, communicate with friends and family, even share videos and images. However, they also contain great dangers that put the security and privacy of their users at risk. In this article you will learn what dangers are in social networks and how we can prevent them.
What dangers are there in social networks?
Harassment or cyberbullying: this mainly affects children and adolescents who are frequently subjected to teasing, mistreatment and humiliation through social networks, since their bullies ruin their reputation with false rumors and harassment.
Phishing: this is the method most used by cybercriminals who manage to obtain personal information (passwords or bank details) through false links, websites and profiles.
Malware: malicious software that infects your account, mobile device and PC with the intention of stealing personal information or money.
Privacy issues: when you post photos, videos or comments, anyone can see and use them as they wish.
Addiction: many people do not control the time they spend checking their social networks; They even neglect the family, study, work and the relationship with friends or partner.
Impersonation: There are many cybercriminals who create fake accounts on social networks to attract their victims and obtain all kinds of information that will be useful to embezzle them, even kidnap them.
Sharing sexual content: This is the highest risk among young people because they can exchange sexual photos or videos with strangers.
Grooming: is when an adult impersonates another child to gain the trust of the child or adolescents with the intention of sexually abusing the young person.
Fake news: spreading false information to manipulate public opinion.
Fraud: there are multiple frauds that occur through social networks; These include bogus sweepstakes and prizes or fraudulent job offers.
How to prevent these risks?
Never share personal data with strangers; do not publish your phone number or address where you live, study or work.
Do not trust all the news they publish on social networks.
Parents should constantly monitor their children's activity on social media to make sure it is put to good use. For this, there are several methods that can help them, for example, monitor their child's Facebook and Messenger without their realizing it .
Keep your account private.
Do not accept requests from unknown people because they may be fake profiles; accept only those people you know personally.
Don't post intimate photos or videos.
Install antivirus or antiphishing on your PC or mobile device and update it constantly. If you don't know which one to download, here we show you the best free and paid antivirus for PC and the best antivirus for Android cell phones .
 Have self-control and set a time limit for the use of social networks and stick to it.
Most social networks such as Facebook, Instagram or Twitter have the option to report users who constantly post offensive or harassing material. If necessary use that option.
Do not use the geolocation function of the applications.
Create complex and strong passwords  that are easy to remember. Also, it is not recommended to use the same password for all your social media accounts.
Never reply to messages from people who claim to be security personnel for a particular social network. No social network will ask you for additional information to which you entered when you registered.
Do not trust sites that do not start with https, this is important because on the internet there are fake Facebook, Instagram, Tik Tok, Twitter sites, among others.
Don't click Accept without first reading what they are asking you to do.
Use common sense, if you have not participated in any contest, do not open promotions or publications where they tell you that you have won something.
If you get a message from a friend with a very attractive offer, contact that person using another means of communication to verify that the offer is true.
Don't be fooled by scammers. Follow these tips and use common sense when accepting friends, following other users, or even sharing content. Now that you know the dangers of social media and how to prevent them, it's up to you to implement these tips.