Social media
What are the requirements to monetize a YouTube channel?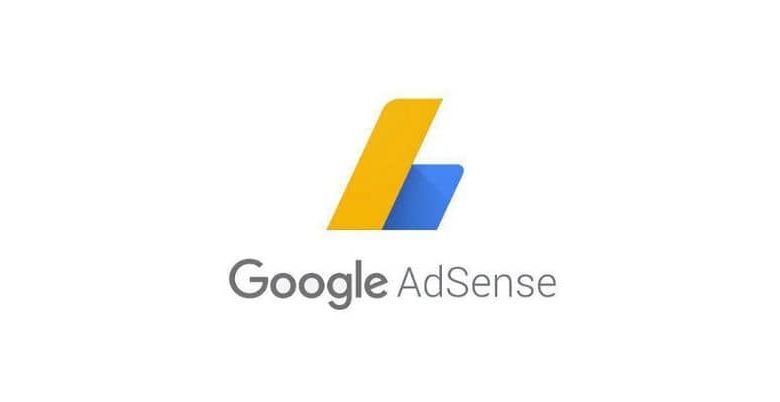 However, it is not difficult, it is only a matter of time and perseverance to achieve the goal. If you do everything perfectly, in a short time you can even make money with YouTube as a minor as long as everything is under the magnifying glass of the law.
Requirements to monetize a YouTube channel
YouTube claims the fulfillment of some requirements to be able to access the monetization system in the videos and content that is generated through this social network.
This is done to choose those people who have no interest in creating quality content and only seek to generate quick money. Because it is a process of time and perseverance which allows the fulfillment of all these requirements.
Comply with all YouTube monetization policies
This is the first, and perhaps the most important of the requirements to monetize a YouTube channel. Given that non-compliance leads to the application of sanctions such as the demonetization of a video, temporary denial of the monetization of videos and until the definitive closure of the channel.
Run the process of clearing entire history on YouTube to get a cleaner picture and move on.
These policies are very clear in what they demand and are mainly aimed at user safety. They focus on the prohibition of spam and misleading advertising, images, explicit sexual content and child protection.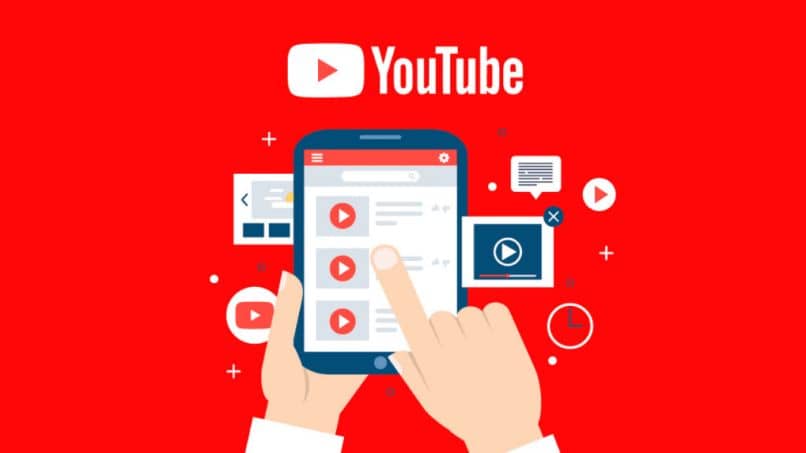 In addition, it prohibits any content that incites dangerous practices, hatred, violence, harassment and cyberbullying. All this aimed at generating quality and clean content for any type of user. Because a large part of them are children and minors.
Another important policy refers to the generation of original content and that it is not repetitive. Because this would incite the creation of junk content in order to monetize it, deteriorating the quality of the platform.
Reside in a country where the YouTube Partner Program is available
There is a list of countries where this program is available, which is necessary to be able to monetize a channel. Practices such as VPN or tools to bypass this control are sanctioned by YouTube.
Therefore, entering YouTube with the IP address , although sometimes advantageous, can cause problems without breaking the rules.
Have more than 1,000 subscribers
To meet the requirements to monetize a YouTube channel, as mentioned before, a previous time of use and content generation is necessary.
This requirement is under the need to place a filter towards those who create content without worrying about quality, with the intention of monetizing what is called "Junk Content"
Have a linked AdSense account
It is necessary to have a Google AdSense account and associate it with the YouTube account. Because AdSense is the Google platform that allows the placement of ads and advertising in the different types of content that is created on the internet.
In addition, it allows you to configure the positioning of the ads on YouTube and if advertising is not desired for any reason on this platform, it can be blocked.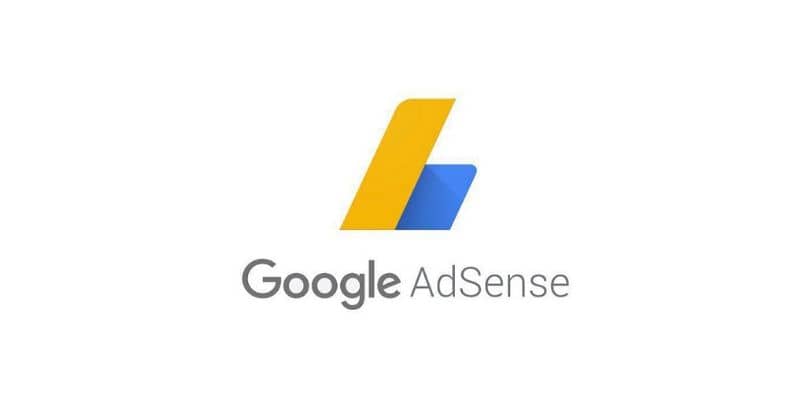 Have more than 4,000 valid public watch hours in the last 12 months
In addition to the policies to filter "junk content", it seeks that the channels, before allowing them the option to monetize, maintain a constant flow of content. This means that the channels are constantly published and are not abandoned.
After meeting the requirements to monetize a YouTube channel
It is important that the life of the channel is preserved after you activate the monetization option for the videos, since YouTube will be able to disable this function after six months without uploading any videos.