Social media
What are the differences between Facebook and Facebook Lite and which is the best?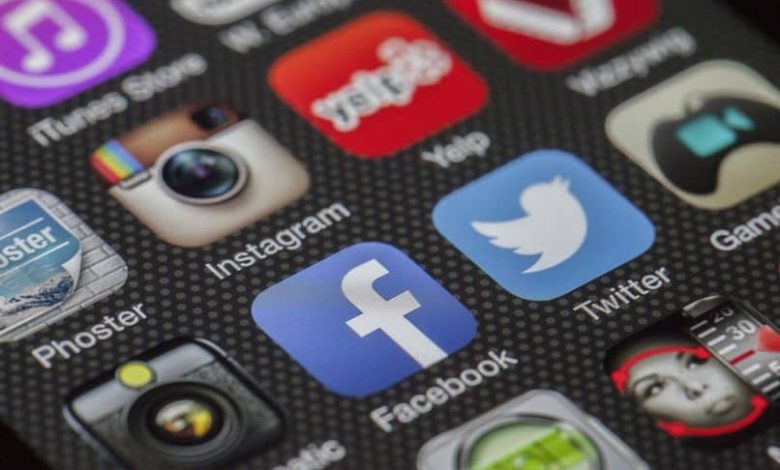 Facebook and Facebook Lite
Such is the case with the company founded by Mark Zuckerberg, Facebook. This is one of the most popular and used social networks around the world, with more than two billion users. Its constant evolution and implementation of multiple tools have placed it as one of the most complete social networks that can exist.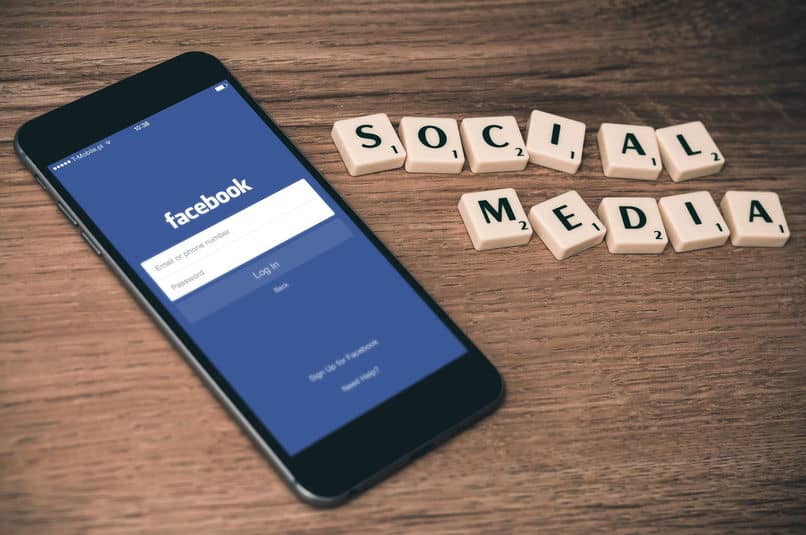 In 2015, a different version of this social network was launched: Facebook Lite , an application with lower data consumption designed with those regions in mind whose mobile data speeds were not fast enough to use the original version.
Performance problems
Despite promoting this great advantage, and having a much lower weight than the original application, many users expressed their disagreement due to the fact that the interface was not clear enough when it came to swiping the news shared by their friends.
Trust and preference
Despite the operating problems that Facebook Lite may present, many people prefer to use this version of the application, exceeding 200 thousand users in just two years.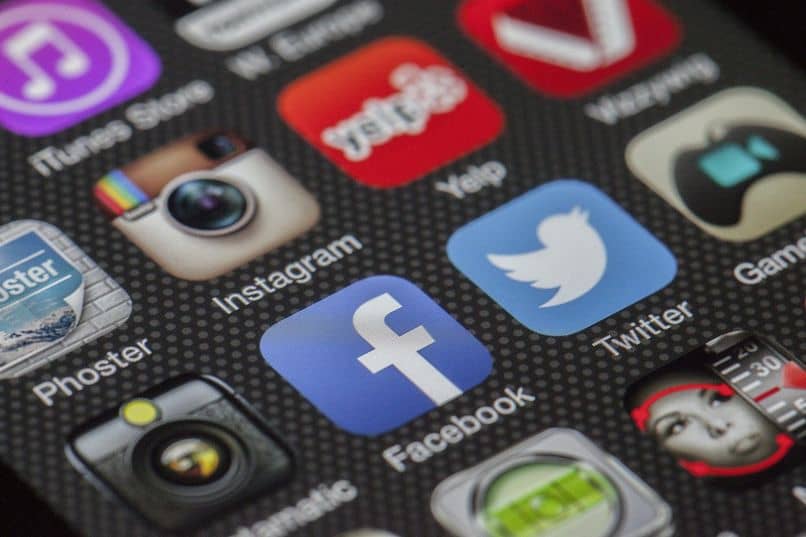 Facebook Lite and its advantages
In this sense and after the above, some of the advantages that you can have when using Facebook Lite would be:
Less weight than the original application, being beneficial for not saturating the internal storage of your mobile phone.
By operating with low speed connections, the application has a much lower data requirement level, so your consumption will be quite low if you compare it with other applications.
This application could function as an "all in one", not being extremely necessary to download complementary applications (such as Facebook , for example, which also has a Lite version).
Having corrected operating problems, the clarity offered by this interface is simply spectacular, so you can enjoy this social network without major problems.
Differences between Facebook and Facebook Lite
When deciding which of these applications to keep on your mobile device, it is necessary to make comparisons to find out what are the best aspects of each Facebook application, as well as the tools that may or may not have for better performance. In this sense:
Weight : This aspect is one of the most outstanding, which is why it has been a point of reference throughout this article … but the difference is simply abysmal. The size of the original version of the Facebook application is 54 MB, while the Lite version is only 1.6 MB.
Multimedia : Facebook Lite, as one of the data saving measures, does not allow the reproduction of multimedia content directly from your Timeline as the original application does. In this case, full screen mode is the only way you can play the videos shared by your contacts.
Complements : As mentioned above, Facebook Lite works as an all-in-one application, allowing you to use Facebook chat without having to download the Messenger application, something that is impossible in the original application.
Loading times : Despite consuming less data, the loading times in Facebook Lite can be much lower than that of the original Facebook application, so you should not despair when watching videos in larger sizes or when play videos.