Social media
What are the best tools for social media management? – Free and simple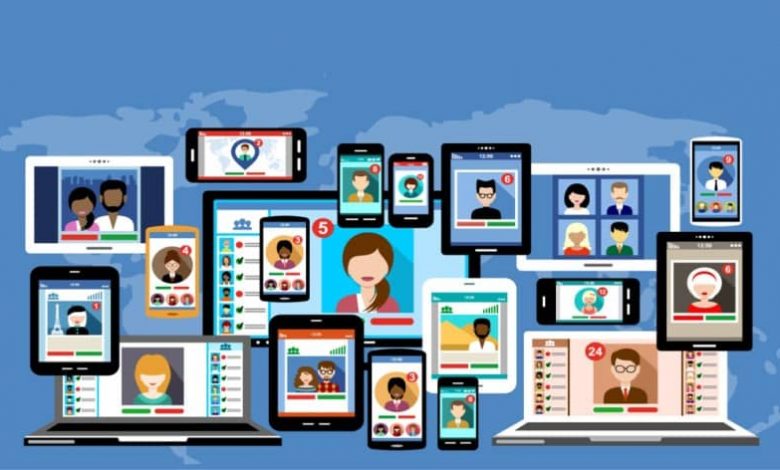 Knowing the best tools for managing social networks is of the utmost importance if you have a business through the internet. Just creating an Instagram business profile is not enough .
Knowing the best platforms will allow your business to flourish, you will be able to publicize your products and therefore, many people will be able to know your service or what you sell.
But it is important to clarify that managing networks does not mean publishing what you want to sell, but rather having a range of strategies that allow you to expand your communication.
Through this section I will be teaching you about the best tools for managing social networks that exist in the market.
Social media management
Before knowing the best tools for social media management, you should know what social media management is to sell more and better in RRSS.
This is a process that involves creating, scheduling, analyzing, and engaging with content posted on social media platforms. Thus, for example, you can promote music or songs on the Internet with your social networks.
A social media manager can be employed by a brand, individual or company to reach new customers online or to improve and maintain their reputation.
Social media managers are experts in managing social media activity, from responding to customer feedback to developing strategies.
However, there are also tools for social media management that give you control over your own strategies.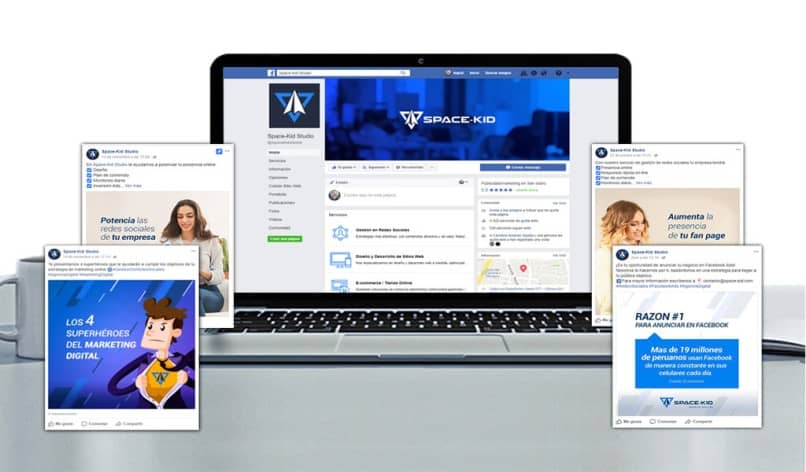 Best applications for network management
In the following list I will show you better tools for managing social networks, with a small review so that you can choose the one that best suits your needs.
HootSuite
It has probably been the longest (since 2008). Hootsuite has all the various apps you need and some great content features.
For example, you can preserve the content, you can also schedule, organize and the possibility of integrating with different types of social networks.
E-clincher
It is a simple platform to use but very complete and full of features. It possesses most of the important features that social media management programs should have.
These include content scheduler, automatic publishing with smart queues, social inbox or social CRM, RSS feed integration.
It also has suggested content, keyword monitoring, influencer discovery, analytics report, Canva integration, URL shorteners, among others.
Buffer
This program is a social media dashboard that allows you to manage multiple social media platforms in one place.
You can configure your entire campaign in advance, customizing each post to the different platforms and choosing a time for them to air.
The day it is published, you don't even have to be near a computer or mobile device. Buffer will do it for you.
When it comes time to bring in one or more team members, the program becomes even more useful.
Grant access, manage how much power you want each person to have, and shake up your social media presence as a team.
Google analytics
Less than a quarter of marketers can effectively say how their social media efforts are going.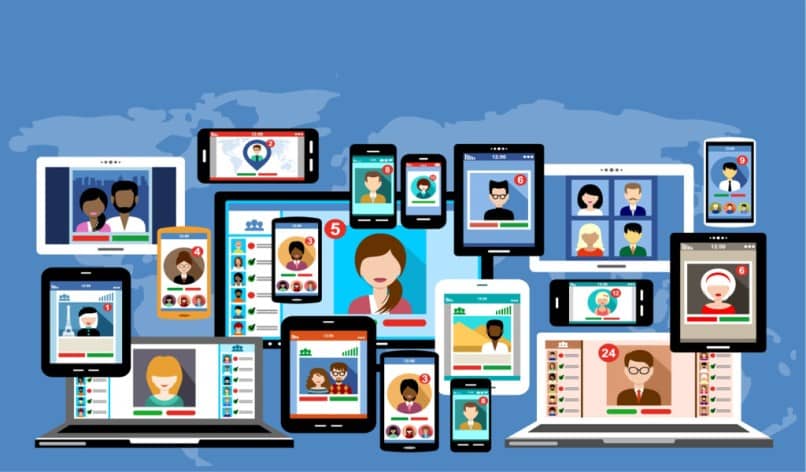 One of the most useful things you can do is configure Google Analytics to track the traffic coming to your site.
This will tell you how many visitors clicked from Facebook, Twitter, YouTube, and whatever other social media site you are using.
Later
Any seasoned social media manager has heard that there is a better time in the day to post on social platforms.
But how can you be expected to share the exact content (an image, a phrase, etc.) at the right time?
Later is the social media tool that saves time by scheduling your visual posts on multiple platforms.
You can plan the whole week of your posts for Instagram, Facebook, Pinterest and Twitter can be done in less than an hour.
Tweedeck
TweetDeck is a computer application that allows users to manage Twitter accounts through a dashboard.
TweetDeck's user interface is smooth and consists of columns that can be customized to show all your mentions, hashtags, schedule tweets, among others.