Social media
Timestamps or chapters on YouTube for your videos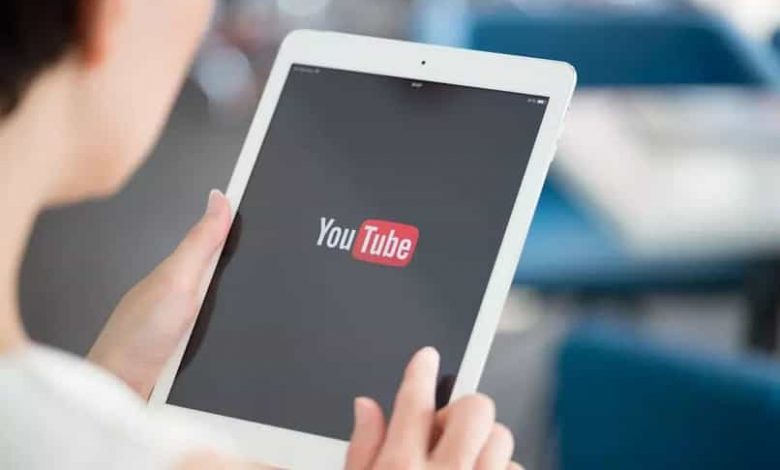 Can I divide my YouTube videos into chapters or timestamps? How can I add chapters to my YouTube video? What steps should I follow to add chapters or marks to my videos and make them more attractive?
YouTube is the leading platform for videos uploaded to the Internet. Thinking about watching a video online is the same as thinking about YouTube. Because millions of users enter the platform every day, it is excellent for creating content.
In the same way that there are millions of users viewing content on YouTube, there are hundreds of 'influencers'  or content creators for this platform. So the competition is usually quite broad.
If you create content on YouTube, you should know that one of the ways to attract views every time you want to premiere a video is by adding chapters or timestamps. So today we will explain in simple steps how to do it.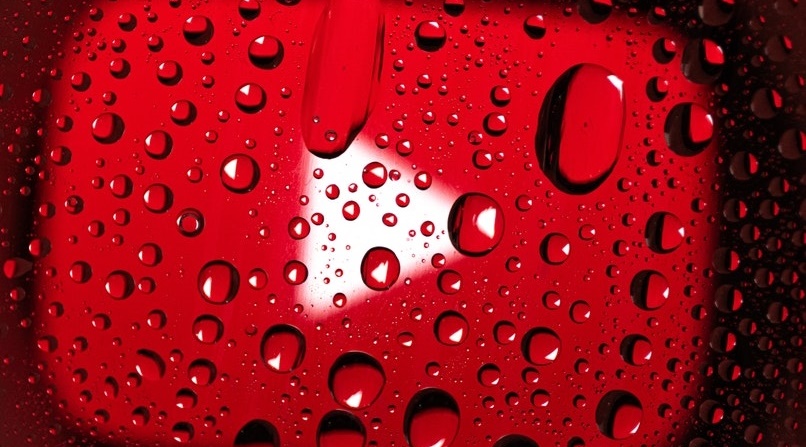 What are chapters or timestamps on YouTube?
The leading online video platform, YouTube, now has a new feature. Whenever you decide to upload a video to YouTube , you can add a chapter or timestamp feature.
Chapters or timestamps consist of dividing your videos into sections, or chapters themselves. Timestamps will be found in the description of your video. In this way users will be able to access the part of the video that is of interest to them.
This is an excellent function to make your videos more attractive. Currently on the Internet one of the best techniques to stand out from the competition is to make the user experience more comfortable. If your videos have functions such as chapters or timestamps, the user can go to the part of the video they want.
Additionally, creating chapters or timestamps gives users more information and context. Since it allows you to previously know all the content or key points that are addressed.
Combining YouTube chapters or timestamps with custom thumbnails is a great way to get views and increase subscribers.
How to time stamp YouTube progress bar
To add chapters or timestamps to a video on the platform, the first thing you need to do is log into YouTube. Then you must enter 'YouTube Studio' and in content or videos you must click on the video that you want to divide into chapters.
To add chapters to a YouTube video you must add multiple timestamps. To do this in the description of the video you must add a list of timestamps and titles.
The first timestamp you add must start at 0:00, otherwise it won't work. In the same way, for the chapters in your video to be enabled, there must be a minimum of 3 timestamps of at least 10 seconds.
Timestamps that you add to your video description should be sorted in ascending order. If you do it in the opposite way, that is, descending, the chapters will not be enabled.
To finish, you just have to click on the button that indicates 'Save' and in this way when you enter your video you will be able to see it divided into chapters or sections.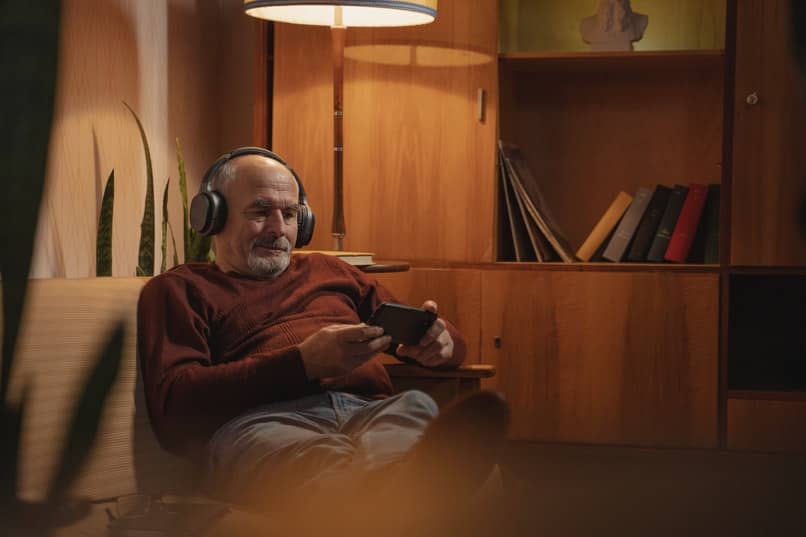 How to time stamp YouTube comments
To add the timestamps, the first step to follow is to edit the description in any of our videos, for this we locate ourselves in the management of our account and go to 'YouTube Studio' then we will go to the 'videos' tab and when observing on any of them we will find the 'details' icon where we will click .
Already within the 'details' tab we can see the table with the description of the video and at the bottom the space for timestamps. It is very important that when adding our first timestamp we specify the beginning of the video , that is to say the minute 0:00 (intro), since if we do not put this timestamp the video will not be divided into chapters; from there you can add the separations you want as long as each chapter has a minimum duration of ten seconds, example: 00:47 Brief explanation of the topic, 1:36 justification of the problem, and so on.  
Our timestamps will always appear in the description in ascending order and will allow the viewer to get to the part of the video that is of interest to them faster.
Usefulness of chapters with preview on YouTube
The preview in the chapters of our video on YouTube is very useful for the viewer because in addition to the specification or name of the chapter, you can also guide yourself or see in the images if the video content is what you are looking for, without having to consume this fraction of the video in its entirety. This can encourage views on our videos, as people can continually return to it to find the part they need.
Why are my timestamps not appearing on YouTube?
If the timestamps do not appear in our video without having to go to the description, it is because we are missing one of the steps to follow . First and very important for our video to be divided into chapters is to specify the beginning of it, that is, the first time stamp will be 0:00 which would be the introduction, from there you can make the marks you want. The second step is to verify that we put the marks in ascending order, example: 0:00 intro, 1:30 explanation, 2:30 justification. We must take care that each chapter lasts more than ten seconds.
Once we have all the marks in order we save, and when we enter our video we will be able to observe in the playback time the small divisions that correspond to each added chapter.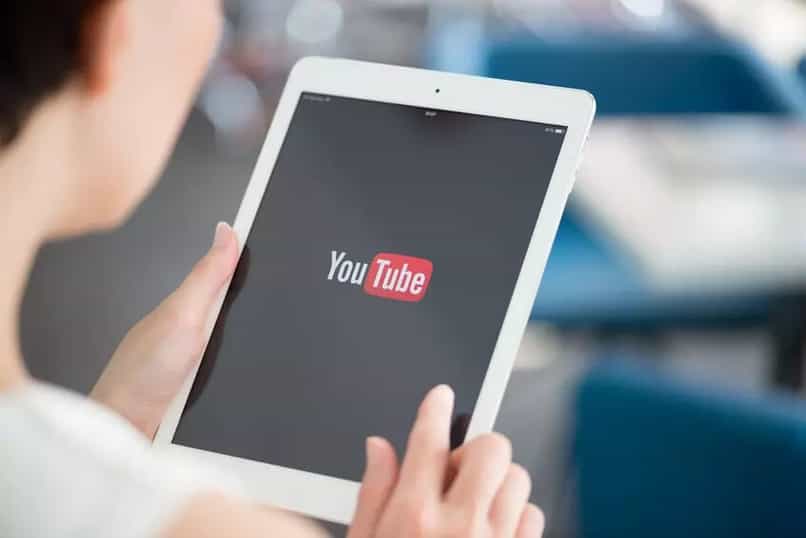 Create sections for YouTube videos
Once you have managed to divide your video into chapters using timestamps, another way to customize your channel to increase its traffic is to create sections for your videos.
To create sections you just have to go to your studio on the platform and click on the 'Design' section, then at the bottom you will find the option to 'Add section'.
You will be able to create sections on your YouTube channel according to your videos, popular uploads, channels or lists. In this way you will organize your channel easily and give it a professional appearance that can be comfortable for all those users who enter your videos or channel.