Social media
The best pages and social networks to chat for free online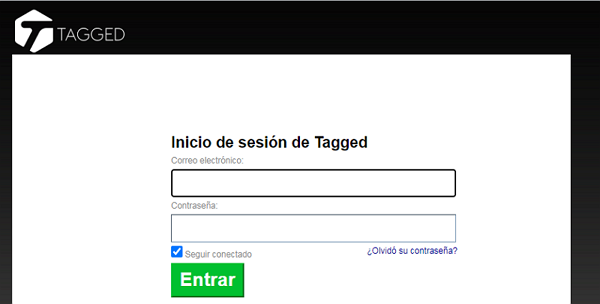 With the speed with which the Internet is developing today, things like meeting people, making friends and chatting online for free have become very simple. However, like everything in life, this also has its dangerous side, as you will never know for sure who is on the other side of the conversation until you meet them in person. Luckily, there are pages or social networks that could be classified as "the best" for this type of activity.
In this sense, many of them are in charge of verifying the identity of their users in order to maintain transparency between both parties and thus avoid risks for any of the profiles. Among the most recognized are Facebook, Badoo, Twitter, OkCupid, MeetMe, etc. Some are made especially for the European territory, however, the vast majority work worldwide. Get to know each of them throughout this post.
Badoo
It has a platform with more than 400 million users around the world.Badoo is a type of social network created mainly to meet friends, however, a large percentage of profiles belong to young people looking for casual encounters or flirting. It is among the best pages to chat online because it has a mobile application that you can download from the Play Store or the iOS store.