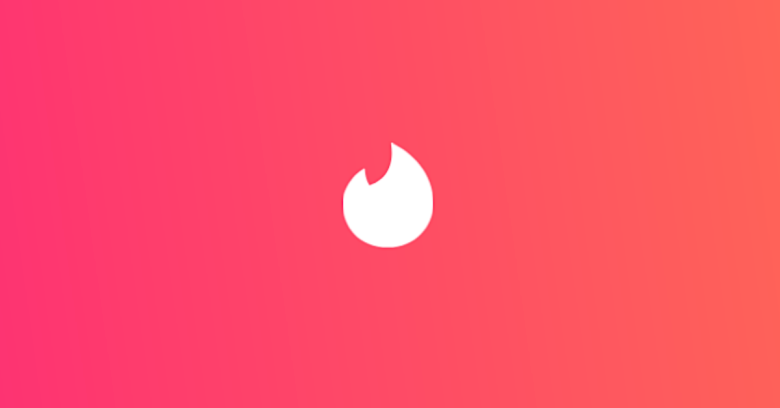 Tinder is a free location-based mobile dating app that matches you up with singles in your area. Tinder has been classified as one of the most famous dating apps in the world and it was she who practically made it fashionable to meet a person through an application. It is possible to log into Tinder online, through a version developed for computer or mobile browsers.
Access the Tinder online service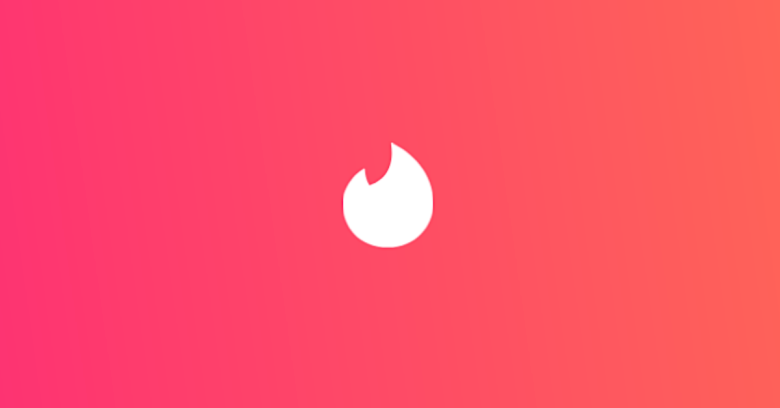 Sign in to Tinder Online Login from the app
(you can also access the official site https://tinder.com/ and press the "Login" button)
If you don't know how to log in or need help, keep reading!
In the last two decades, online dating has revolutionized the game and now you can be a part of it and thus meet people near your area so that you can start dating. The revolutionary way of Tinder "swipe right if you like it, swipe left if not" is a format that has already been copied by numerous competitors, since being the number 1 dating application on the market, of course everyone will want copy it. If you already have your Tinder account and want to learn how to open your session and see all the ways to do it, in this article we guide you step by step.
Login from the Web (PC)
If you are going to use your mobile browser to open your Tinder session. The first thing to do is:
Login tohttps://tinder.com/, the official site for Tinder.
When the page has already loaded, you must choose in the upper right corner Sign in. You may also see a box with the options, automatically.
Then, you can choose any of the two modes with which you can enter Tinder. Either with Facebook and your direct personal account, or with your telephone number which is the one linked to your email, there you will put your email and your Tinder personal password and you will already have access to your account.
With these steps you will be able to enjoy everything that Tinder has to offer without the need to download the application, all through the web platform.
Login from cell phone
If you are going to log into your Tinder account, you must be very clear that you can do it in two ways: through your personal phone number, or if you have, you can also do it through your Facebook account. It is important that you know that if you use one of the two options, the other will be discarded, otherwise, you will open another new account, since Tinder allows you to have only one option.
Android
To log into Tinder through Facebook on Android:
If you don't have the application downloaded yet, download it from the Play Store.

Look for the icon of your app and once you are there, you will have the two options to log in.
Choose the option to log in with Facebook, or the option to log in with your email.
The application will redirect you to the login page of your Facebook account, or directly to your social network application.
Accept Tinder's permissions to log in with Facebook. If you have already logged in before, this step will not be necessary.
With this you will already have the session started.
If you are going to log into Tinder using your phone number, you will have to enter your email and password. In this way you can have a successful login to your Tinder account from your smartphone .
ios
If you are going to log in to your iPhone, you must follow the following steps:
If you don't have the app yet, download Tinder for iOS from the AppStore.

Tinder: Dating and Friends

Look for the application icon on your phone, once you are there, tap on the blue bar "Login with Facebook" at the bottom if you are going to open your Tinder account with Facebook.
Before being able to open the account, they will ask for your permission which you must accept, since they are the privacy policies of the application.
Register your Tinder profile, and now you can use the application.
Tinder is a bit different because it is not so much that you sign up for Tinder, you just log into Facebook because they are in collaboration. On this page, you can scroll left and right to see the information depending on whether we are interested.
Using an emulator to enter Tinder
If you want to log into Tinder from your Windows or MacOS PC using the original application, you should look for an emulator, since you will have to turn your PC into a smartphone. We recommend using BlueStacks. To open your account you must do it as follows:
Download the BlueStacks emulator to Windows or forMac.
Install it on your computer and then open it and configure the new virtual operating system.
Open Play Store and download the Tinder app.
Log in with Facebook or with your phone number, as you would on any Android smartphone.
If you choose that you are going to open your Tinder account with Facebook, it will direct you to the Facebook page because it is a PC, there you will put your username and password of your Facebook account and accept the permissions that Tinder gives you to request so that you can enter your account. If you are going to choose your phone number, then you will have to enter your username and password to be able to log in.
How you could see opening your Tinder account is extremely simple and if you follow the steps correctly you will not get confused at all. Tinder is a powerful but simple to use tool so that anyone can handle it very easily. So you no longer have excuses and you can start looking for the ideal person.