Social media
Quién creó TikTok: conoce la historia de Zhang Yiming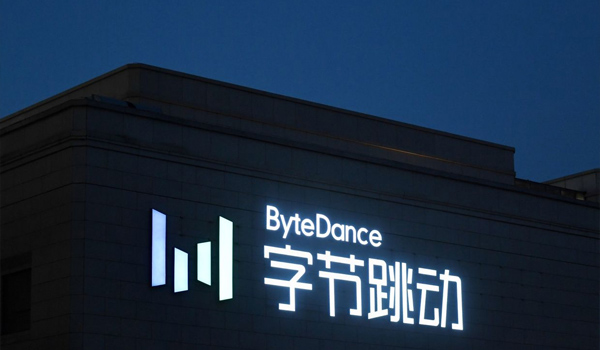 Zhang Yiming is an Asian businessman, born in April 1982 in Longyan City in Fujian, China. In 2001 he enrolled at Nankai University in Tianjin, where he studied and specialized in microelectronics, later he changed to Software Engineering. Four years later he graduated and met who would be his wife at that time. A year later, in 2006, Zhang became the first engineer of the travel website – Kuxun.
He was later promoted to technical director, and in 2008, Yiming decided to go in a different direction by joining Microsoft. However, the renowned company was not what he expected, as it could not deal with its strict security measures and withdrew. In 2009 he founded his first company, 99Fang, which remains to this day one of the best companies in the field.
TikTok appearance
With the knowledge and experience gained as an entrepreneur, Zhang Yiming had the courage to go for something bigger. Therefore, in 2012 he started the ByteDance project, which is attributed as the greatest success in the Asian business career. Well, it has several applications under its charge, among which we can mention Duoshan and FlipChat, both operating in China.
Two years later, in 2014, the businessman realized the accelerated rise of the Musical.ly platform. Which, at that time, had great popularity among young audiences, as it offered fun through its app programmed with AI (Artificial Intelligence). It allowed you to create music videos combined with Lipsync for fun or entertaining purposes.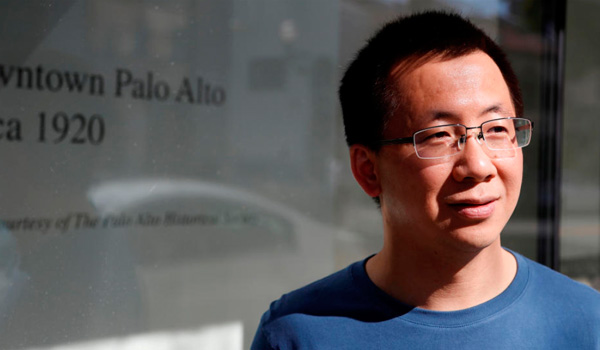 It was then that Zhang Yiming decided to create Duoyin, a digital platform with services similar to Musical.ly, available only in Asia. His plan was a success and its application became very popular with the public, however, the businessman knew that this continent represents only a fifth of the world market. So he decided to expand to other nations, but not before making his app the number one in the market.
Now, this did not happen until 2017, after the merger between Musical.ly and ByteDance, after the businessman acquired the first of these companies to combine the best of both platforms. But the history of this acquisition led to an expense of approximately one billion dollars for the owner of ByteDance, who successfully combined the two companies on August 2, 2018.
Expansion to Latin America and other parts of the world
With sufficient knowledge in marketing and start-ups, Zhang Yiming took his application to other parts of the world. Now, it is important to clarify that the app adopted the commercial name with which it is known today, in America ( TikTok ). However, in Asia it continued to retain the original brand title (Douyin) and operate in parallel, both applications.
The expansion became a reality in September 2017 and in January 2018, TikTok was positioned at number one in the ranking of most downloaded applications in various parts of the world. Among which are Thailand and the United States, the latter represented by artists and celebrities of different categories (Jennifer Lopez, Jimmy Fallon, Tony Hawk, Jessica Alba, Will Smith, Justin Bieber, among others).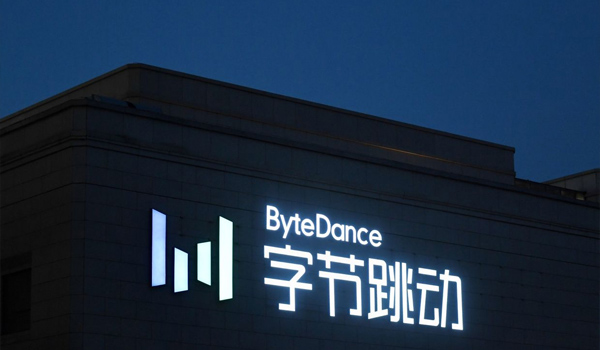 TikTok (Douyin)
TikTok and Douyin, despite being applications from the same entrepreneur, work in parallel, this is due to the existing restrictions in China regarding the use of this type of services. That is why Zhang Yiming decided to keep both platforms with similar functions but stored on different servers. It is worth mentioning that neither interferes with the operation of the other.
On the other hand, it is important to know that, since 2018, TikTok has expanded to more than 150 countries and is available in 75 languages. Now this app was downloaded over 104 million timesfrom the App Store for iPhone during the first half of that year, according to data provided on CNBC by Sensor Tower.