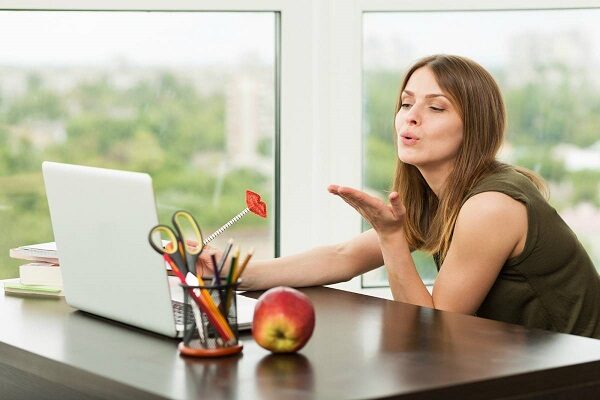 Plenty of Fish or POF is a platform to find a partner or have dates with other people, which is available worldwide and allows you to communicate with all kinds of single people. In this way, this web portal is one of the main ones when it comes to meeting new people and arranging a meeting with them.
POF
Official Web site
https://www.pof.es/
Category
Online dating
Developer
Match Group / IAC
Creator
Markus Frind
Launch
2003
Platforms
Web, Android, iOS
See guides about this service
This platform has obtained great relevance thanks to its property to find a partner or have dates with people who have a certain relationship with the person's personal profile. In addition, it allows you to filter searches so that users have greater certainty, throughout this process, of finding their ideal partner.
It is an online dating service that you can get in several languages. To use it, you only have to include your personal data, so that the platform can direct you to users who are in your area, in this way, when someone catches your attention, you can start a friendship and later a relationship.
Characteristics
POF, like any other dating platform, has its pros and cons. In this way, it is a requirement to mention them so that people interested in registering in said web portal know if it will be able to meet each of their expectations.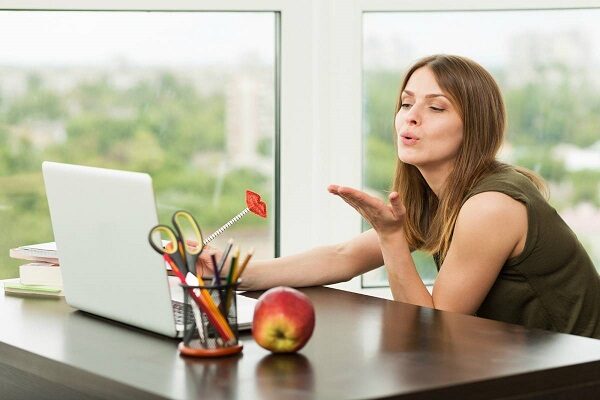 Advantage
Great free content: This platform behaves, almost entirely, through the free mode. In this way, you will have all kinds of options, without having to make any additional expense. However, to get various additional properties, you will have to pay a monthly membership.
Large number of users: Being one of the most famous apps, POF has millions of registered users. Therefore, you will find all kinds of people to have pleasant conversations and to be able to find your ideal partner.
Specialized test: You can take a personality test to find people who suit your tastes and qualities. With this, POF will allow you to have greater precision when it comes to wanting to find a partner.
Multicompatible: You can download this app on a variety of devices. You will find a mobile version and a desktop version. This makes it quite competitive with other types of alternatives.
Simple interface: POF has an extremely comfortable and pleasant design. In this way, people can enjoy an incredible experience loaded with all kinds of benefits. In addition, you will have the option of finding a partner without any complications.
Disadvantages
Paid subscription: You must pay a monthly subscription or gold membership to acquire all the services of this platform. Otherwise, you will have a harder time meeting people and becoming popular on said social network.
Reputation problems: A large number of users have commented that this app is considered a scam, since it does not offer what they really indicate. As a result, many people have given negative ratings and unsubscribed.
Lack of proportion by gender: this app has more registered men than women. This would complicate the job of finding a partner, since the options are increasingly minimal in the case of being a man. For women, harassment situations are likely to arise.
System glitches : there are likely issues with the chat or messaging service. Even so, this is something that rarely occurs when using POF.
Download the mobile version of Plenty of Fish (POF):
For Android devices: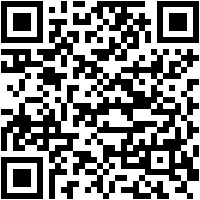 POF Free Dating Site
Developer:
Plentyoffish Media ULC
For iOS devices: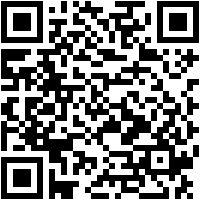 Alternatives
POF is perhaps one of the best platforms to find a partner. In the same way, it is likely that many people do not feel comfortable using this app or simply want to try other types of alternatives. In this way, it is necessary to mention other options.
Badoo: It is a dating app that has been characterized by its vast number of users and by having all kinds of tools. In this way, you will have greater comfort when it comes to finding friends or a partner. One of its main difficulties is that, unlike POF, it does not focus exclusively on getting into a serious relationship. Even so, it is definitely an excellent alternative to try.
Tinder: This application allows you to have matches or connections with people. You just have to see their profiles and express whether you like it or not. If yes, you will have the option to chat with that person if there is some kind of mutual attraction.
MeetMe : An app that allows you to chat and meet all kinds of people. Its main objective is not to go out with people or find a partner, although it can be used for this purpose. Thus, if you want a more friendly option, this app may be the most ideal.
Story
Plenty of Fish was launched on the market in 2007 by Markus Frind, CEO of Plenty of Fish Media Inc. The announcement of the release of said platform was accompanied by a kind of contest, where the winning person would have the opportunity to meet to Lady Gaga.
In 2010, the mobile version of POF is released for iOS and Android devices. In this way, it would be becoming one of the main dating applications today.
In January 2011, POF suffered a security breach, causing the confidential information of more than 30 million users to spread across the internet. This was a problem for the reputation of that brand.
For the year 2013, said platform made an update of its interface, giving way to the system of serious and formal relationships. In this way, the option of casual encounters would be eliminated, which would generate a great change for the company.
Today, POF is still one of the top dating apps. His success was diminished by his security problems and by focusing on formal relationships, although, even so, he has managed to adapt to today's society.