Social media
Login to multiple Facebook accounts in the same browser simultaneously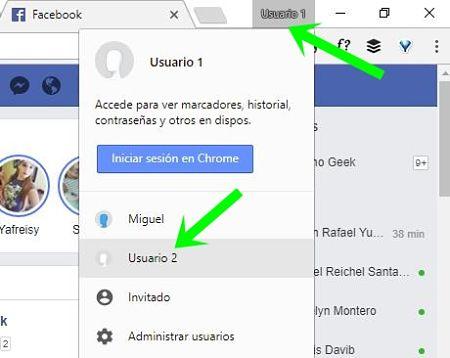 Without a doubt, Facebook is the most popular social network in the world. That is why there are so many users on said social network. But if you have multiple Facebook accounts and you want to use it in the same browser at the same time, you cannot log into more than one account at the same time. Although if you really need it, you can easily do it in Google Chrome. In Chrome, you need to add a new user, then you will be able to access more than one Facebook account. Just follow the steps below in this article.
READ: How to have two WhatsApp accounts on the same mobile phone
How to have two Facebook accounts open at the same time
If you want to open two or more Facebook accounts at the same time, it is more than easy using the same number of browsers. To make it easier you can also use the incognito mode of the browsers. However, if you want to open another Facebook in the same browser, then you can easily do it in Chrome. Follow the next steps:
Enter Google Chrome and go to Settings. You must click on the icon with three vertical dots in the upper right part of the window, and then choose Settings.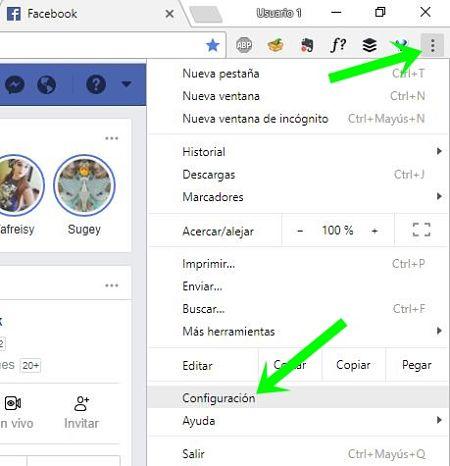 In the Other Users section , click Manage other users.

The window with the current users will open, in case you have several. Here you must click on ADD PROFILE.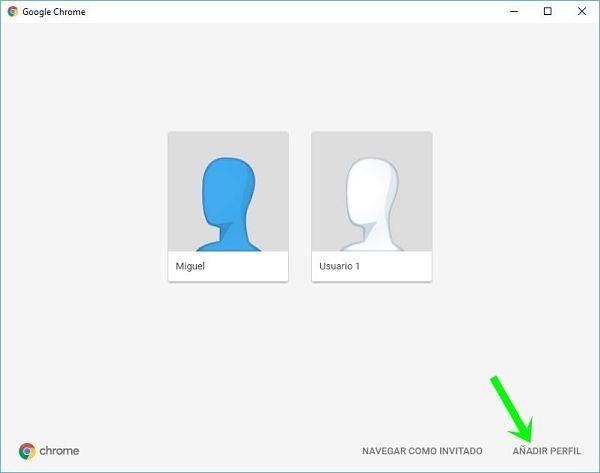 Now you must choose the name of the new profile and click on SAVE.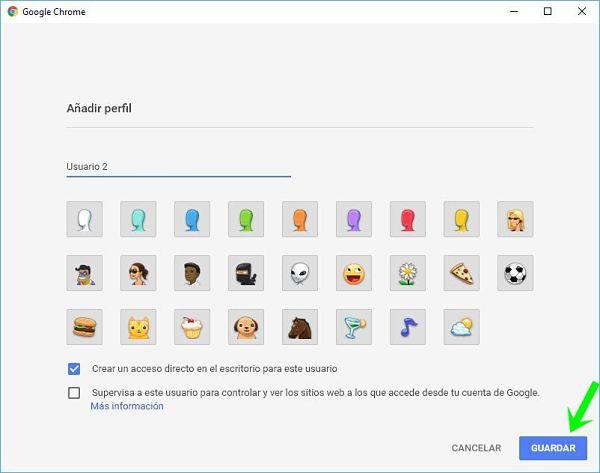 You will now have multiple profiles, in which you can log into Facebook with more than one account simultaneously. You can open an account for each profile you have in Chrome, so you can not only open two Facebook, but 3, 4, 5, etc.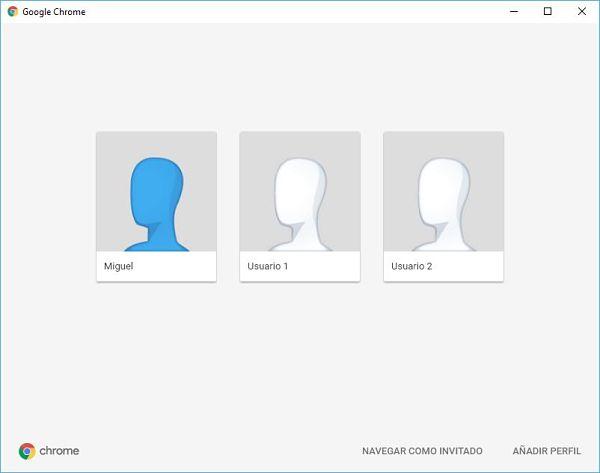 To quickly switch from one Chrome profile to another, just click on the top right of the screen, where it says the name of one of your profiles.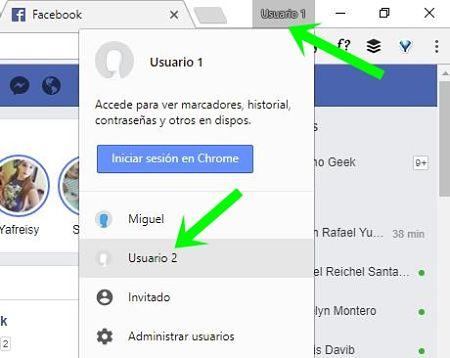 How to have two Facebook accounts open at the same time
Well, as we have seen, having not only two but several Facebook accounts open at the same time is easy. For a long time I personally opened two or perhaps three Facebook using various browsers, or the incognito mode of some; but this way of doing it is much more practical. Only using Google Chrome and without incognito mode can we open several Facebook accounts at the same time using browser user profiles.