Looking for a job these days can be complicated, but not for those who use all the means at their disposal to get it. That's why many companies try to save time and work by finding the right person for a job with LinkedIn. A social community related to companies, businesses and jobs.
Do you want to know more about it? Do you want to be well prepared to look for a job in this way? You are in the right place, this time we will tell you a list of professional skills on LinkedIn that will guarantee you that job position you have always sought.
Top 12 LinkedIn Skills
Now that you know the importance of LinkedIn skills for your professional profile, we will introduce you to the 12 best of them that will help you find a job quickly and safely.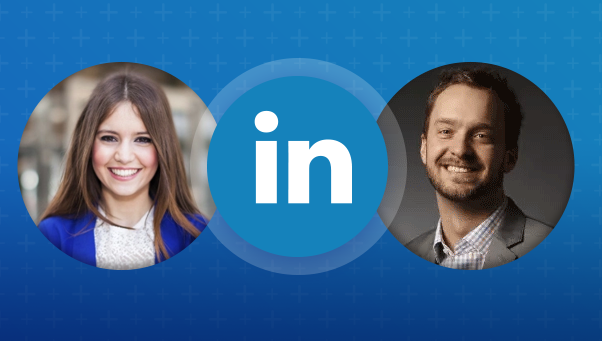 Cloud computing
The times when USB devices were used have been forgotten, now cloud storage is very important. For this reason, IT specialists generally use the services it offers: Dropbox, Spotify or Drive.
Statistical data analysis
The data that is accumulating these days does not stop, so every professional must be informed where all these lines of information are going. But mainly to be well informed to analyze them, it is a very tedious and highly valued task.
Web architecture and infrastructure
Today's digital systems require web architects and developers so that their infrastructures do not fall or collapse in the process. For this reason, companies look for professionals who have the basic knowledge on this subject.
Middleware
Have you ever heard of middleware? Well, they are in charge of a remote communication between the machines and the user. This point is very important for any professional and company.
UX Desing
Digital companies offering services need to develop UI and UX. Since they aim to maximize the efficiency of their websites or applications so that users do not have problems finding what they require.
Informatic security
Keeping your information that exists on the web safe is very important. Even many companies in the world are concerned about the sensitive data of their information, this aptitude being highly demanded in the labor market.
Mobile application development
These days, companies large and small are trying to make themselves visible in the digital world. Therefore, regardless of the service or product they offer, they try to have an application that distinguishes them. If you are an expert developing applications, the job market is much broader for you compared to those who do not know.
Data presentation
Organizing the data so that any common citizen can understand it is very important these days. For this reason, companies are more interested in those professionals who have knowledge of data presentation.
Management and storage systems
Everything must be in a safe and orderly place. That is why employers try to find professionals who can organize digital storage quickly and safely.
Digital marketing
A professional with a basic knowledge of digital marketing is more likely to find a stable and profitable job.
Artificial intelligence
You may have already noticed, Artificial Intelligence has gained a lot of popularity in recent years and minimal knowledge on this particular topic can be used to your advantage to apply for a job on LinkedIn.
Manage languages
Knowing several languages ​​has its advantages, mainly in the job market. Companies today highly value professionals who speak and write different languages, which is why this skill is one of the most requested on LinkedIn.
Sources :
https://www.msn.com/es-es/dinero/economia/las-10-aptitudes-que-m%C3%A1s-demandan-las-empresas-en-2019-seg%C3%BAn-linkedin/ ar-BBS8CLJ
https://noticias.universia.net.co/en-portada/noticia/2014/03/07/1086470/cuales-son-aptitudes-laborales-mas-valoradas-empresas.html
What are career skills on LinkedIn?
Like you, many people seek the opportunity to find a job based on their knowledge. LinkedIn is the virtual platform that can help you find a job position based on your professional skills.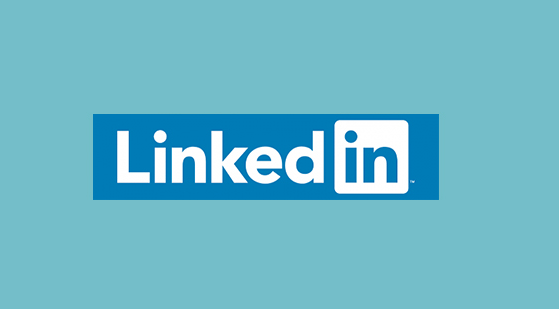 The skills you have are part of the knowledge acquired in your work or study, which you will have to add to your LinkedIn profile. The skills are validated by other professionals, the validation serves to endorse and support the information you added in your profile.
The skills section on LinkedIn also fulfills the function of making your capabilities known in a quick and comprehensive overview. That is, when an aptitude is added it becomes concise and descriptive, as if it were a keyword.
How Professional Skills Work on LinkedIn
Believe it or not, on LinkedIn you will have the opportunity to add up to 50 professional skills. Thanks to the new design created a couple of months ago, it is now possible to see the first three directly. In case you want to see the rest, you just have to open the "See more" drop-down.
Now that you know this, you should focus on the first three skills that you are adding. But don't worry, if you don't feel comfortable with some of them, you have the option to reorder them and we'll tell you later how you can do it.
How to add a new skill on LinkedIn
If you had the opportunity to register on LinkedIn to search for a job, but to date you have not been successful. The skills you've added to your profile may not be as listed. Next, we will tell you how you will add skills through the following steps:
To start you must access your LinkedIn account.
Now click on the "Add section" tab.
When a series of options is displayed, you will choose the option "Aptitudes".
Now you will click on the "+" icon.
It will load a small window and in the blank space you will add your skills, it is possible that you will find some suggestions you should choose the one you think is most convenient.
Finish by clicking where it says "Add".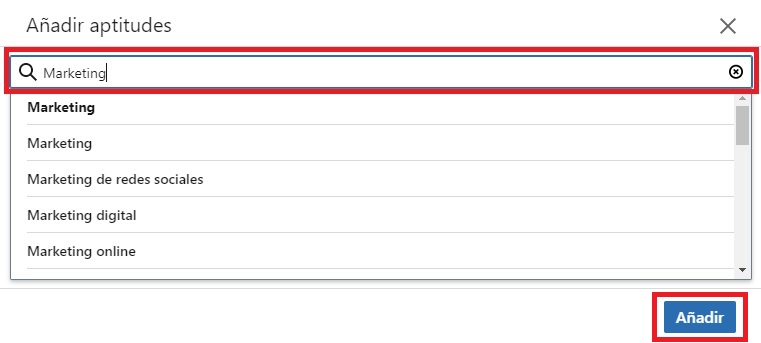 How to delete an aptitude on LinkedIn
We come to the point we mentioned earlier, where we will explain the steps that will allow you to delete an aptitude on LinkedIn. It is not complicated, but you must follow the following recommendations so that you do not have problems:
First go to your profile on LinkedIn.
Then you go to the section "Skills and validations".
You click on the pencil icon.
In the new window you will find the skills you added previously.
If you want to delete an aptitude, you just have to click on the "trash can" icon, which is located on the right side of each aptitude.
Finish by clicking on the blue box where it says "Save".
It should be mentioned that there is no way to modify a LinkedIn skill, that is, if you have already added a misspelled or misspelled skill, there will be no way you can correct them. The only thing you can do is delete it or add a new one.
How to change the order of skills on LinkedIn
In a previous section we explained that the first three skills that you add to your profile are shown automatically, the rest can only be seen if you decide to click on "Show more". If you do not feel satisfied with the first three skills, you have the option of changing the order by performing the following steps:
You will enter your profile on LinkedIn again and click on the pencil icon again.
In the new window you are located on the left side of each aptitude.
Click on the icon of three horizontal bars of an aptitude with the right click without releasing and you will drag it in the order that you think is most convenient.
Finish this simple process by pressing "Save".
How to validate another professional's skills on LinkedIn
If you plan to validate the aptitude of other professionals on LinkedIn, both the other contacts with you must be first degree, then you will have to do the following:
First you will access the profile of the other professional and click on the "Aptitudes and validations" section.
Now you will look at the first three skills.
On the left side of each skill you will see an icon in the shape of a cross or a "+" sign.
Click on the icon that we mentioned in the previous step and it will take the form of a "Check", this means that the aptitude has been valid.
You have the opportunity to validate all the skills that you deem appropriate, there is no limit. Also, invalidate each skill again by clicking on "check" again.
When you proceed to validate an aptitude on LinkedIn you are taking on the role of a notary; that is, to be certifying, validating or endorsing that, according to your criteria, the aptitude that a professional claims to have is true.
It is important to validate your skills
Before answering this question, the most important thing would be to know what the true behavior is when validating an aptitude, is it correct or not?
In one way or another it is usually a very risky move, since you would know if he has the appropriate knowledge regarding the aptitude that he has added in his professional profile. Therefore, when validating an aptitude it is important to carry out a little follow-up.
When it is not appropriate to validate an aptitude
There are many things that are taken into account when validating an aptitude, but there are those who do not pay attention to the details and do so without weighing the consequences. Although it should not be correct, some users do the following to validate their skills:
Exchange validations, "you validate me and I validate you."
Validate skills to attract attention, but without having any idea that you are doing the right thing or not.
Entering the profile of a professional and validating all their skills without being aware of what they are doing is justified or not.
Conclusions
Now that you know the most requested list of professional skills on LinkedIn, you should not waste any more time adding them to your profile on this platform. But as long as you have the necessary knowledge on these topics.
Make the most of all the work experience you have acquired in recent years, all the skills you have as a professional will be your letters under command to compete in today's world of work.