Social media
Instagram keeps loading and won't let me upload photos – Solution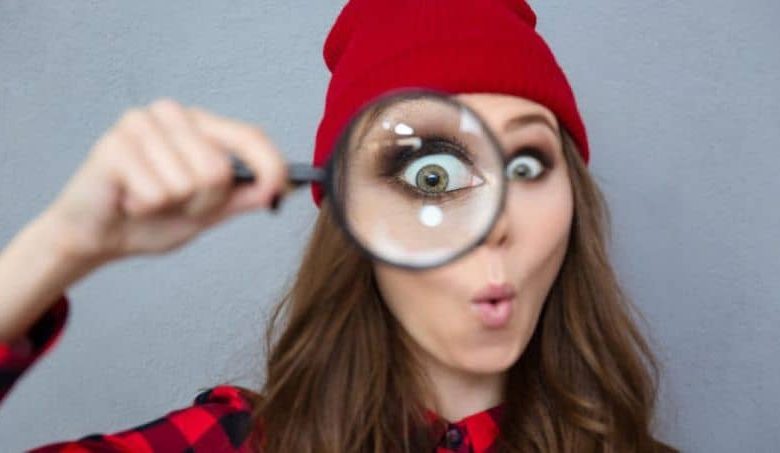 Why can't I upload photos to Instagram some possible problems
It may sound a bit obvious, but most of the time you cannot upload a photo to Instagram because you do not have internet on your mobile device, either through the internet connection, because you have little mobile data or simply do not have a good signal . It is normal for applications to stop on Android .
That is why before worrying and seeing what it is about, verify that your mobile device has an internet connection. Remember that many applications such as WhatsApp or Messenger Lite consume little data.
This does not happen with applications such as Instagram, since both to navigate, send messages, share stories or share new posts require a greater amount of internet.
Therefore, we must ensure that our phone has access to a strong and stable internet network. Once we have reviewed this, double check that the app works.
If you want to know if the problem stems from a malfunction of the internet or Instagram then you can choose to upload a photo to another social network. In case you cannot do it, the problem is due to a failure in the internet access.
In the event that you can share a photo on another social network, but  not on Instagram, then we can clearly see that it is a flaw in the platform.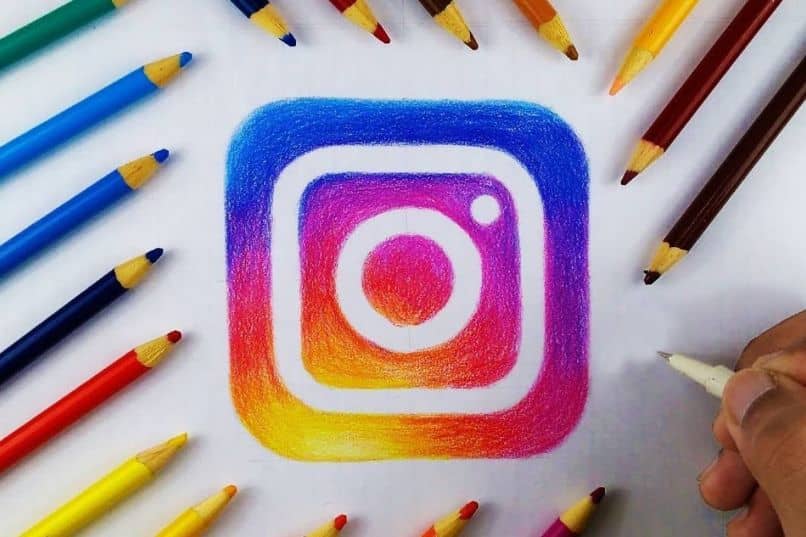 But if Instagram still does not work, we will explain in the next section the possible causes that generate it.
How to fix loading problems and other Instagram functions in a few steps
First of all, once we have verified that the internet works normally, you must cancel the upload of images on Instagram, close it and remove it from the background, turn off mobile data and Wi-Fi in case you are using it to solve the Instagram error has stopped .
To cancel the content that you were trying to share, you must click on the icon with the three dots at the top right of the image. From there click on Cancel upload.
Once you have done it, wait a few seconds, turn on the mobile data or Wi-Fi again, open the Instagram app and try uploading the photo again.
If it still doesn't work, you can try forcing Instagram to close. To do this, go to the device settings, enter the Applications section and from there search for Instagram.
When you have entered the app, click on the Force stop button . Do not leave this section. We recommend that you delete the junk data.
To remove junk data , clear the application cache. Many times applications store junk data that ends up affecting their normal functioning; since this makes them heavier and thus slow down your processes.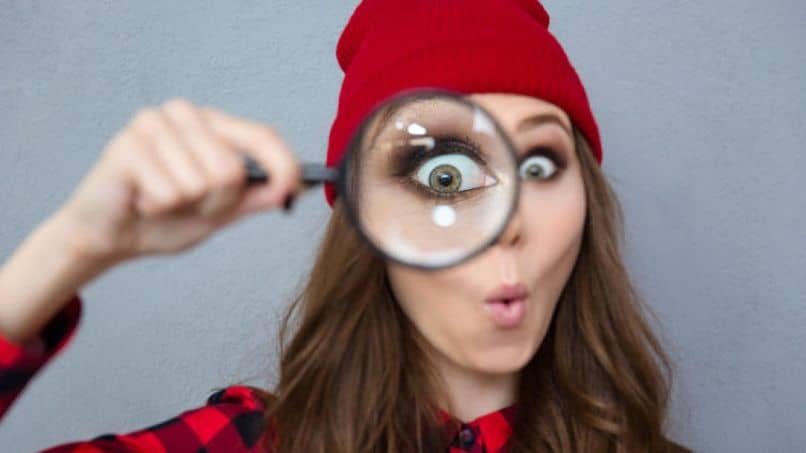 Now yes, exit the settings and enter the Instagram application to verify that it works normally.
In the event that the app still does not work, you can try uninstalling and reinstalling it;  remember that you can do it from the official site of the Play Store or Apple Store.
Once you have done it you will have to log in with your username; email, phone number or linking your Facebook account, and your password.
You must use the same method with which you normally start on your Instagram profile. Once you've done it, try uploading your photo again. In addition, this can also be useful to fix problems with the Instagram camera .
We hope that this article on Instagram is loading and does not let me upload photos has been useful to you.