Social media
Instagram for business: Advantages and disadvantages of using Instagram for your business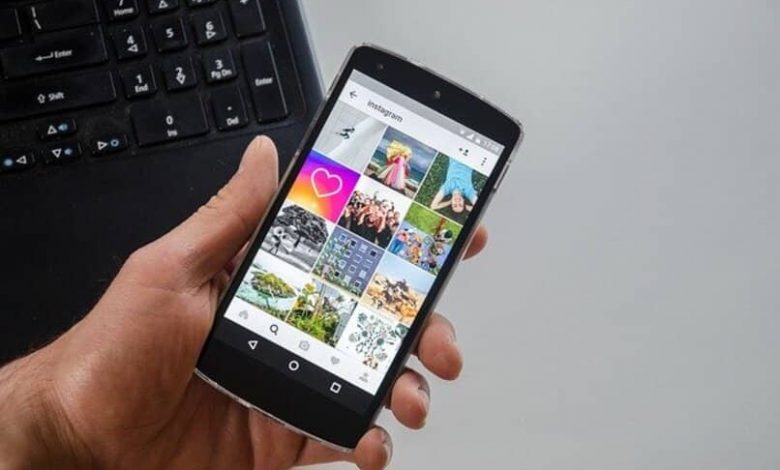 Today in this article we will talk about the advantages and disadvantages that Instagram can bring for companies. Before delving into this topic, we must have a contextualization on the subject. First of all, Instagram is one of the most used social networks today, as it has 700 million users, a high percentage of the planet using the social network for various reasons.
Many users often use the platform to hang out, share what they do with their followers, follow funny, news or business accounts. In the latter case, companies have in their marketing strategy to be present on social networks, applying digital marketing on Instagram, in order to reach a group of people among the millions of users that exist, showing in that contact: What service does it offer, the human face of the company, etc.
When Instagram knew that part of its users are company accounts, it decided to facilitate the work of connecting with followers, offering Instagram for companies, which offers options that cannot be accessed with a personal Instagram account.
Some of these options are: View content statistics, add contact in the biography, link Instagram account with Facebook to publish at the same time, promote the account, etc.
Knowing these factors, we can immerse ourselves in the topic that concerns us today, such as the advantages and disadvantages that an Instagram account brings for companies.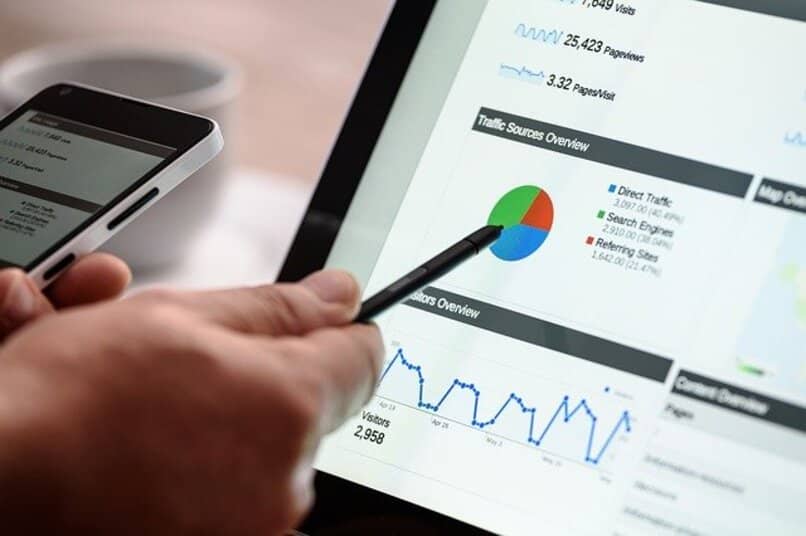 What are the advantages of an Instagram account for companies?
Exposure is beneficial for any company, because it helps to find future buyers of the same. That is what facilitates an Instagram account for companies, helping with greater and better exposure to the public that manages the social network, calling followers who, if they are interested in the service offered by the company, will become potential customers.
In addition to this, with the help of Instagram it is possible to attend a client in a more personalized way, who by direct message can ask the details they want about a product, helping us even to show our products by sending the publications that we have in our business account . Beyond answering a question about a product, it gives a more human face to the company.
Another important point in the use of Instagram is that it is free, if the company knows how to make good use of the social network, it has an effective and economical window to show itself. Each of the advantages that we discuss, come true with a good application of a marketing strategy.
Good marketing strategies on Instagram offer valuable content for the public, leaving aside the Instagram accounts that look like a catalog, making an interaction beyond the sale of products, because it is known that this will create loyalty with the company As a result, when buying an item, take as the first option the company that follows on Instagram, because it is reliable, easy to contact, shows its products and interacts in a good way with the public.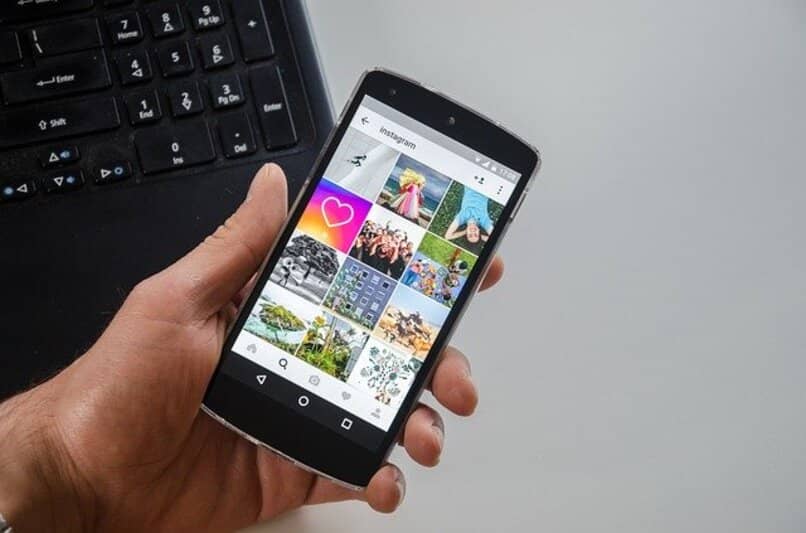 What are the disadvantages of an Instagram account for businesses?
We have already seen the advantages that Instagram brings us for companies, but what disadvantages does it bring for a company or business? A large percentage of the things that can go wrong with respect to an Instagram account for companies is linked to a misuse of the platform. And it is that like all things, it has a negative side, which we have to take into account if we want to make use of this type of Instagram accounts for companies .
When forming a work team to manage Instagram, you must have a designer who has good ideas in the visual field, because one of the most common mistakes is finding Instagram accounts with a bad visual identity. We must be present constantly, otherwise we will lose the entire audience, not all followers are active on our account, giving an illusion of the reach that we have.
Finally, we have to know that this social network varies a lot with respect to the content that is handled in it, so it will not be 100% focused on business.