Social media
How to watch YouTube videos that are blocked in my country – No programs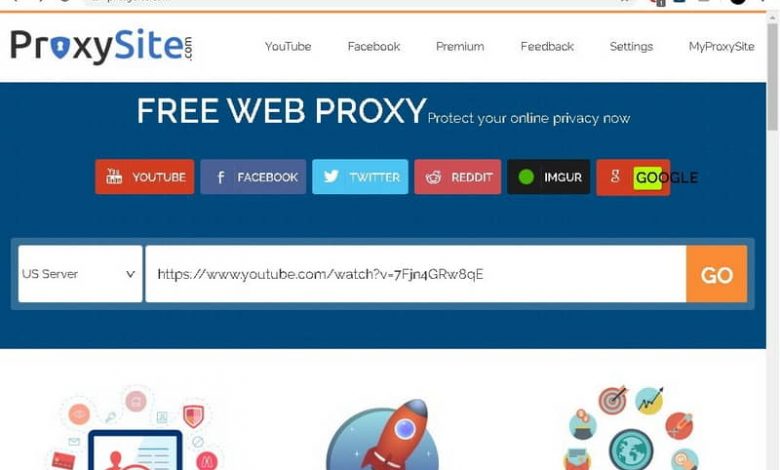 If you have ever come across a video that cannot be played in your country, don't worry, there are very simple solutions to solve this problem. That is why we will teach you the simplest methods to watch videos that are not available in your country.
YouTube takes certain restriction measures very seriously, but many of them can be eliminated, for example it is also possible to watch videos with age restrictions on YouTube , which added to what we will show you today will allow you to navigate more freely on the platform.
Why are videos blocked for some countries?
No matter where you are, it is very possible that you have come across videos that you cannot see. Most of the time these restrictions are oriented to particular countries, in any case the reasons for this are diverse:
The content creator places this restriction
Although it is not something usual, content creators can block what they upload for certain countries. The reasons depend on each person, but it is a factor why some video may be blocked in your nation.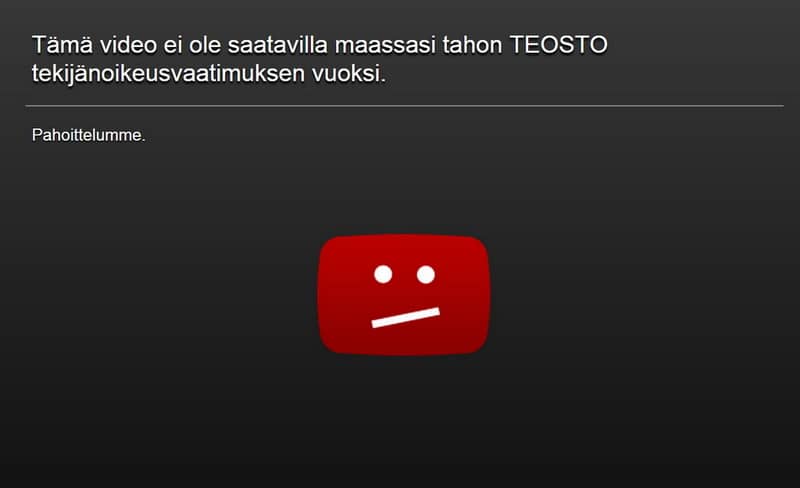 Products focused on specific audiences
It is very common for companies to advertise their products and services through YouTube, since it is a platform that reaches many people. In any case, they can limit the scope to those countries in which they offer their products, which is why it is possible that they are blocked in your country.
Legislation and legality of the countries
Another relatively common reason why we cannot watch YouTube videos in our country is precisely because of the nation's own regulations. If your country has regulations that prohibit the type of content of that video, it is very possible that it will be restricted in your country.
How to watch YouTube videos that are blocked in my country – No programs
Surely you went to this tutorial looking for a solution for those videos that are not played in your country. For we will teach the method with which you can watch restricted videos in your country without any program. Please read the following information carefully.
Even so, before starting keep in mind that the following guide is designed for the computer, so if you want to connect through your mobile, it is best to configure and connect through a VPN , available both on Android and iPhone. To continue with the process on PC, read the following guide.
ProxySite
The ProxySite page is designed precisely to eliminate Internet-related restrictions, it is a website designed to view content that you cannot normally see in your country.
The operation of the platform is very simple, just follow these steps to start seeing all that restricted material in your nation:
The first thing you should do is enter the website, which you can access through the following ProxySite link .
Once you are in the ProxySite platform, you will notice that there are two options, the first one is the server through which you will see the content, in other words it is the simulated location with which you will be able to see your video. By default it will be in the United States, we recommend you leave it there, change it in any case if you have problems.
In the second Enter Url space is where you must put the address of the content you want to see, in this case it is the address of your video.
For this reason you must properly copy the address of your YouTube video and paste it in this space.
Once you have pasted the address of the video, you just have to click on the GO option . After this you will be able to see without any type of limits the content that is blocked in your country.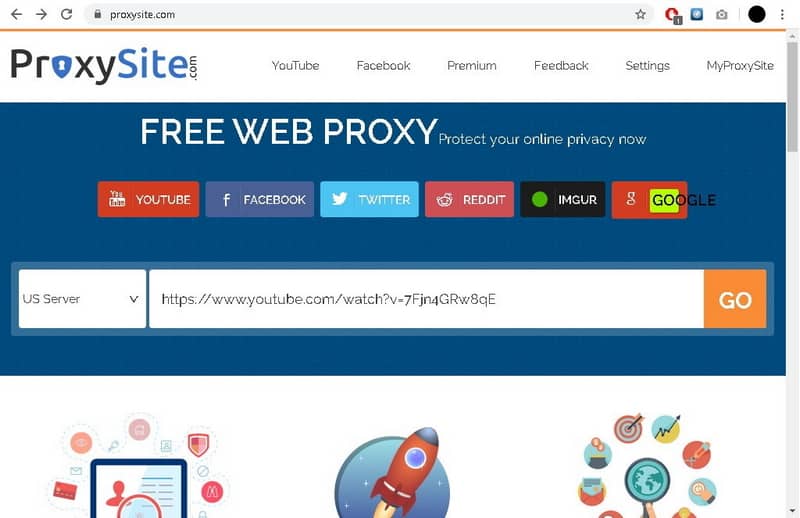 With the previous method, you will not need any program to view blocked YouTube content in your country, it is only necessary to open your preferred browser and enter the address of the video you want to see.
Keep in mind that you can also use a VPN, with which it is possible to access this blocked content, but for this you must know how to configure and connect to a VPN in Windows .