Social media
How to watch multiple Streams at the same time on the Twitch platform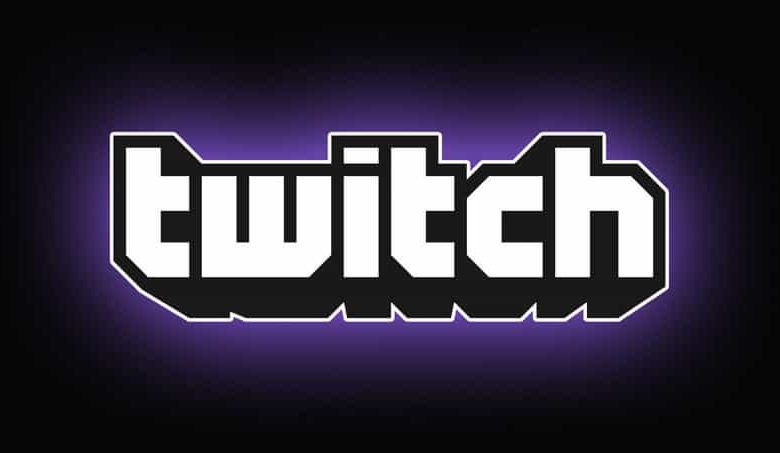 This time we want to let you know everything related to the Twitch platform and about watching several Streams on it, which has had a great impact on today's youth, thus being a global community and the best social network for lovers of the videogames.
This platform gives you the ease of being able to use it or stream from your Android cell phone which gives you and allows you great comfort at the time of using it, since you can be at your work, office, school, parks, and be able to use it anywhere place where you are.
What is multitwitch and what is it for?
How to use multitwitch to see several Streams in the same window
Way to see several Streams at the same time on the cell phone
Squad Stream feature for Streamers on Twitch
Differences between multitwitch and Squad Stream
Steps to know how to watch several Streams at the same time on the Twitch platform
We are already clear that Twitch has become a fashion acquired by Amazon, which every day is being even more loved by its audience and gamers around the world, since you can also link your Twitch account to YouTube.
There are situations in which players want to be aware of the game tournaments that are on the platform, and the best thing for this is to have several Streams to have a better visualization of the tournaments or games.
But if you have a large screen you will not suffer from this problem, since you will have and enjoy a better view, all you have to do is open several windows from the browser of your preferences, and place them one next to the other and that's it. you can see everything at the same time.
The steps you must follow to see the tournaments or players are as follows
First of all, you must take into account and understand that the Twitch web address is similar to that of YouTube: http: /twitch.tv/user-name for this reason you must be careful when writing it.
Suppose we want to observe a duel of two players in a video game, for this we only have to change the web address of our browser's site, that is, the word Twitch must be changed to Multitwitch, this website allows us to open the channels that We add it to this address, so that we can see the viewers and the comments that are made live.
Even better, just by placing a backslash to the web address you can add all the channels you want, you just have to keep in mind that your computer must have good power to be able to play several 1080p videos.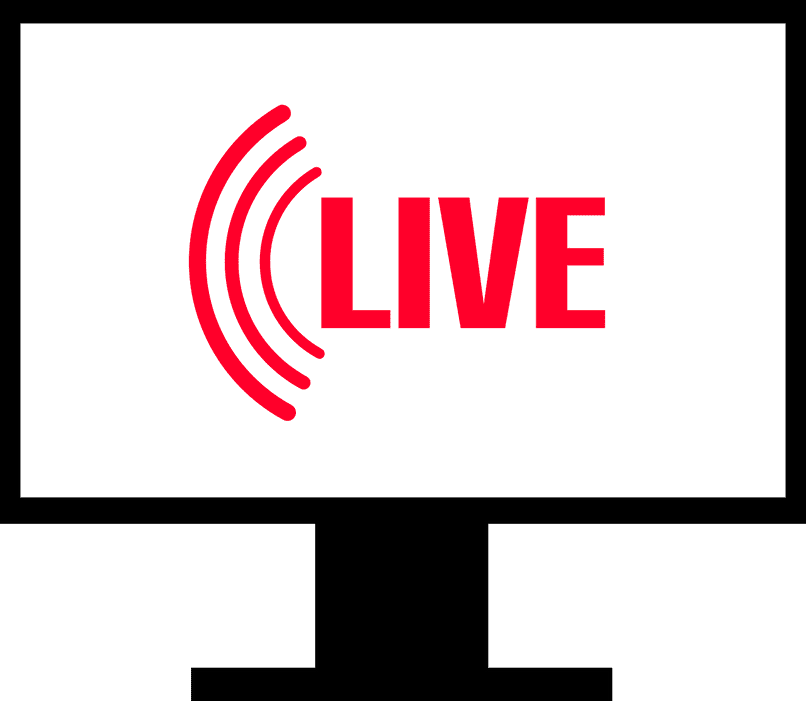 What is the Twitch platform and what is its use?
Twitch was born in 2011 with a spin-of, which specialized in streaming video games. Then in 2004 it was bought by Amazon for 820 million Euros, since then it has been progressively evolving day by day.
This is the largest platform in the world of Streaming, and since it was created it has specialized in broadcasting video game games, as well as other types of content such as music, talks with users, among other things.
Twitch is one of the most visited platforms, with more than 17.5 million visitors a day, it also has an average of more than 5 million viewers, in addition, an average of 4 million people create content on this platform, On the other hand, you should know that another of the benefits of Twitch is that it protects the copyright of each and every one of its servers.
How to create your Twitch account?
Creating an account on Twitch has never been so easy, you can do this from your mobile phone or computer, you just have to enter the Twitch platform and go to the registration option, the main data that you will need to complete your registration are; your username, password, birthday and email or email.
Next, Twitch will send you a confirmation email to your email, you just have to enter the verification code and the platform will do the verification work itself. This platform has a very easy-to-use panel, there you can find music and videos to monetize in it all Streamers of all ages can broadcast the games of their video games and best of all, enjoy all its benefits in a way free.