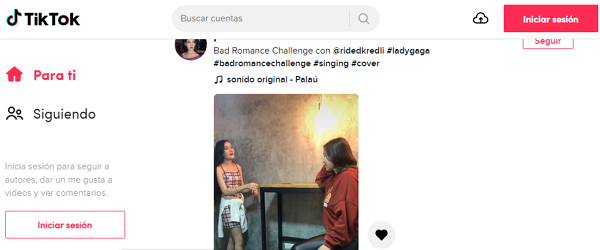 Since its inception, TikTok has become one of the public's favorite networks. However, there are many users who seek to create their own profile within the platform, but do not know its functions or how to use it. Therefore, the following post explains in detail how to do it, both from the PC, and through the cell phone ( Android or iOS ) and, in the same way, the various tools that this fun application has.
In this sense, the first thing you should take into account to use TikTok on your mobile is downloading the app from the official store that corresponds to the Operating System of your Smartphone. However, if for some reason you prefer to create a profile and use the application from your computer, you can also do so from its official website or by downloading the desktop version. Learn everything you need about it, below.
From the cellphone
Given the functionality of this application, the best way to use it is from the cell phone, so this will be the first alternative in this post. Now, it is important to clarify that, regardless of the type of Operating System you use on your mobile, the functions, tools or features of TikTok are exactly the same.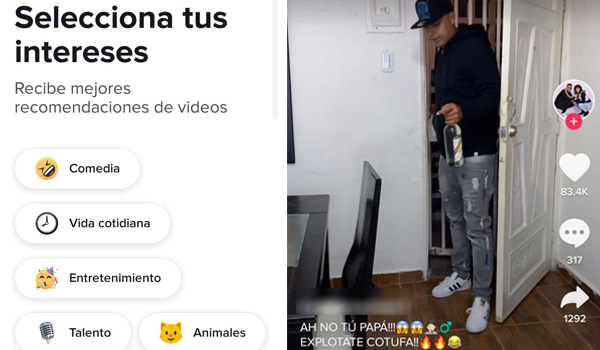 With this clear, the first step will be to download the app from theApp Store orGoogle Play, as the case may be. Then, you must create a profile within the platform using your email or phone number. Similarly, you can log in using any of your other accounts: Google or Facebook.