Social media
How to use or use the best and most famous Instagram filters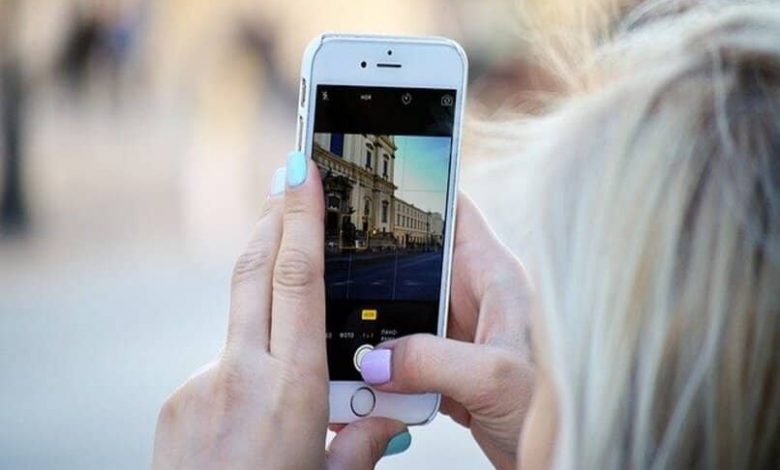 There are currently quite a few social networks on the internet, each one with a different theme, with different ways of working and styles for users to download.
These have grown so much and have millions of users who crossed the barrier of being as websites in browsers and are now on our cell phones, among these are Facebook, Twitter, Discord, WhatsApp, Telegram and one of the most striking, Instagram.
Instagram
Instagram is the largest visual social network in the world and on the internet, it is also at the top of the most used networks with Facebook and Twitter, Instagram fulfills its objective which is that the users of the platform develop content within It works by uploading posts such as photos, videos, stories, all of these will be on our profile, we can even save and hide photos without deleting them, etc.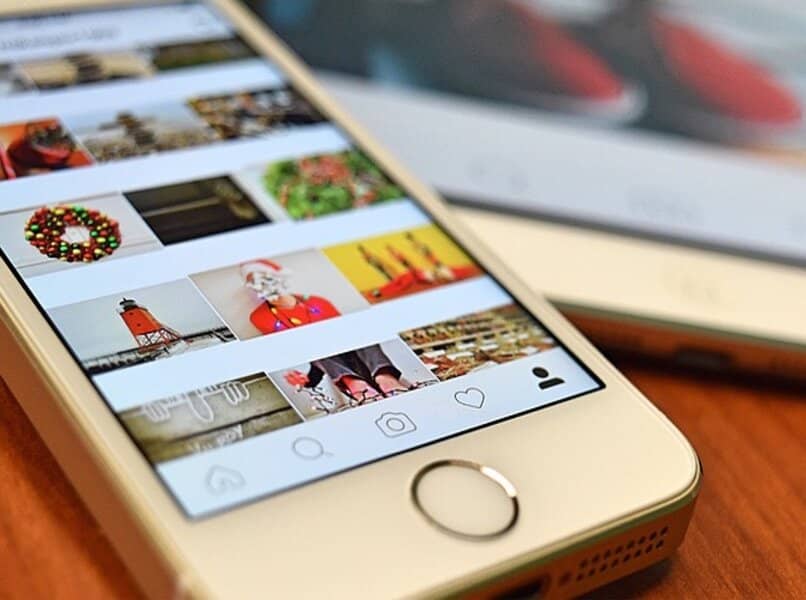 All this with the plus that Instagram allows us to edit these photographs, with an incredible variety of both custom settings of the same platform as well as includes a filter store that are both designed by Instagram and by its users.
This with the purpose that you can publish all your photos and images with fun and amazing filters, below we will explain how to use this filter store:
Instagram filters, how to use and find them?
Before starting with the Instagram filters, it is ideal that you have the latest version of Instagram, since having the updated application, we can have more striking filters, once we have our updated Instagram application, we will do the following:
We open the Instagram application.
In the main part of Instagram, if we move the screen from left to right, the Instagram camera will open.
Within this camera we have multiple functions, such as Boomerang, Photo booth, even options such as uploading two photos in a single Instagram story, even using the focus, blur and portrait modes.

We will also have options such as publishing an image from our gallery on Instagram, Un Reels, which is a short video that we can both import and create and finally the option of doing a live broadcast with Instagram, where we can talk about it. let it be while our followers join the broadcast.

Below all these options, we will find the main button with which we can take our photos on instagram and on its sides we will also see different options, these options if we select them and let them load in a few seconds a filter will appear on the main screen, these are the main filters of Instagram.

As you can see, if you move from side to side, there are several filters that the platform has, but if we move to the end from right to left, we will find a magnifying glass.

If we click on this magnifying glass, an Instagram menu will open, this menu is where all the application filters are found , the filters that we will find are designed by Instagram users, where if we click on each of them we will have the option see them.
How to save an Instagram filter?
If we like one of these filters, below we will have options such as sharing, saving and testing it, we can easily select these options, although before saving it, we can check it to see how it looks and how it fits, then save it to our camera section of Instagram and then try it as many times as we want.
Exploring this gallery of Instagram filters is very enjoyable, since we will see from the most used filters to the most comical, spectacular and outstanding.
Both for the main interface and the categories that Instagram offers us, such as Selfies, Color and Light, Camera Styles, Animals, etc. infinities of filters await us and once they are saved we can use them and share them in our stories, like the rest of the functions.