Social media
How to upload or post photos and videos at the same time on Facebook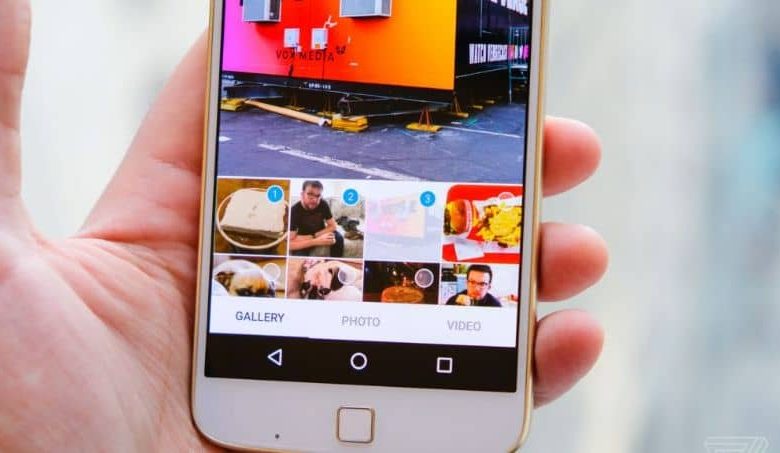 We no longer find it difficult to believe that this can be done on any social network. But how to upload or post photos and videos at the same time on Facebook.
This same question, we asked ourselves a while ago, but referring to another well-known social network called Instagram. Where we wondered how to upload several images in the same story, but this can be done the same using Facebook. Next we are going to explain very briefly how to do this.
It is very well known that publishing this type of content, on social networks like Facebook, is not only done by people who simply want to share with friends . This is one of the most used advertising media worldwide. Since almost everyone, not to say everything, is part of at least one social network.
It is for this reason that millions of people are given the task of learning how to make these spectacular graphic works to publish them and thus promote their website. And even more, the constant quest to go viral on social media is another plus point of making these posts more and more impressive.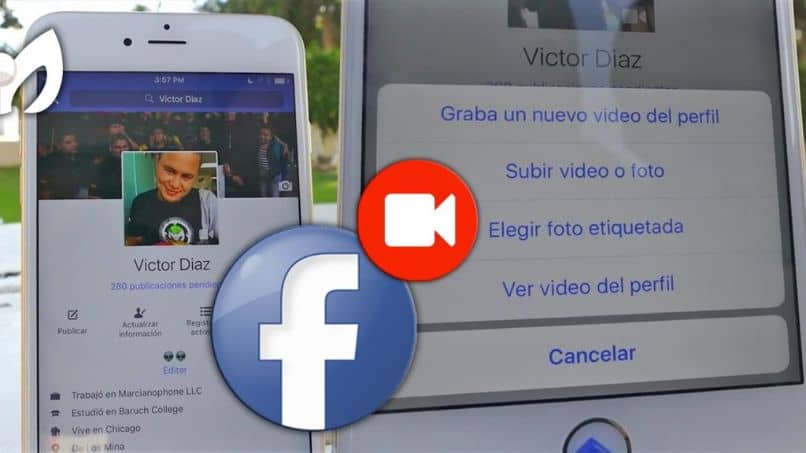 How to upload or post photos and videos at the same time on Facebook.
Next we are going to show you several ways that you can upload or post photos and videos on Facebook.  To begin we are going to log in to our account, then we can proceed in two ways. We can first go to the home page and update our status . While there we can add a photo by making a clip on the camera icon or we can make a clip on Add photo / video.
Either of the two ways will take us to our archives where the photos we want to choose and share with friends are located. After selecting the photo, we click Open, this same procedure can be done if, on the contrary, I want to upload a video. This will work the same for both cases.
The video will begin to be uploaded on Facebook, while you wait you can comment on the photo. After the photo has been uploaded and you have finished writing your comment, you must press the Publish button . After this is done, the photo will be published and can be seen by all your friends and they can make comments, add likes and you can do the same.
Upload multiple photos
To use this option, we must create a photo album, but first we go to Facebook and update our status. We will be presented with two options that are Upload photos / video and Create photo album.  Also if you press the photos button you can create the photo album, either way is the same.
We make a clip in the Create photo album option and it will take us to our images that we have saved on the computer. I select all the images or photos that I want to upload to the social network and then I make a clip in Open. After this we will be presented with a window where the images and various options are being uploaded.
With these options, you will first give the album a name, second, briefly describe what the photographs are about, third where they were taken. It also gives you the option of being able to tag any friend that appears in the photo. The option to create shared album and the option to change the resolution also appear.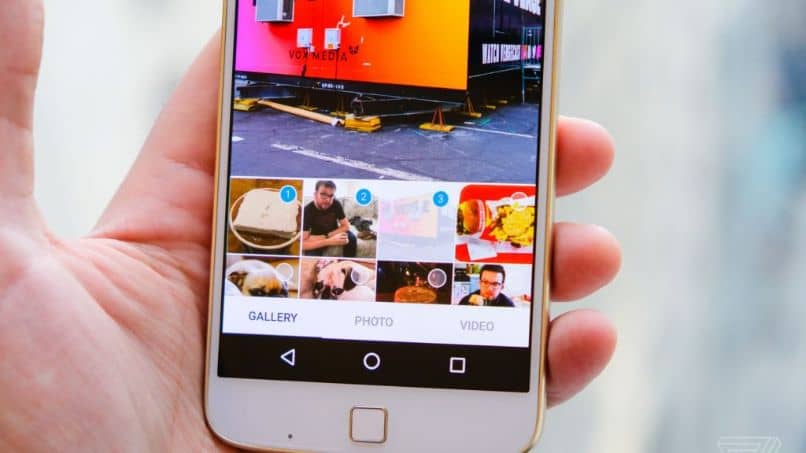 Another option that you can add and modify is the date and the option to choose with whom you want to share the photos. If you click on that button, you will see three options, Public, which can be seen by everyone who enters your profile. Friends, only your friends will see them. Only me, they can only be seen by you.
And it only remains to make a clip on the Publish button and your photo album is ready, which will be seen by the people you chose in the settings.